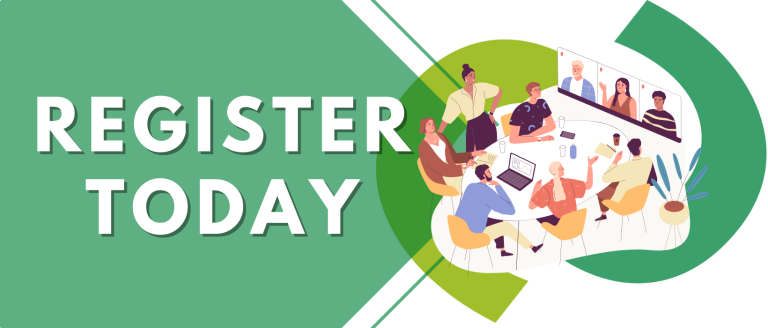 Join us for the 2022 CCSA AGM!
Get caught up on all the news at this "virtual meet up" with friends and colleagues from across industry.
When: April 21, 2022 – 9:30AM – 3:30PM
Registration is easy: Zoom 
Dress code: Haha!  This is why we love virtual events!
Confirmed presentations include:
Want to learn more about what's involved?
Interested in serving on the CCSA Board of Directors? 
Submit your nominations now for the following positions:
Long Term Care Director
Seniors Supportive Living Director