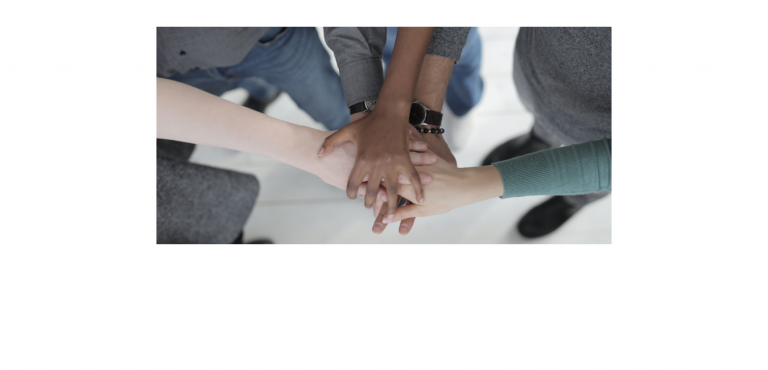 Interested in serving on the CCSA Board of Directors? 
CCSA's virtual AGM is happening on April 23, 2021. In preparation, we are seeking nominations now for two (2) Long Term Care Directors and one (1) Seniors Supportive Living Director. 
Want to learn more about what's involved? Contact Executive Director Dana Loeppky.
Submit your nomination now.