Incident Investigation Workshop
July 20, 2020 @ 8:30 am

-

12:30 pm

$40 – $65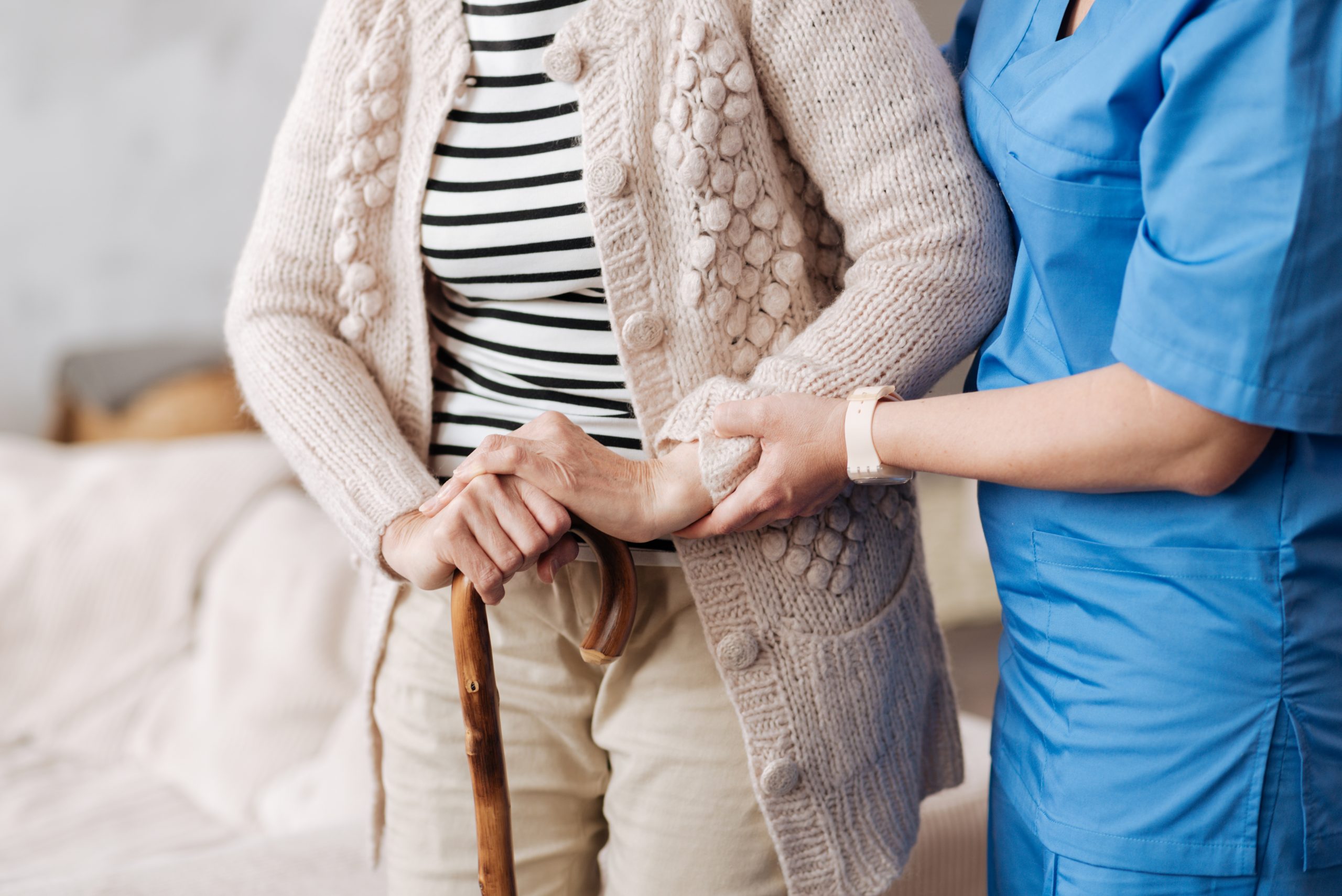 Mode of delivery: Virtual workshop, instructor-led; attend from anywhere.
Workshop length: Half Day
Who should take this course: Managers, supervisors or joint work site health and safety committee members or health and safety representatives who are leading investigations.
Prerequisites: none
Workshop description: Incident investigations are a critical part of the continuous improvement process. Investigating incidents with loss or a potential of loss creates a proactive situation where an undesirable event becomes a learning experience to prevent recurrence. The course focuses on identifying the root causes of incidents to enact systems changes to prevent hazards from arising repeatedly.
Expected outcomes:
Understand how incident investigations fit into the safety program.
Describe an effective incident investigation program and its benefits.
Conduct an effective incident investigation.
Identify the direct, indirect and root causes of incidents using the information gathered.
Recommend corrective actions to prevent recurrence.
Compile an incident investigation report.
Explain the importance of analyzing incident statistics and trends to assist and direct investigations.
Activities:
Use theoretical and real examples to go through the investigation process and complete a root cause analysis of an incident.
Related Events