Managing Workplace Violence and Aggression
October 22 @ 8:30 am

-

4:30 pm

$50 – $75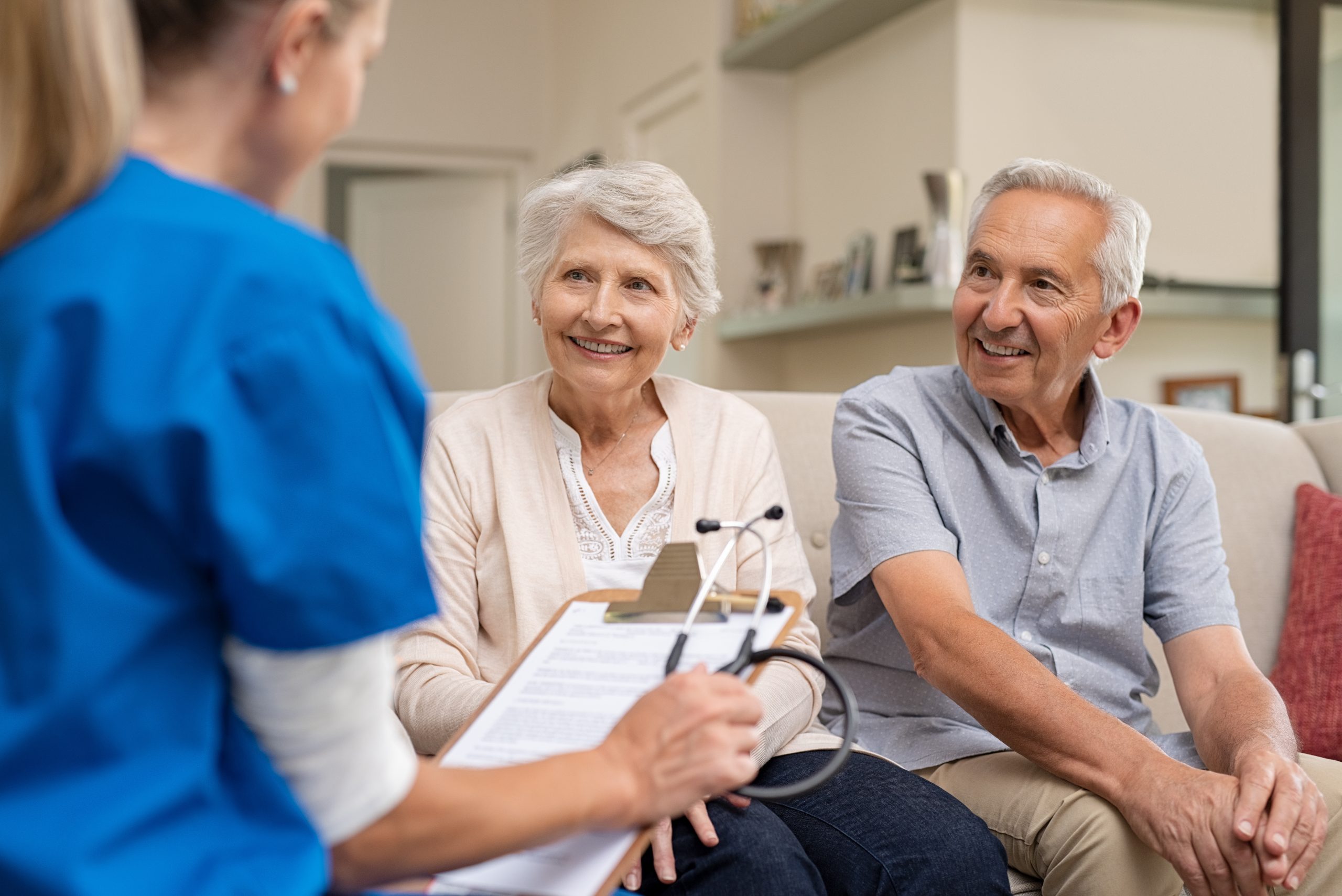 Mode of delivery: Classroom
Workshop Length: Half Day
Prerequisite(s): It is recommended that Managers and Supervisors attend training before frontline staff.  If you have any questions, please contact the CCSA
Workshop Description
Rates of violent incidents are reported to be higher in the healthcare and the continuing care sector than any other industry.  The CCSA has developed a program that addresses the effects of violence on staff (both directly and indirectly), prevention and mitigation strategies, non-physical de-escalation techniques as well as response/investigation procedures.  The workshop explores the potential for violence from co-workers, family members, visitors and residents.
Participants will receive class-room based instruction and will be asked to engage in discussion and role playing activities to ensure they have the information, tools and resources needed to successfully and effectively implement the program in their organization, facility or department. This workshop is recommended for all staff.
Some of what participants who attend the Violence and Aggression Workshop will learn includes how to:
Define violence, aggression, family violence and challenging behaviours
Describe worker Occupational Health and Safety (OHS) obligations related to violence and aggression
Implement the use of risk reduction strategies
Identify signs of escalation in individuals
Demonstrate the skills and/or techniques for de-escalating individuals
Recognize best practice based incident response and post-incident procedures
Report all types of risks and incidents related to violence and aggression using proper reporting procedures
**Please note that pre-registration and receipt of payment are required prior to participation in any CCSA course.
Related Events