CCSA provides a wealth of resources to help both employers and employees obtain any information they might
require to assist them in creating a happier, healthier workplace.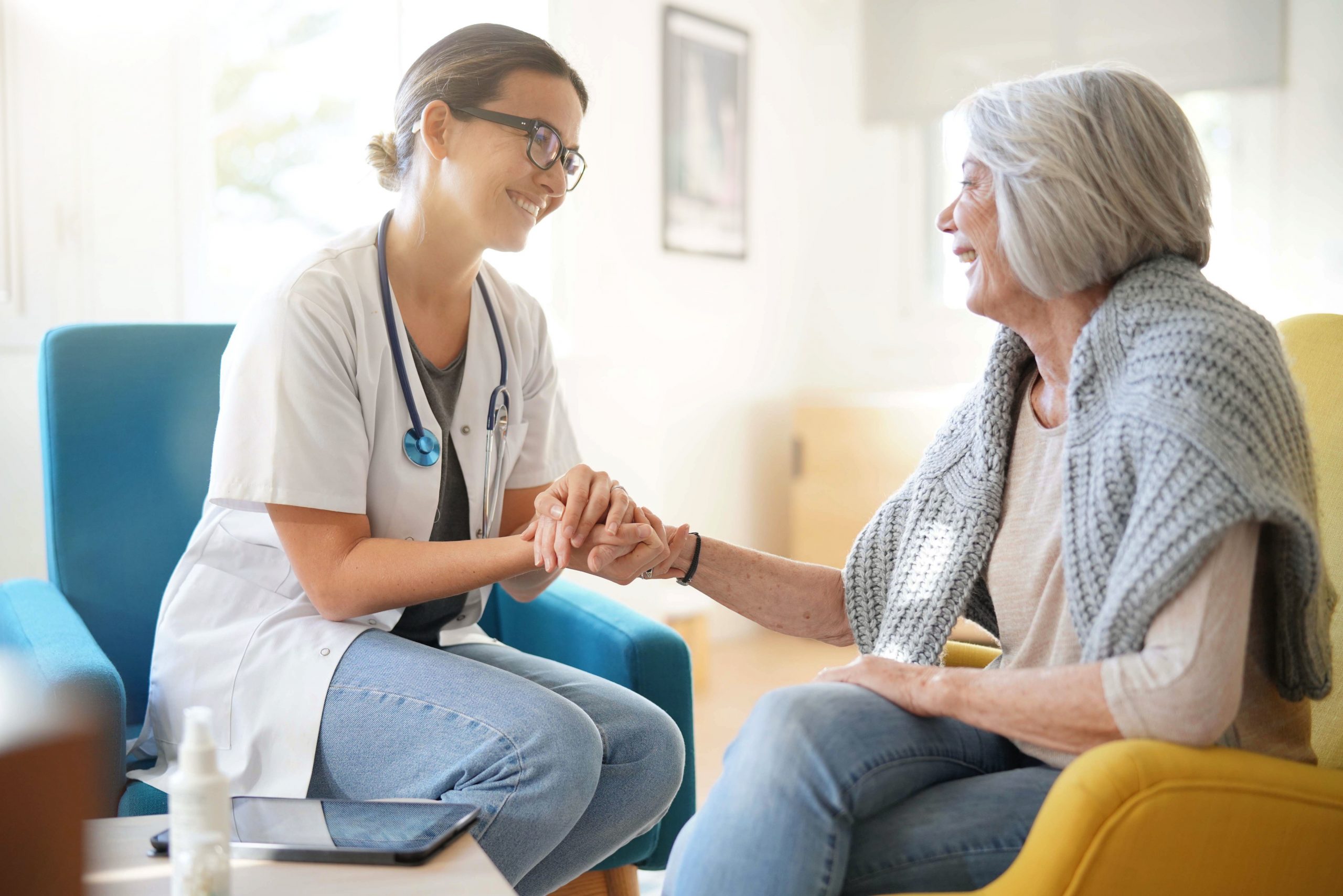 COVID-19 Pandemic
Alberta Government Chief Medical Officer of Health (CMOH) orders June 2021.  Ensure your facility implements the necessary orders.
Read More »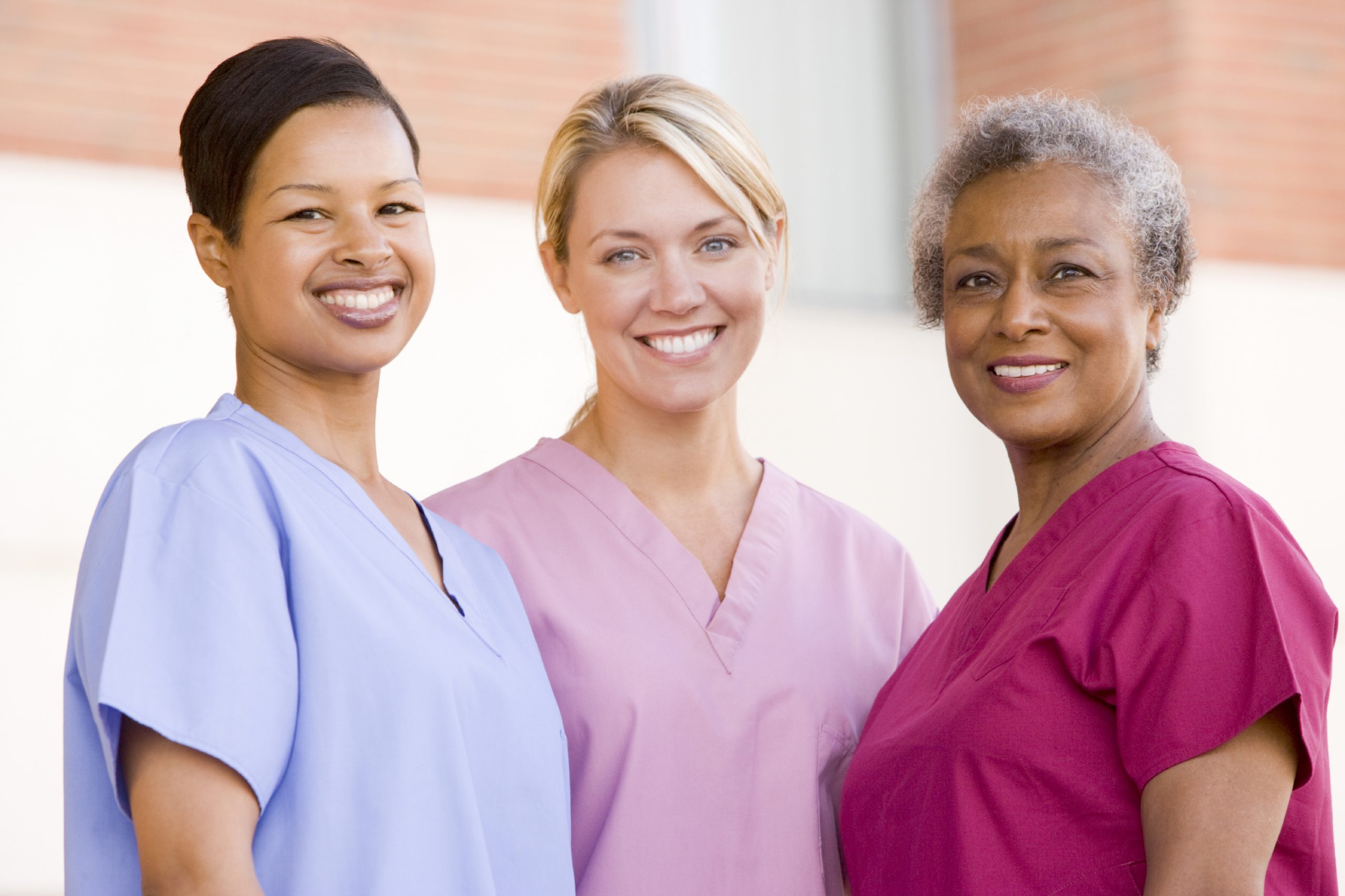 COVID-19 Pandemic
Employers can use the guidance documents in this Toolkit to encourage their employees to get vaccinated against COVID-19, protecting themselves, their fellow employees and the
Read More »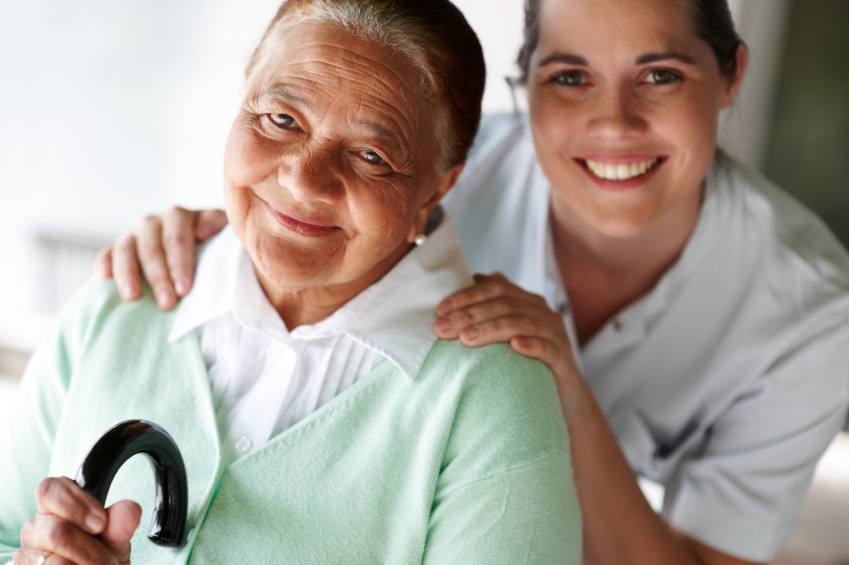 COVID-19 Pandemic
While COVID-19 has amplified conversations about mental well-being, some older adults may be unwilling or unable to discuss how the pandemic has affected them psychologically.
Read More »