CCSA provides a wealth of resources to help both employers and employees obtain any information they might
require to assist them in creating a happier, healthier workplace.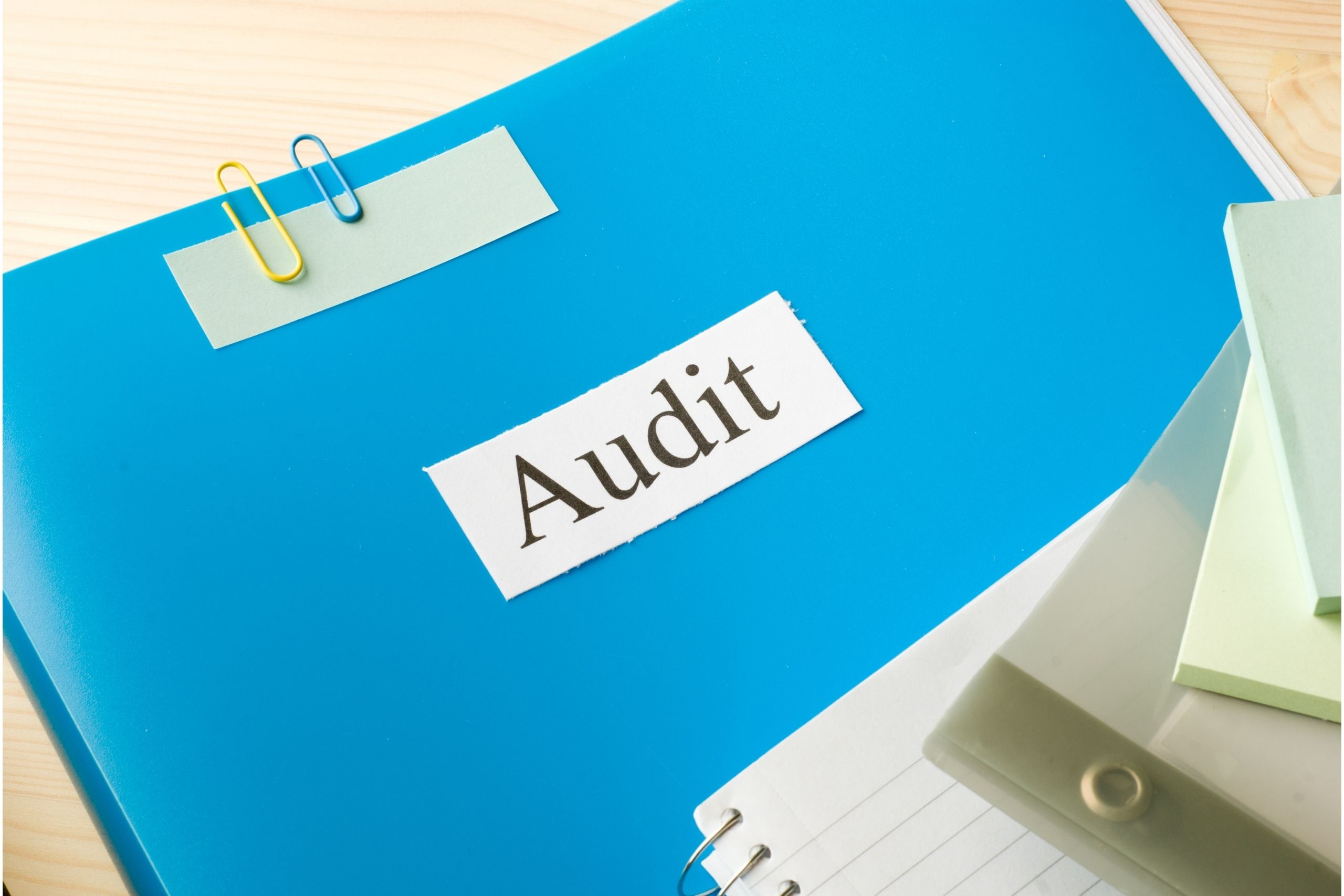 PIR/COR/Audits
Auditors are listed in alphabetical order by last name; Auditors are all certified; Auditors may charge varying fees.  
Read More »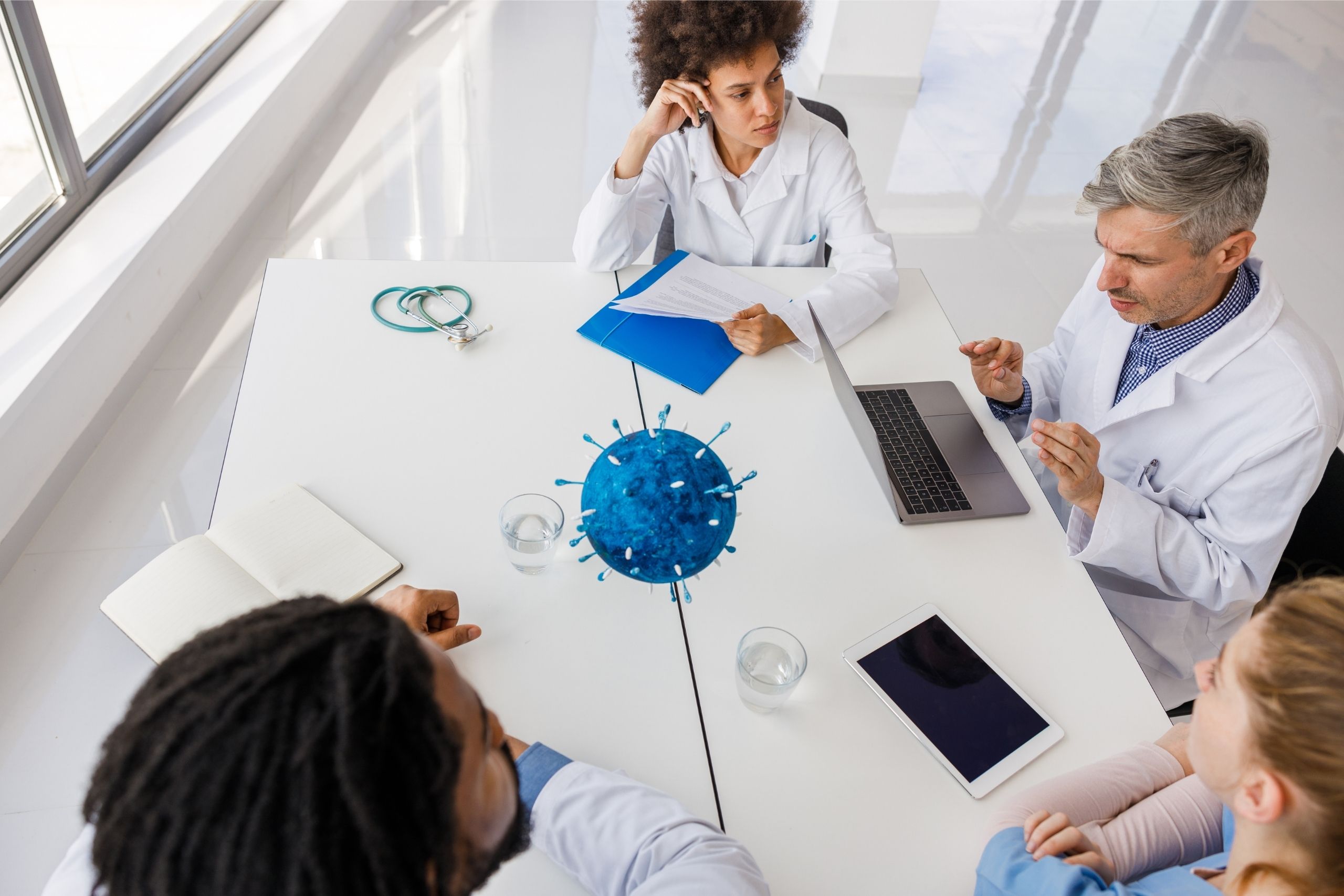 PIR/COR/Audits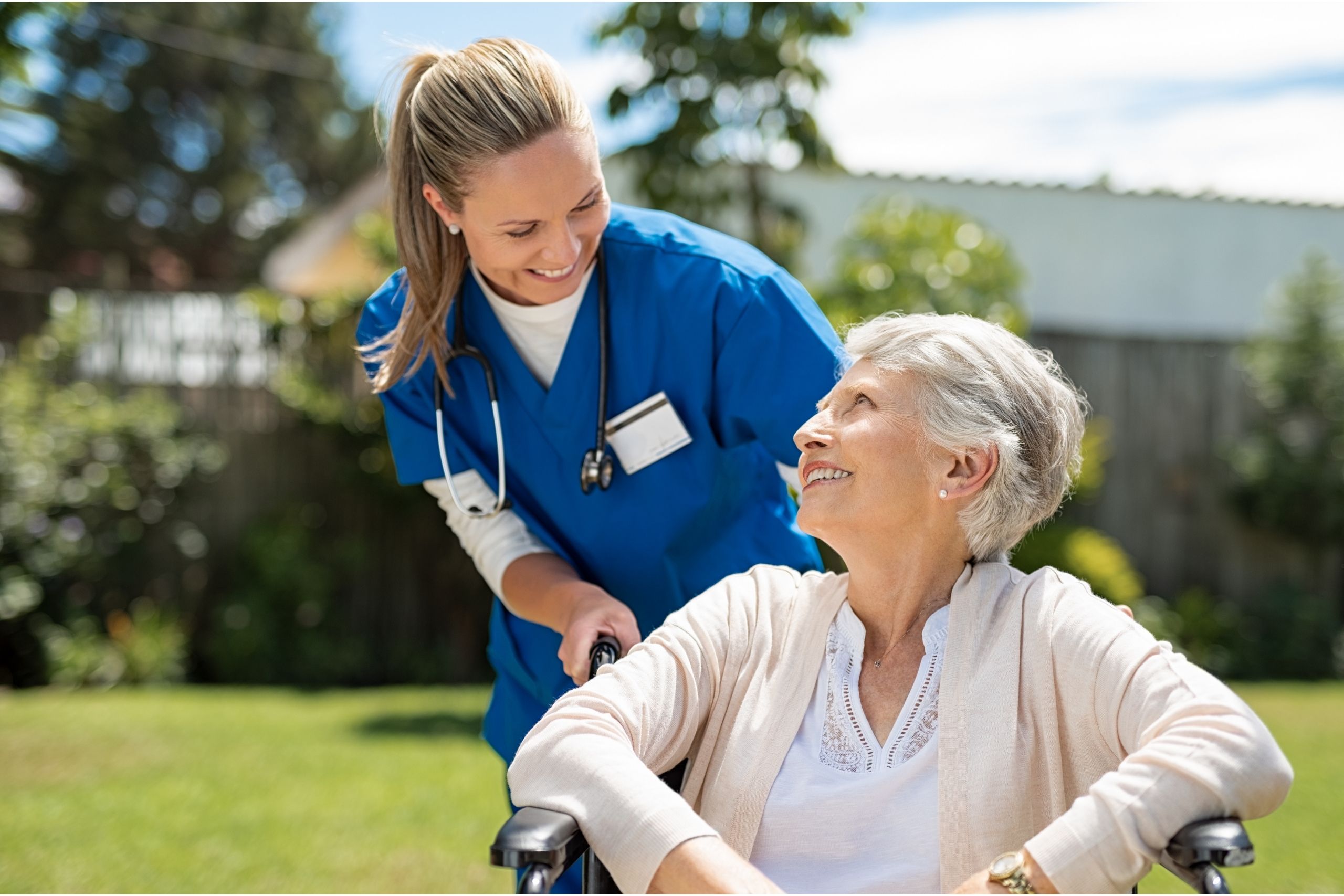 PIR/COR/Audits
The COR Audit process can take up to 4 or 5 months Be sure to familiarize yourself on conducting an audit timeline.
Read More »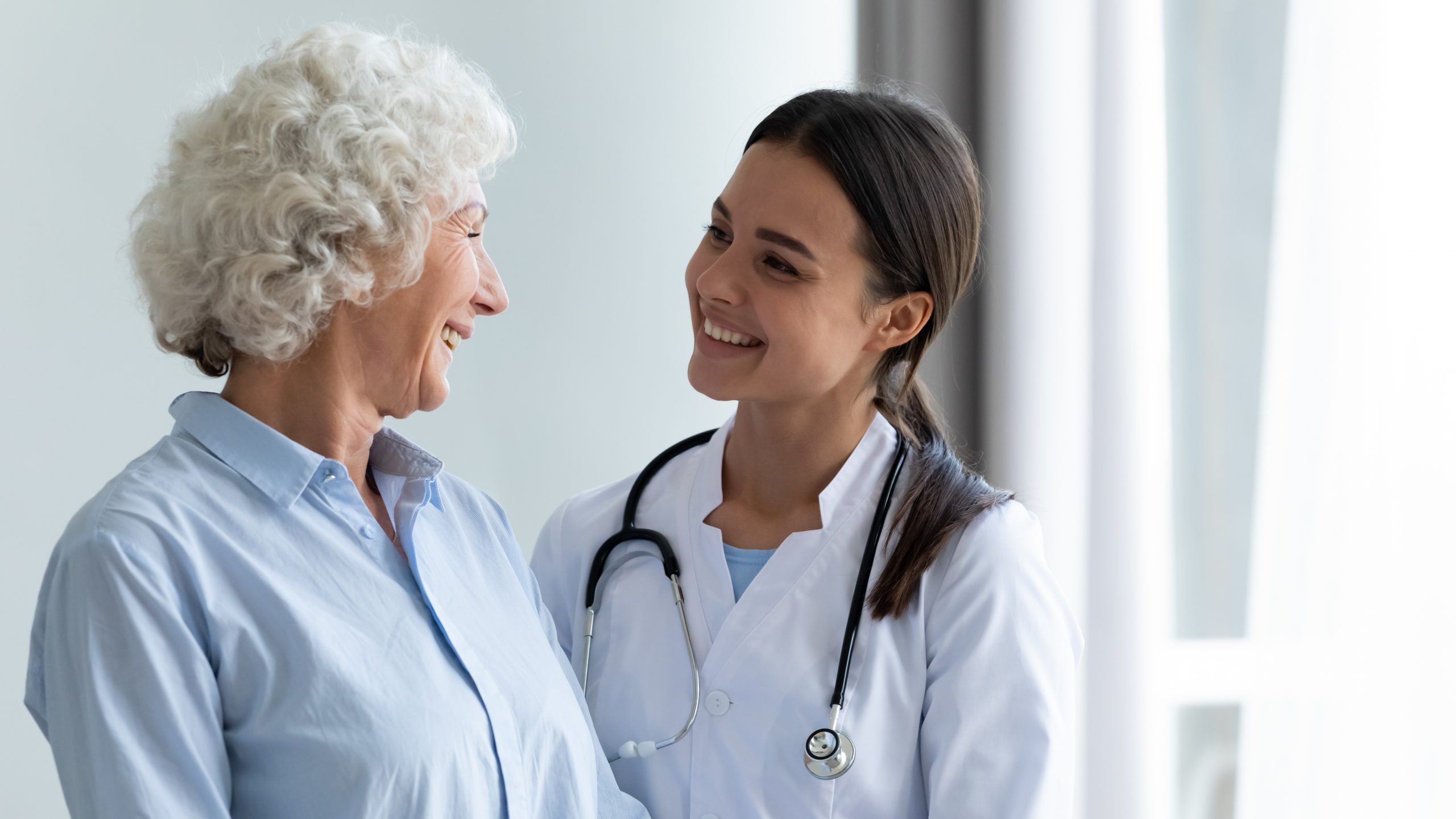 PIR/COR/Audits
Find employers that have earned a Certificate of Recognition (COR) for meeting the Alberta audit standard for health and safety systems. This list is updated
Read More »