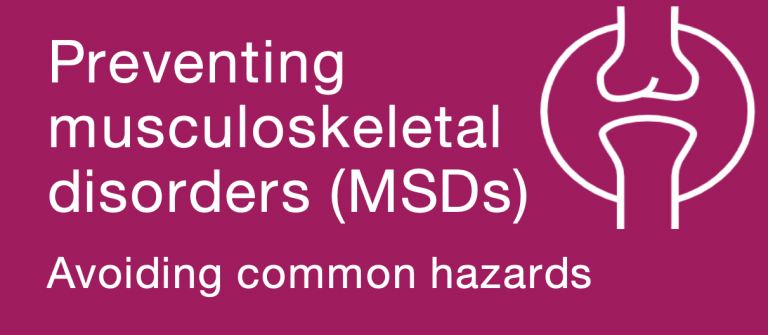 NEW Musculoskeletal Disorder Resources
The OHS prevention initiative focuses on reducing common workplace injuries, protecting at-risk workers and identifying higher-risk work situations.  Alberta Government has launched new resources to help prevent musculoskeletal disorders (MSD).  These resources include:
A six part video tutorial to enhance understanding of how MSDs occur and how to take simple steps at the workplace to remove or control hazards.
Bulletins that explain actions workers and employers can take if MSD symptoms or injury occur.
A poster that identifies common signs and symptoms of MSDs.
Postcards that raise awareness about the importance of MSDs and where to find more information.
These resources were developed specifically for workers, supervisors and employers with an emphasis on small and medium businesses.