The CCSA is a unique organization that provides industry-specific health and safety training to the Alberta continuing care sector. Taking an unbiased approach, we are able to give the industry and the public facts, data and safety alerts regarding employee health and safety. By assisting members in implementing health and safety training programs, we aim to lower incidences of workplace injury.
We empower employers to create safer, healthier workplaces by fostering a culture of safety through evidence-based education, leadership, and collaboration, and by advocating on behalf of the industry for positive change.
The CCSA works in partnership with WCB Alberta and Alberta Labour to manage the Certificate of Recognition (COR) and Partners in Injury Reduction (PIR) programs for the continuing care and seniors supportive living industries in Alberta. Our safety programs are funded through low training course fees and an industry levy administered by the WCB.
Know more about the CCSA team members by clicking on their profile.

A board of directors representing employers and workers within the continuing care industry oversees the governance of CCSA. The Board ensures that programs and services offered by the Association meet the needs of the Alberta continuing care sector in the most cost-effective manner possible.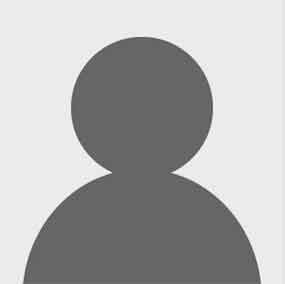 Blair Phillips
Chair
AgeCare 19655 Walden Blvd,Calgary, AB T2X 0N7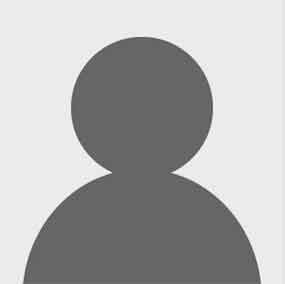 Clare Hildebrandt
Long Term Care Director
AgeCare Corporate 19655 Walden Blvd SW Calgary AB T2X 0N7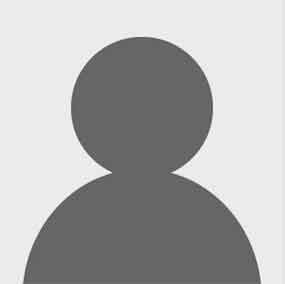 Elgie Demchuk
Long Term Care Director
Capital Care6th floor, 10909 Jasper AvenueEdmonton, AB T5J 3M9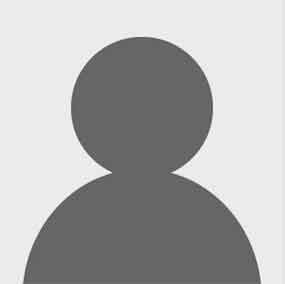 Kim G. Mercier
Long Term Care Director
Extendicare 402 9426 51 Avenue Edmonton AB, T6E 5A6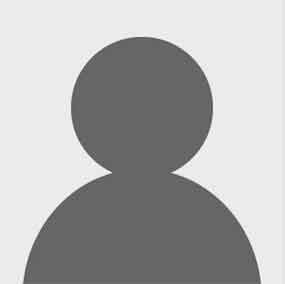 Naomi Plausteiner
Seniors' Supportive Living Director
Green Acres Foundation122 – 5 Avenue SouthLethbridge, Alberta T1J 0S9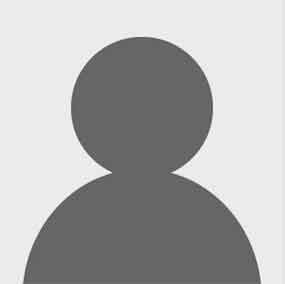 Steve Madden
Seniors' Supportive Living Director
Grande Spirit Foundation 9505 102 AvenueGrande Prairie, AB T8V 7G9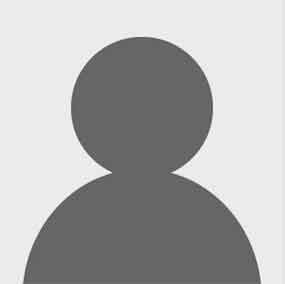 Tyla Lyle
Long Term Care Director
Newport Harbour10 Country Village Cove NECalgary, AB T3K 6B4
The CCSA enables employers to:
save on WCB premiums
reduce injury costs
increase efficiency
improve the overall long-term well being of employees
The CCSA offers health care consulting and forms professional relationships with continuing care organizations. Supporting the creation of strong programs that promote health, safety, and wellness for employees is our ultimate goal.