The CCSA is a unique organization that provides industry-specific health and safety training to the Alberta continuing care sector. Taking an unbiased approach, we are able to give the industry and the public facts, data and safety alerts regarding employee health and safety. By assisting members in implementing health and safety training programs, we aim to lower incidences of workplace injury.
To create safe workplaces through provision of education, leadership & collaboration
The CCSA works in partnership with WCB Alberta and Alberta Labour to manage the Certificate of Recognition (COR) and Partners in Injury Reduction (PIR) programs for the continuing care and seniors supportive living industries in Alberta. Our safety programs are funded through low training course fees and an industry levy administered by the WCB.
The CCSA serves as the Certifying Partner for the continuing care and senior supportive living industries and affiliated partners.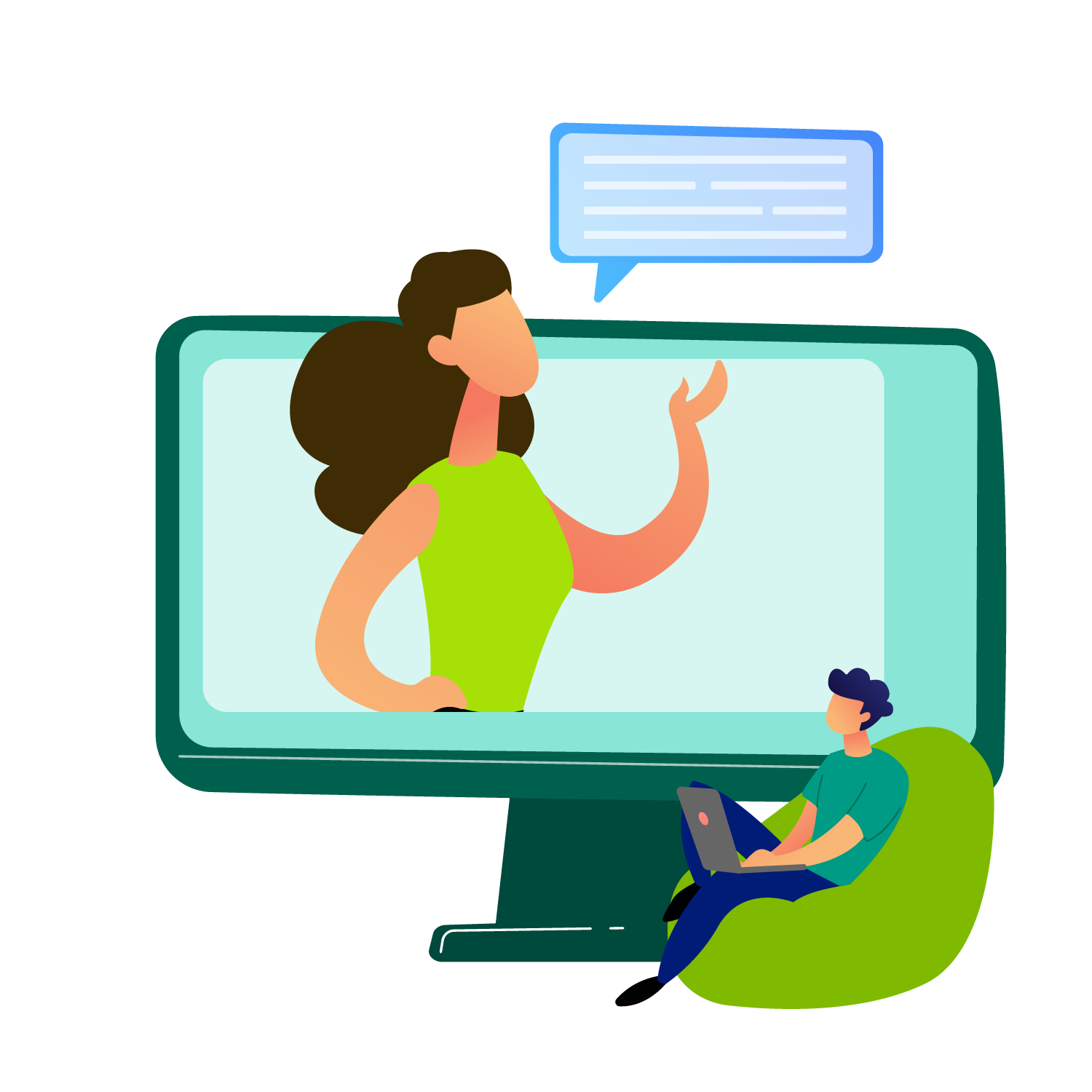 Promotes employer involvement in partnerships
Assists in the development, implementation and evaluation of effective health and safety courses
Provides expertise surrounding best practices
Heightens awareness of the importance of workplace health
Monitors and disseminates government occupational health and safety legislation that impacts members
By offering health and safety training, the CCSA assists employers in creating sound and productive workplaces.
We have developed industry-specific health and safety courses which provide facilities with information on current legislation requirements and trends in the industry. Armed with this information, employers make better decisions about where to spend their money, and how to best minimize risk for their staff.
A board of directors representing employers and workers within the continuing care industry oversees the governance of CCSA. The Board ensures that programs and services offered by the Association meet the needs of the Alberta continuing care sector in the most cost-effective manner possible.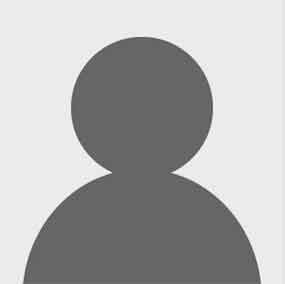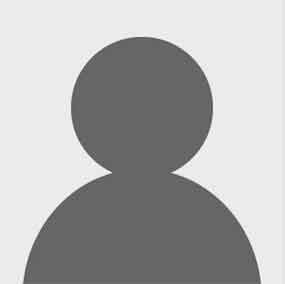 Dana Loeppky
Executive Director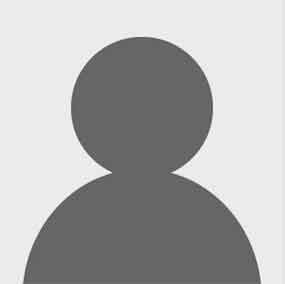 Darell Lang
Long Term Care Director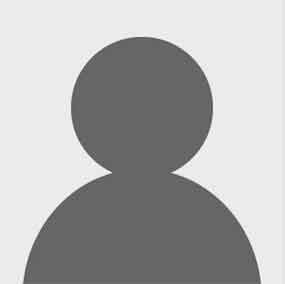 Elgie Demchuk
Long Term Care Director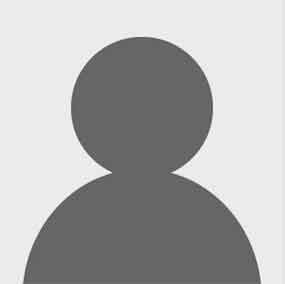 Kelsey Mazur
Partnerships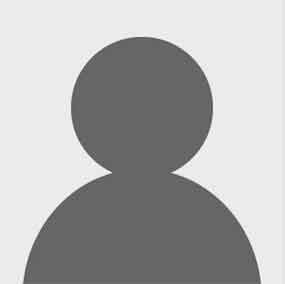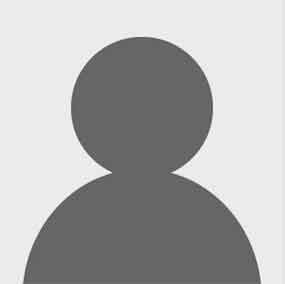 Leanne Triplett
Seniors' Supportive Living Director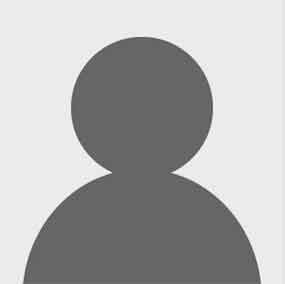 Naomi Plausteiner
Seniors' Supportive Living Director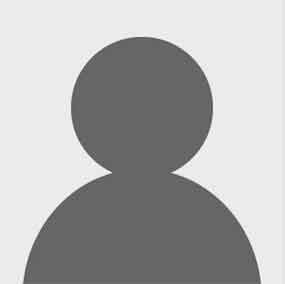 Richard Cwieklinski
Long Term Care Director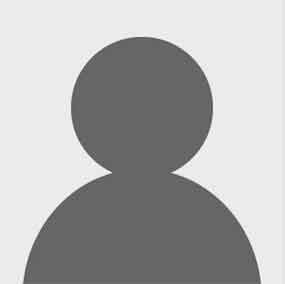 Tracy Macleod
Seniors' Supportive Living Director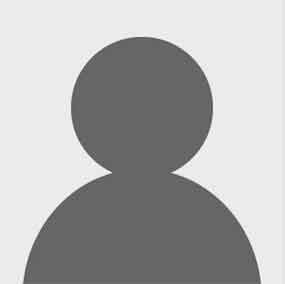 Sanjeev Bhagrath
WCB - Advisor
The CCSA enables employers to:
save on WCB premiums
reduce injury costs
increase efficiency
improve the overall long-term well being of employees
The CCSA offers health care consulting and forms professional relationships with continuing care organizations. Supporting the creation of strong programs that promote health, safety, and wellness for employees is our ultimate goal.