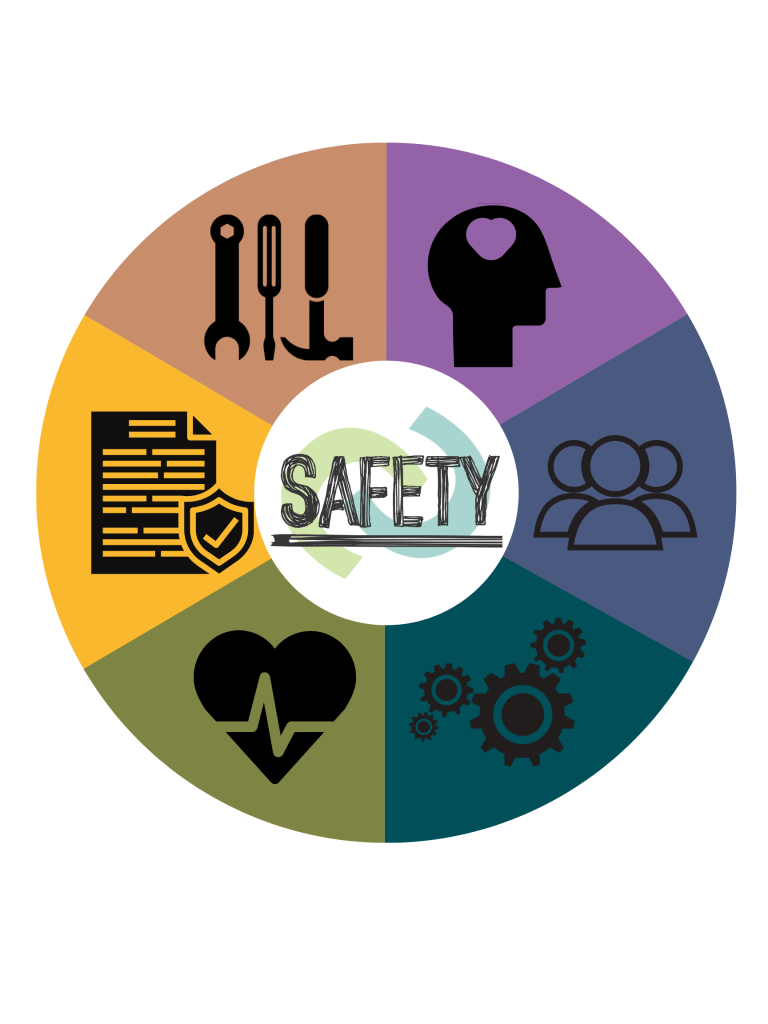 We understand that you value safety but sometimes it's challenging to find the right resources. We know it's not easy to find time to plan effective discussions with staff to support their right to know and their right to participate meaningfully. The CCSA has identified that gap so we have created the "Safety Segments".
The "Segments" provides educators, leaders, OH&S committee members, and other designated staff with quick and effective sources of information that can be used as group activities or huddles in 10-15 minutes or less. The purpose is to empower the staff to help create safer, healthier workplaces.  
A topic will be released each month which is structured so each week you will have a different type of resource to look at with instructions or suggestions of how to do the activity, as well as guiding questions for those that will facilitate the segment discussions. Week 3 will be focused on mental health and wellness and an alternate resource will be available as an option.  
Here is what is in the CCSA Safety Segments:
Start your safety journey here: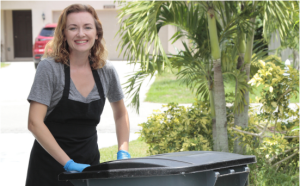 Ergonomics is the science of designing the environment, equipment, tools, tasks and job to the worker.  The goal is to lessen muscle fatigue, increase productivity and reduce the number and severity of musculoskeletal injuries (MSIs).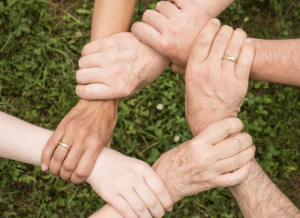 Person centred care is defined as "empowering people to take charge of their own health rather than being passive recipients of services" by the World Health Organization. The interactions between the staff, patients, and their families are based on respect and compassion as they are all seen as equal partners to ensure that the patients' needs are met.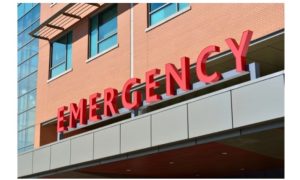 Emergency Response is the systematic response to an unexpected or dangerous occurrence. The goal of any emergency response procedure is to mitigate the impact of the event on people and the environment.