The CCSA wants to ensure its members are always up-to-date on what is happening in the continuing care
and senior supportive living industries.Stay in the know about news on Certificate of Recognition, Partnerships in
Injury Reduction, Audits, etc.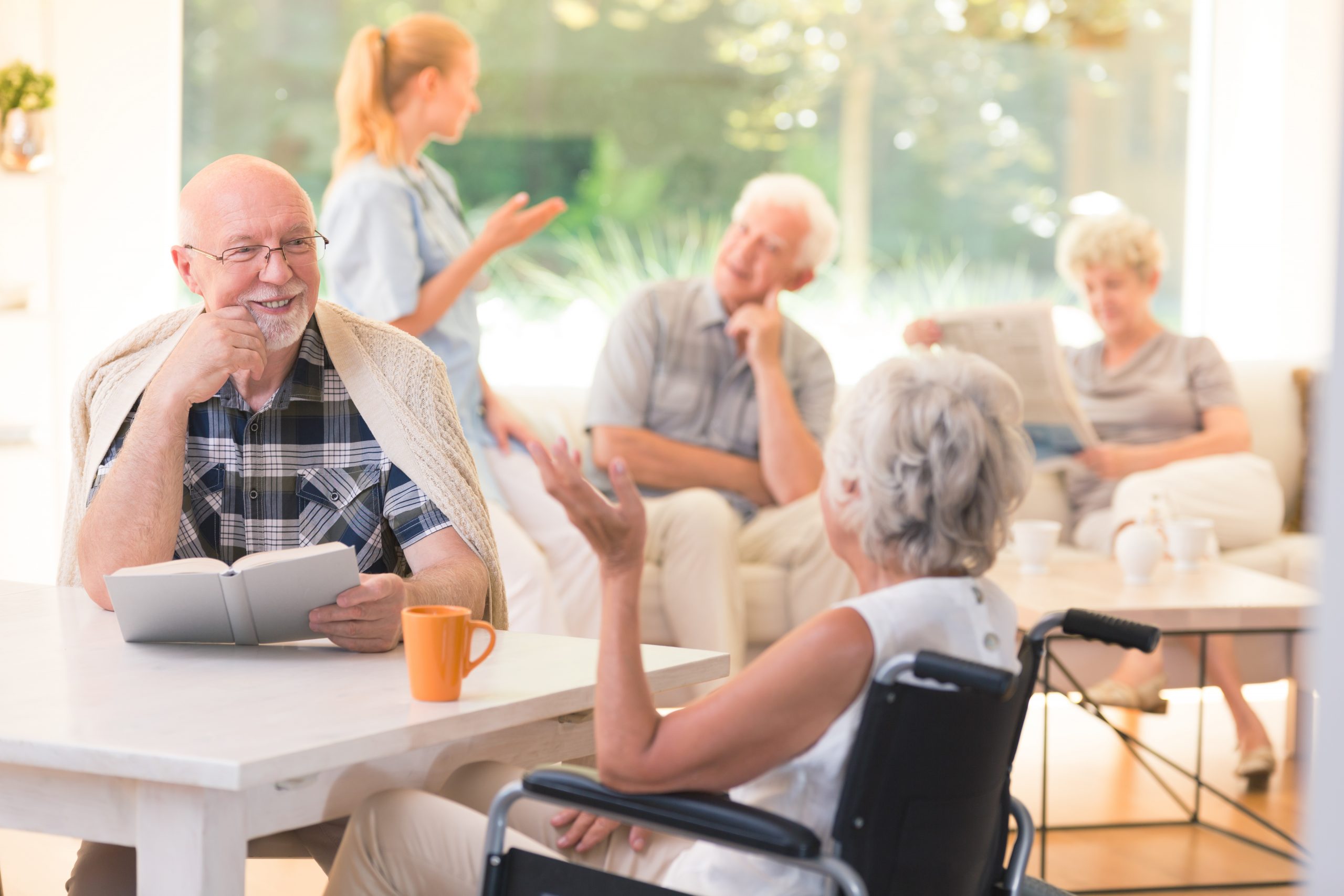 Here's what you need to know about Site and Interview Sampling for COR Audits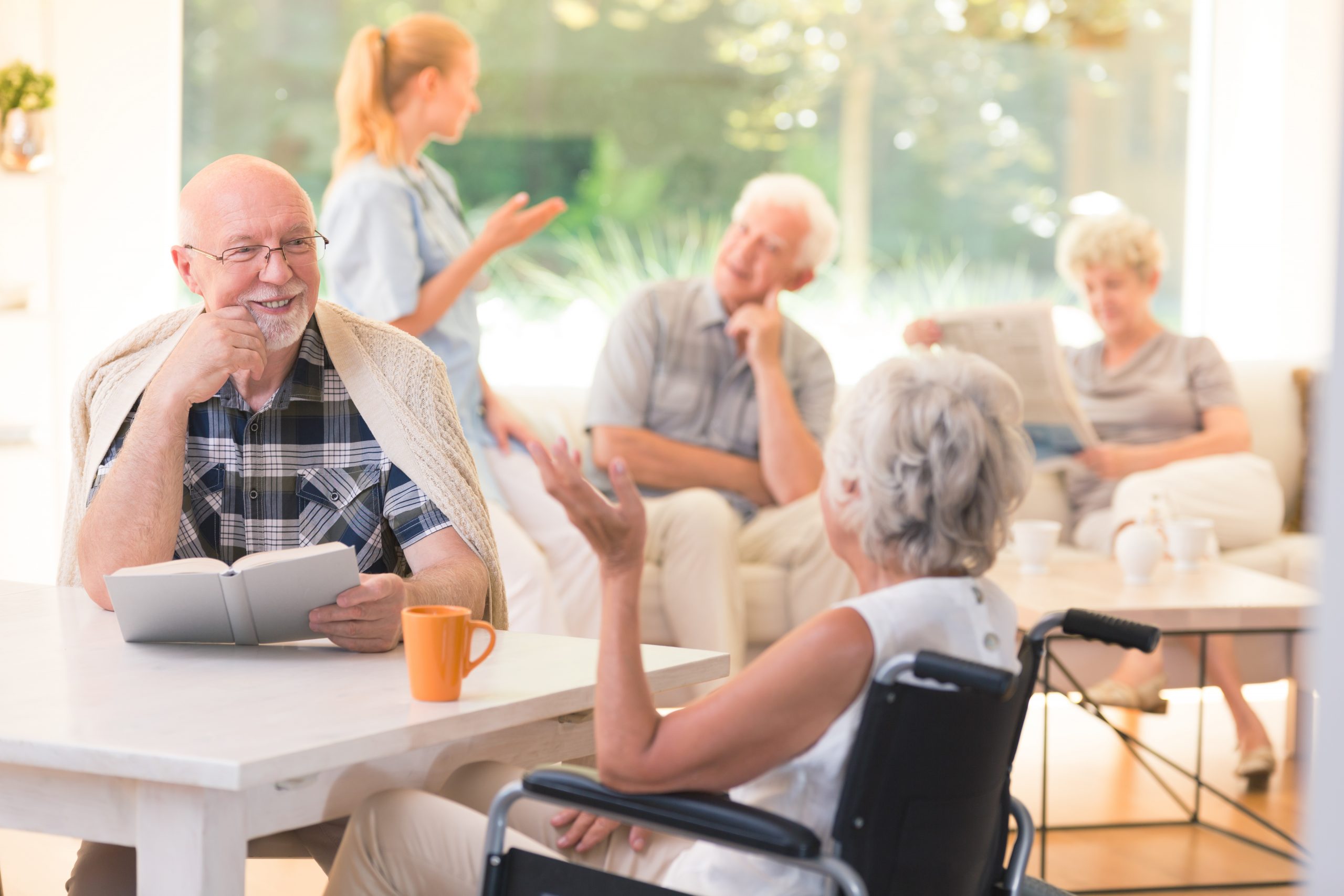 Interested in serving on the CCSA Board of Directors? CCSA's virtual AGM is happening on April 23, 2021. In preparation, we are seeking nominations now for two (2) …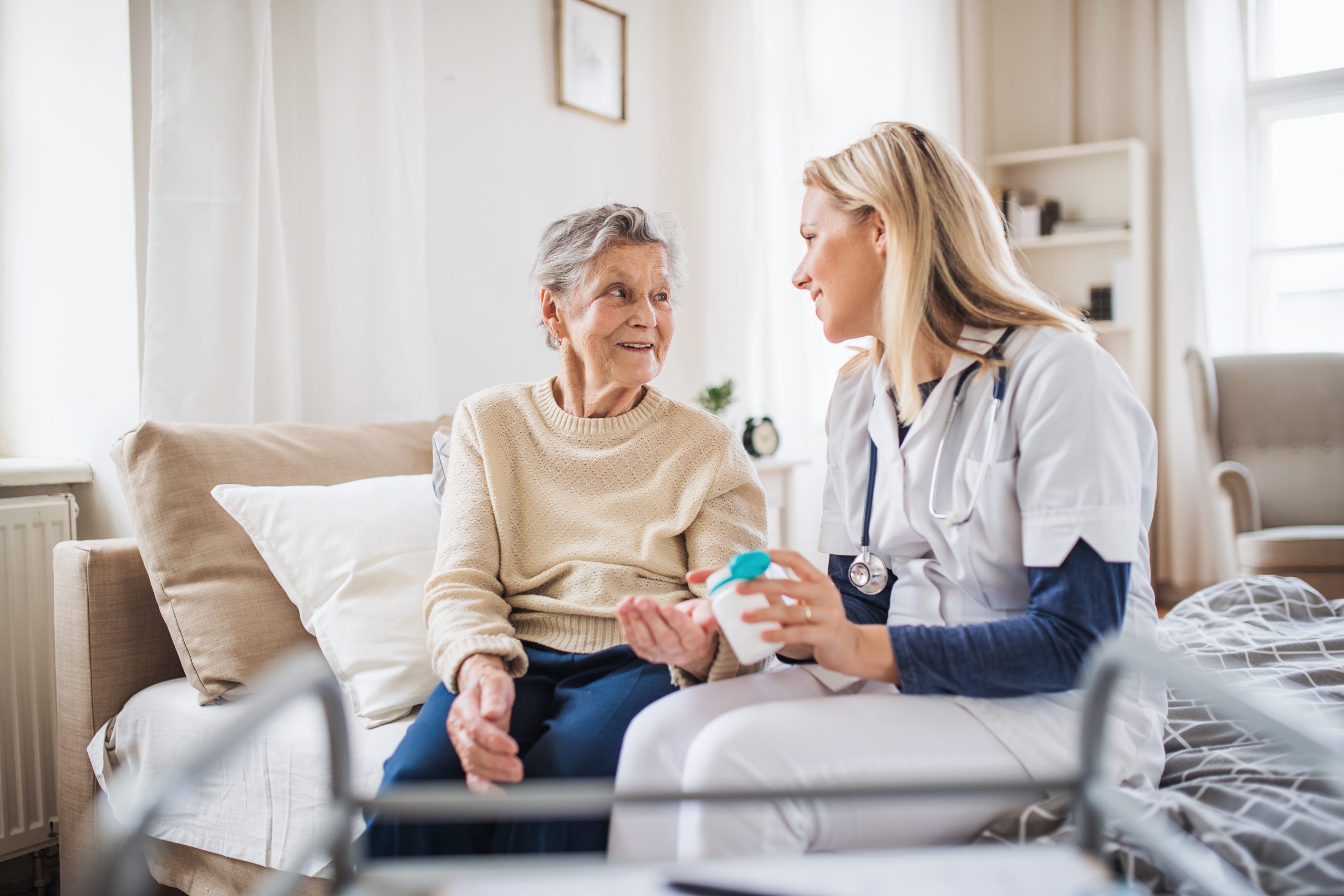 You know your business and we know return-to-work; together, we'd love to help you build (or enhance!) your program. As an employer, you care …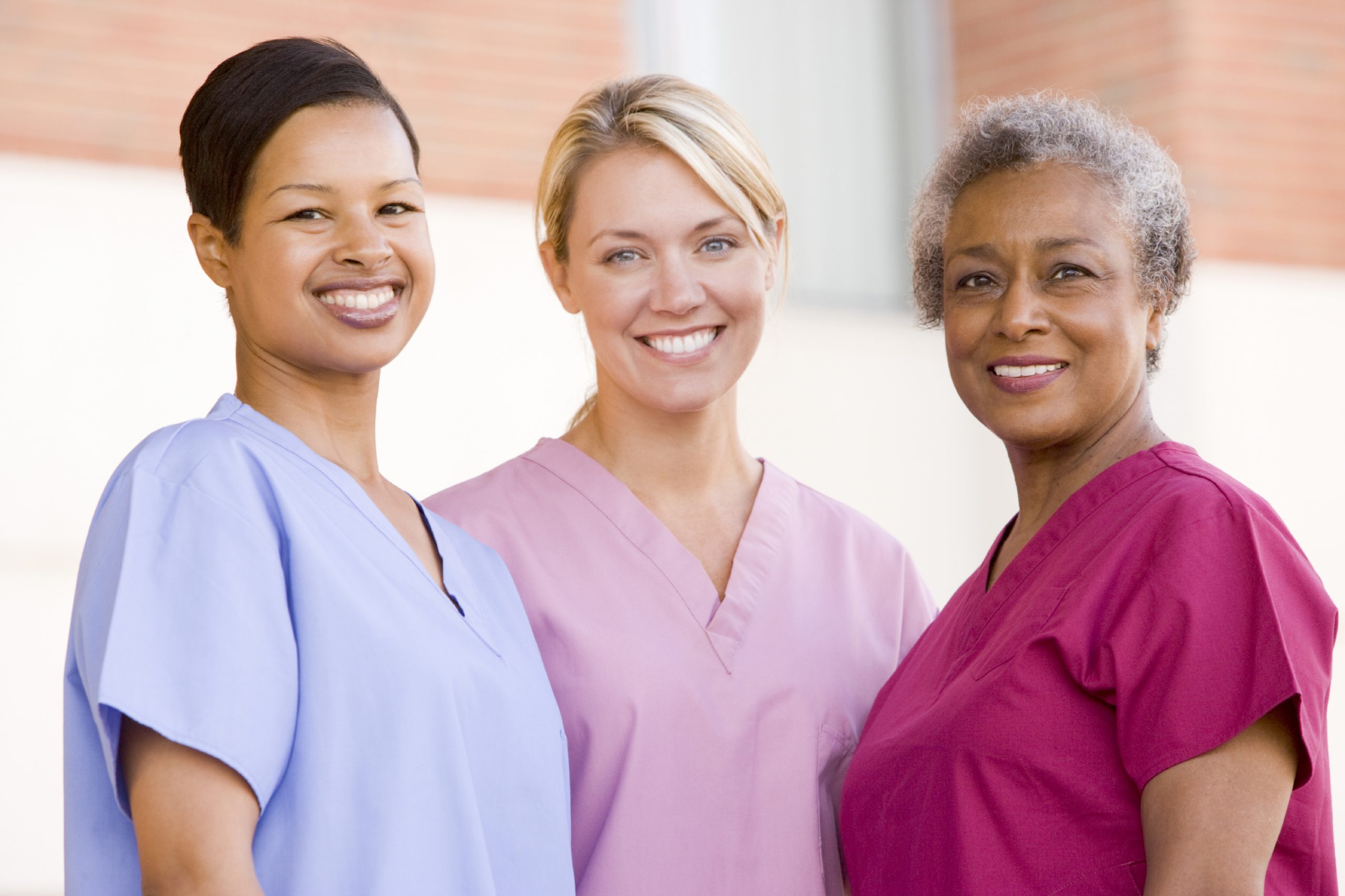 An Occupational Health and Safety Training Opportunity offered by The Colbourne Institute for Inclusive Leadership at NorQuest College in partnership with the Alberta Construction Safety Association, The …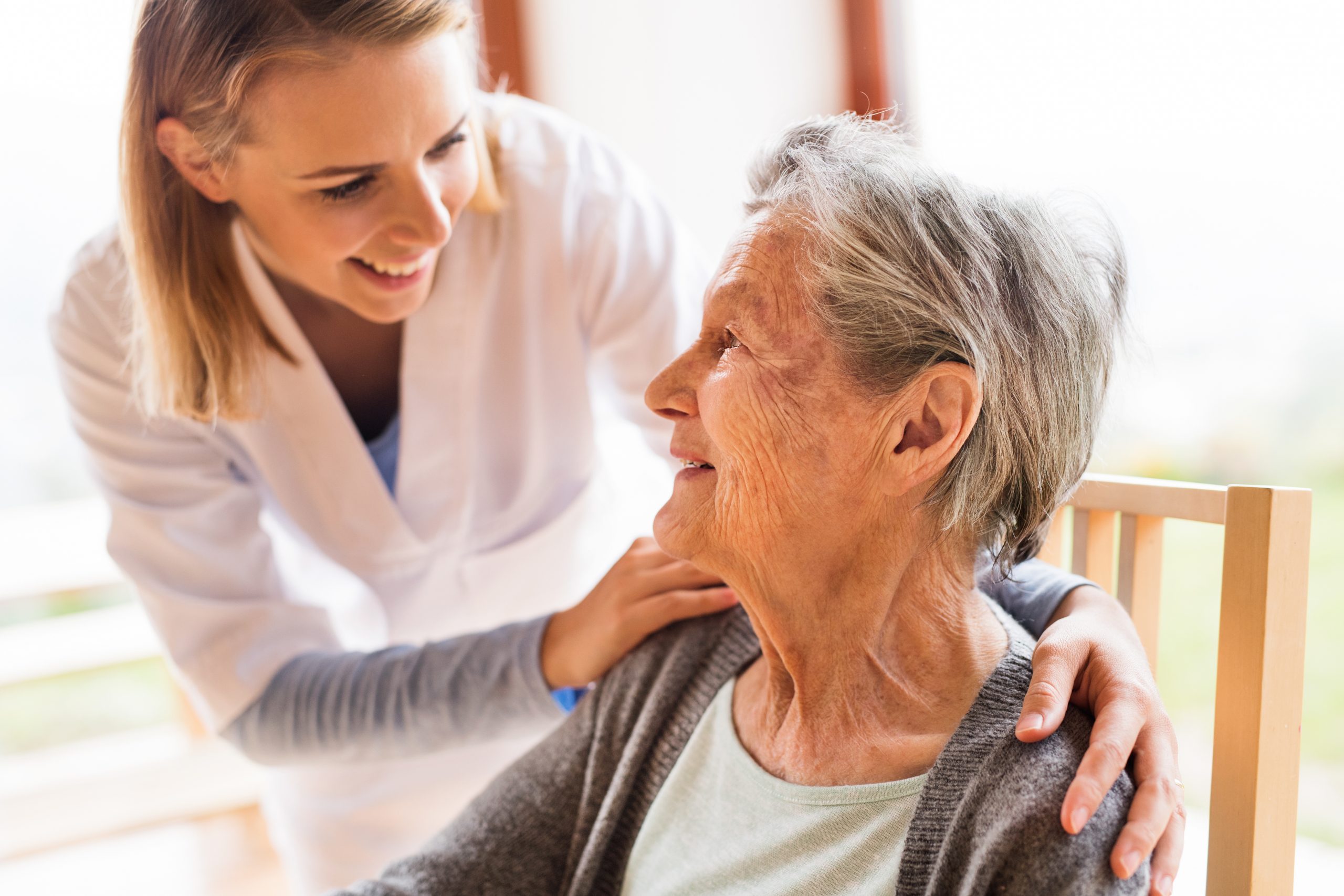 Bill 47 introduced changes to how services will be delivered at the Fair Practices Office.  Effective April 1, 2021 the Fair Practices Office has closed. 
Here's what you need to know about Action Plans in lieu of COR Maintenance Audits