Occupational Health & Safety Members Discussion Forum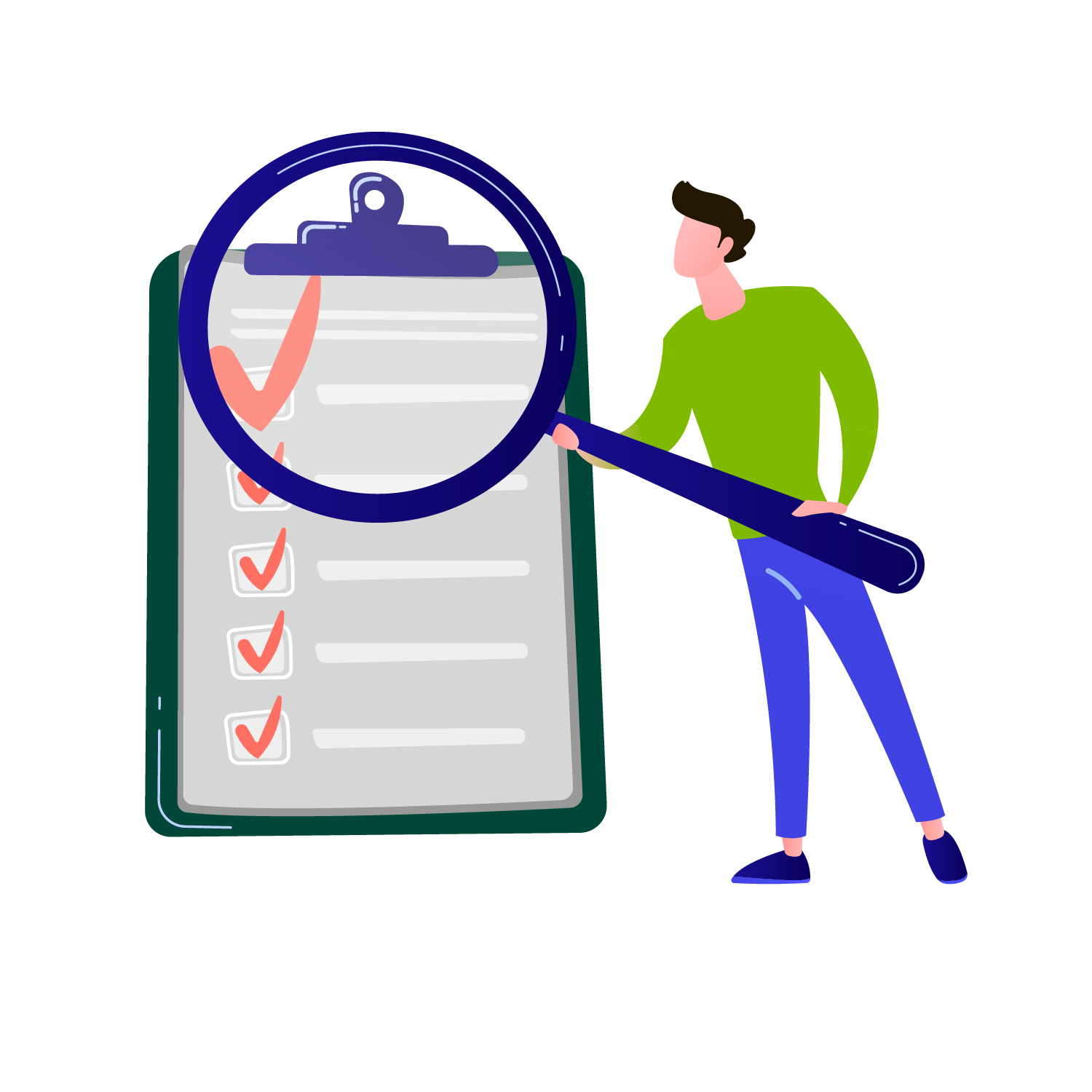 Join us for virtual collaborative sessions to catch up on what's happening in seniors' housing, occupational health, and safety, and to address common concerns and questions.

Join CCSA, ASCHA and ACCA as we come together to provide a collaborative and interactive opportunity to discuss your occupational health and safety needs and emerging issues.
If your WCB industry code is either 82808 (continuing care/long-term care) or 82800 (supportive living/designated supportive living) you are automatically invited for this event. Especially we encourage to register and attend the event – managers, leaders, supervisors.  The outcomes of these sessions include:
Establish a formal relationship between ASCHA, CCSA and our shared memberships
Provide a forum to address OHS questions and share best practices
Identify opportunities for reaching shared goals that benefit ASCHA and CCSA's shared memberships in alignment with associations priorities
Meet Our Special Guest Presenter: Tom Kurian
Get advised by Employer Advisor |The Advisor Office for Alberta Workers' Compensation.  The Advisors Office is independent of the WCB.
During the session, you will learn from Tom Kurian how they can help you with reviews and appeals related to a WCB account or claim matter.