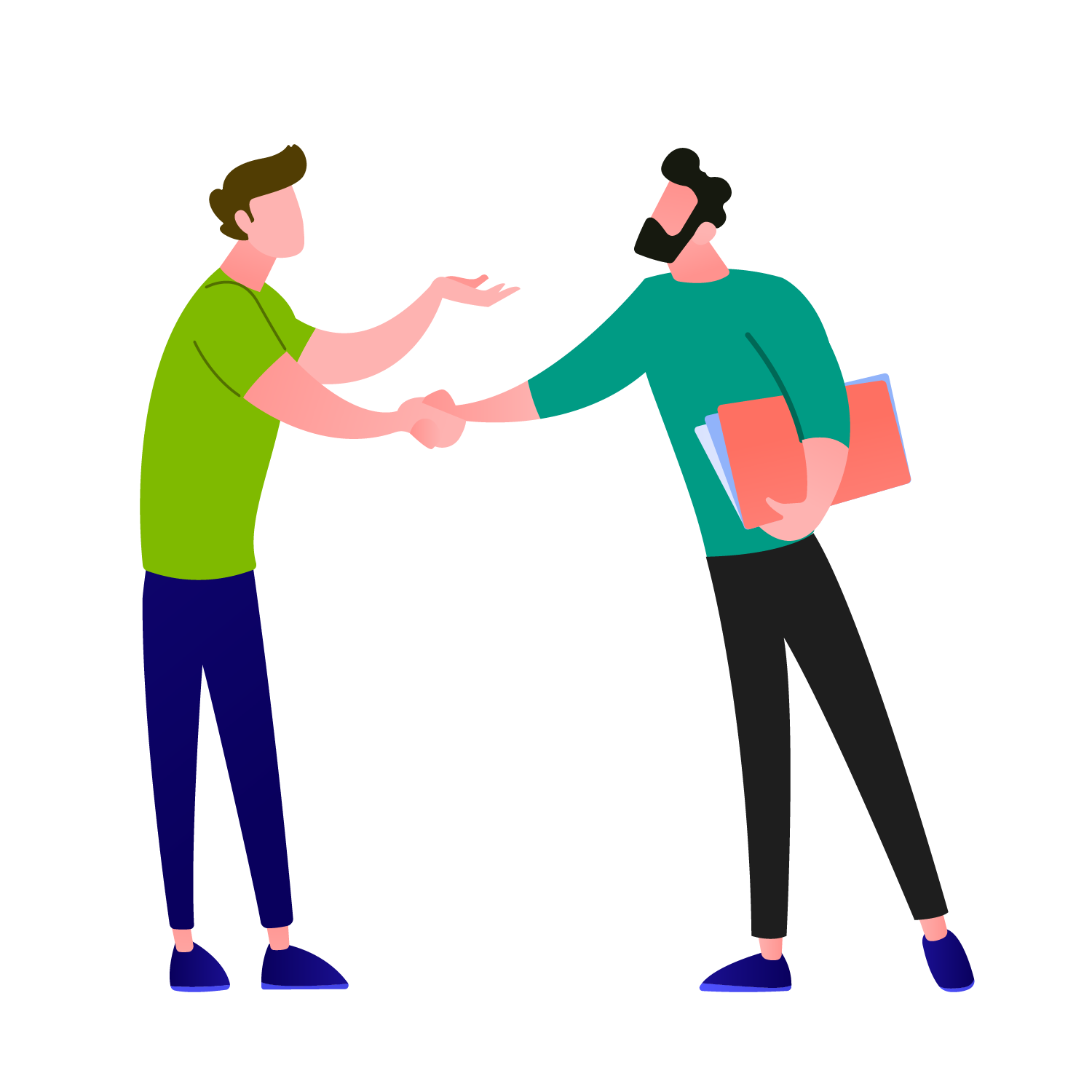 A Certificate of Recognition (COR) is awarded to employers who develop occupational health and safety management system (OHSMS) for their workplace of 10 or more employees. The OHSMS must be in place for at least 12 months prior to going through a Certification Audit.  COR is issued by the Alberta Government and co-signed by Certifying Partners like the CCSA. 
What is Certifying Partner?
A Certifying Partner is an association that works in partnership with the Alberta Government and provides training, reviews audits, certifies auditors, and co-signs Certificates of Recognition (CORs).
The CCSA is a Certifying Partner for Long Term Care and Senior Supportive Living facilities as well as other related industries in Alberta. We are funded through a levy on employers' – with industry codes of 82808 and 82800 – WCB premiums. Other Certifying Partners may operate on a fee–for–service basis.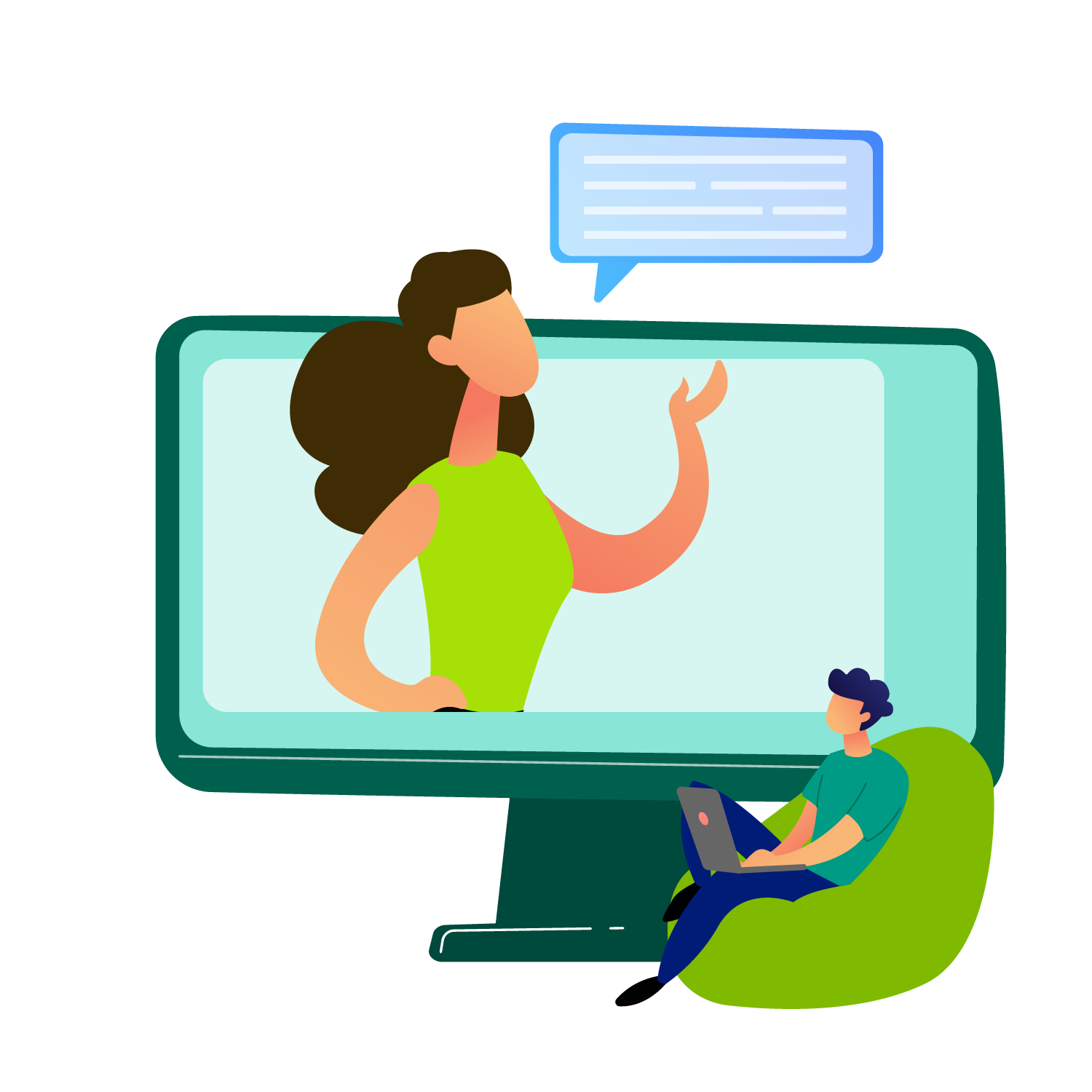 As a Certifying Partner, the CCSA is an organization
Here's how you can get there and how the CCSA can help:
Auditors have up to 45 days for on-site auditing. Once they're done on-site, they'll write and submit the report to your Certifying Partner within another 45 days. When audit reports require correction, auditors are allowed 30 days to make them before they can be released to the employer.
All audit activities must be completed by December 31 of the calendar year.
WCB rebate cheques are processed in April; cheques are issued to COR holders in June.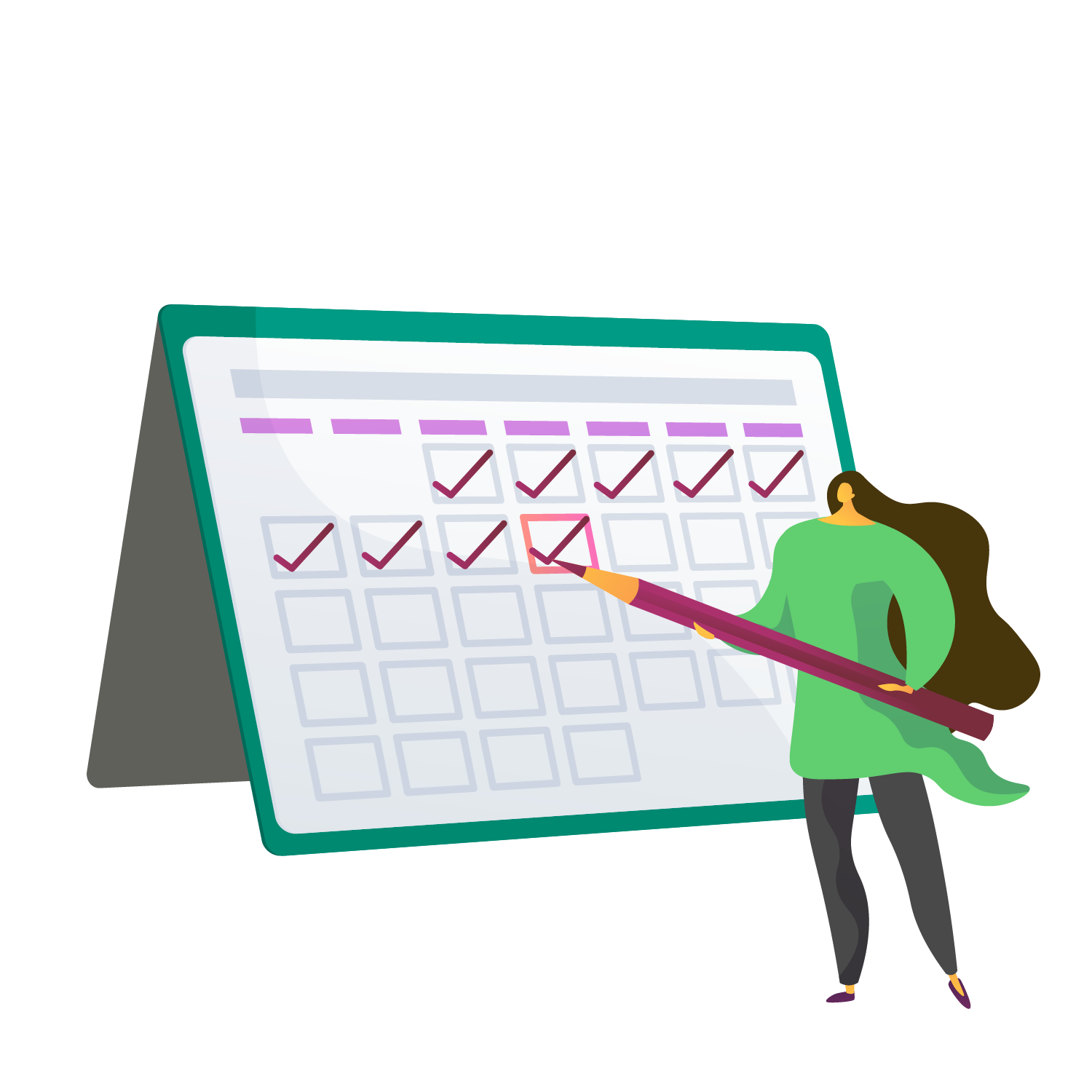 When going through the audit process, please keep in mind:
if you don't have a health and safety management system, it may take 12 months or more to complete the whole process; the CCSA can help with this
October to December is the busiest time for auditors, so an audit may take longer during this time
if corrections are needed by the auditor, this will add more time to the process
if the auditor does not meet the deadlines for completing or submitting the audit report, or if the auditor's report doesn't pass quality assurance standards your COR status may be impacted. In these scenarios, the audit won't be accepted which means you will have to have a new audit performed and your COR could expire while you are waiting for the new audit to be completed

Frequently Asked Questions