CCSA provides a wealth of resources to help both employers and employees obtain any information they might
require to assist them in creating a happier, healthier workplace.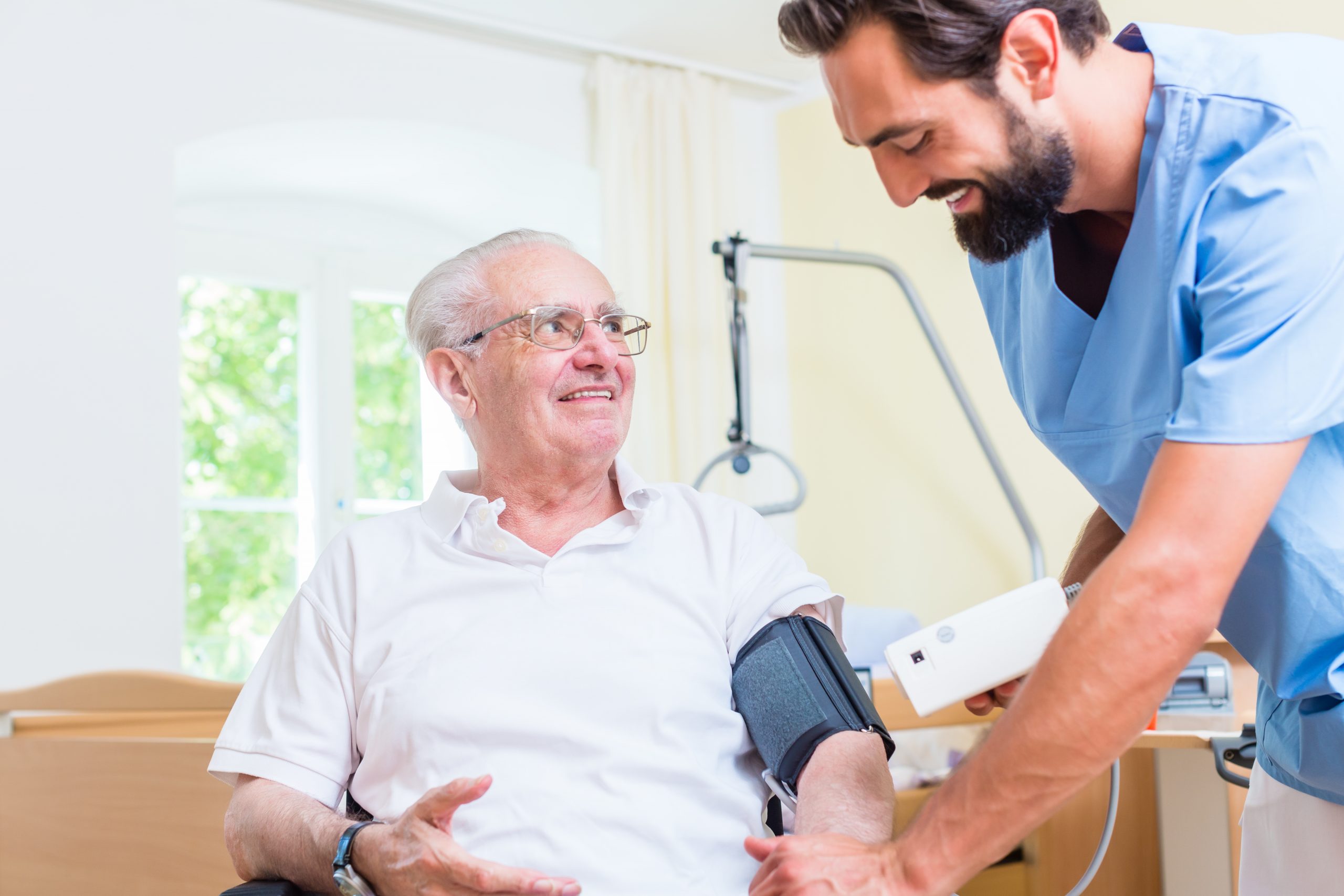 COVID-19 Pandemic
To reduce the spread of COVID-19 and protect the health and safety of residents, patients, physicians, staff, and volunteers. Alberta Health Services (AHS) has taken
Read More »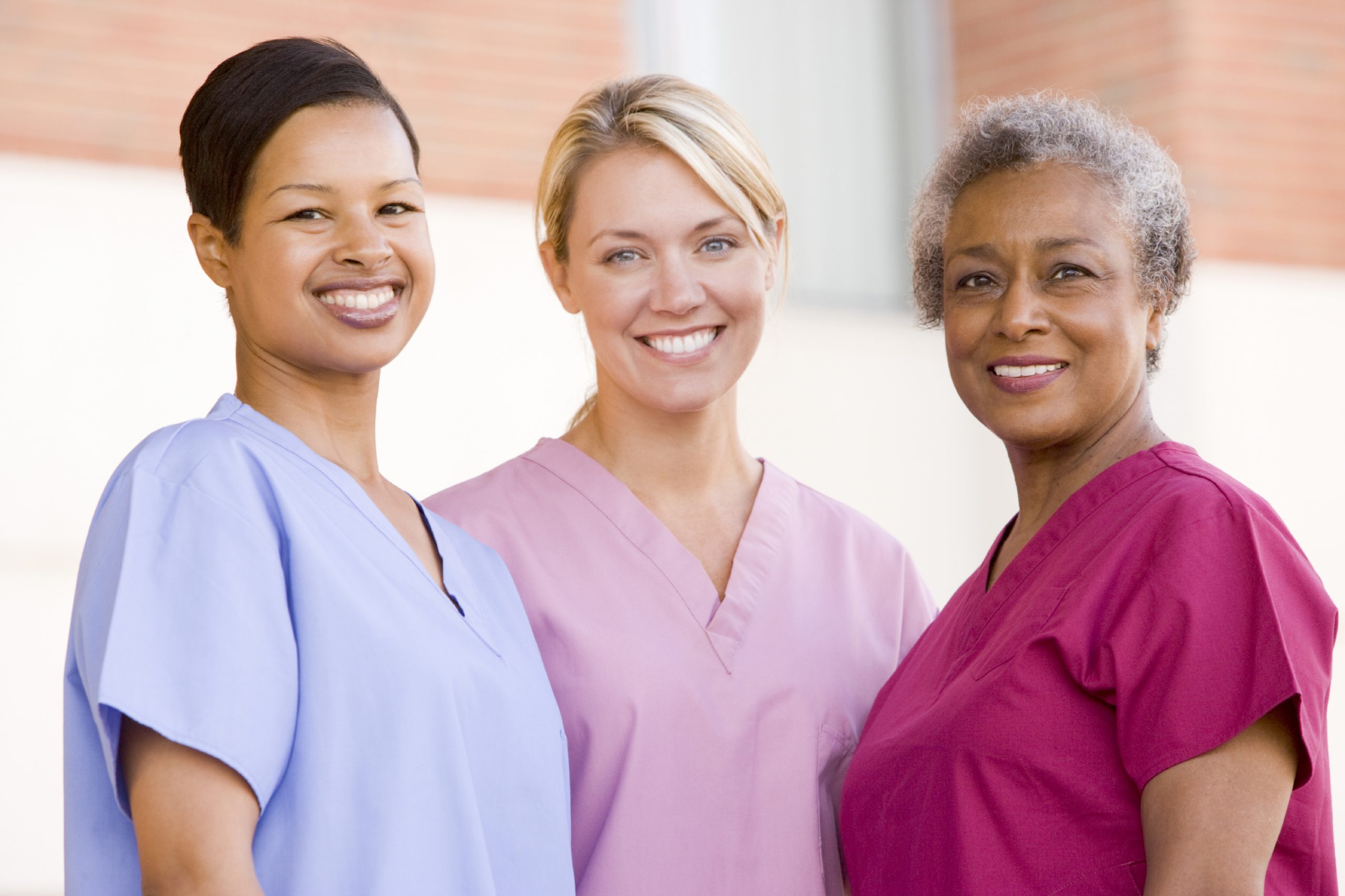 Alberta OHS Act, Regulation and Code
The CCSA is committed to helping organizations meet legislation and improve health and safety for all workers.  The CCSA Health and Safety Program review is
Read More »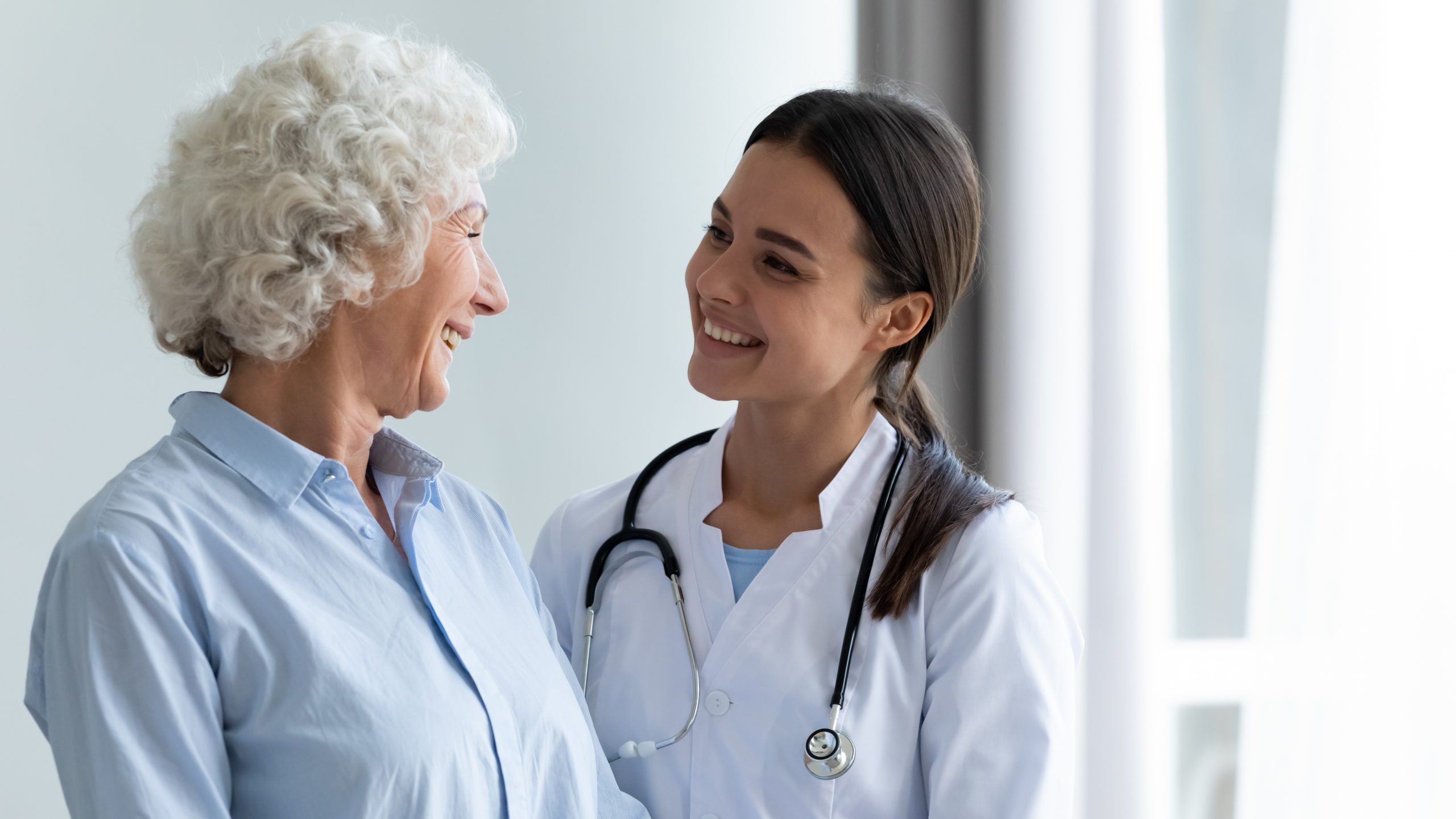 Hazard assessment and control
A resource for Canadian healthcare organizations to assess and promote workplace psychological health and safety
Read More »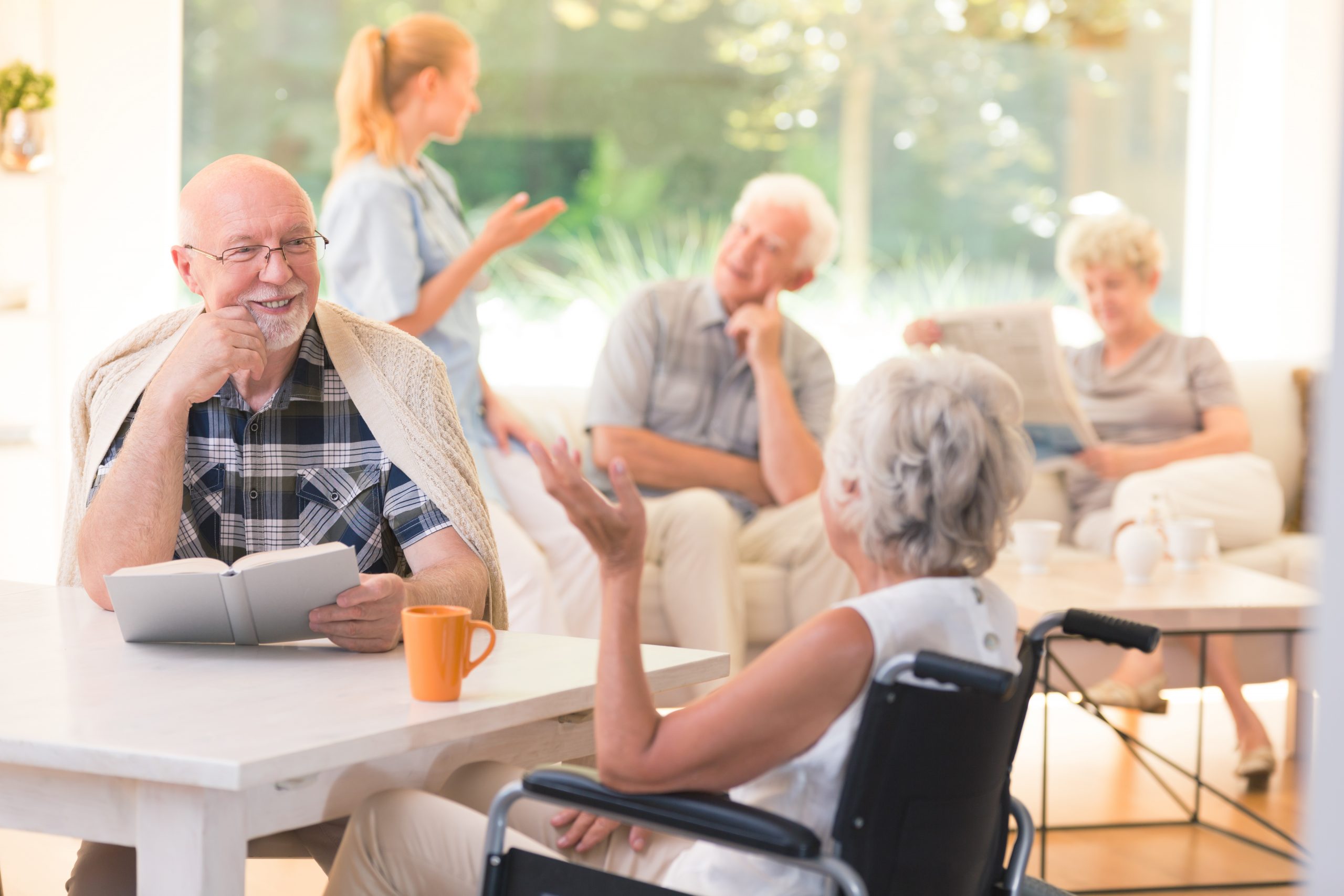 Webinars & Videos
There is no excerpt because this is a protected post.
Read More »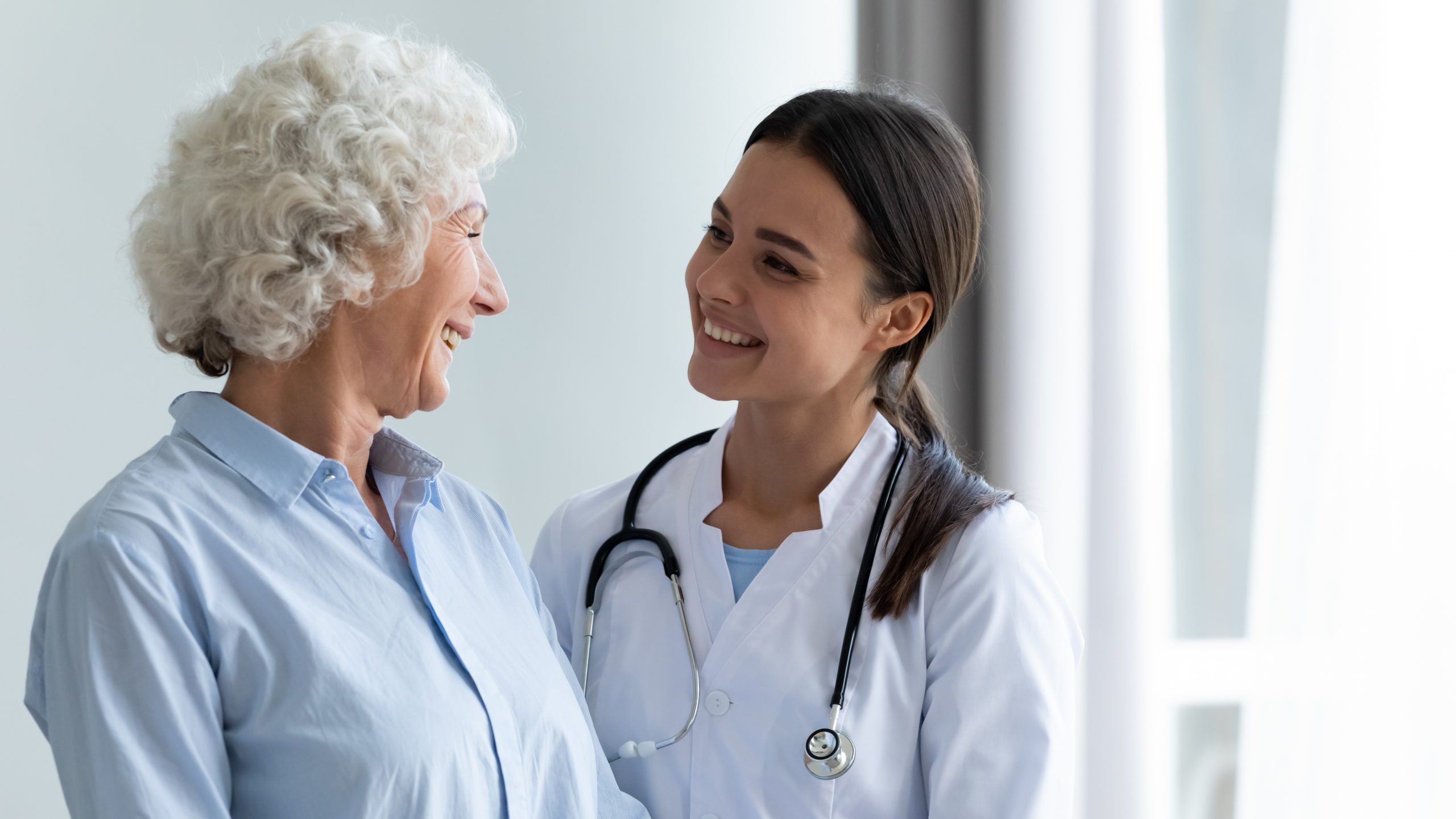 PIR/COR/Audits
Find employers that have earned a Certificate of Recognition (COR) for meeting the Alberta audit standard for health and safety systems. This list is updated
Read More »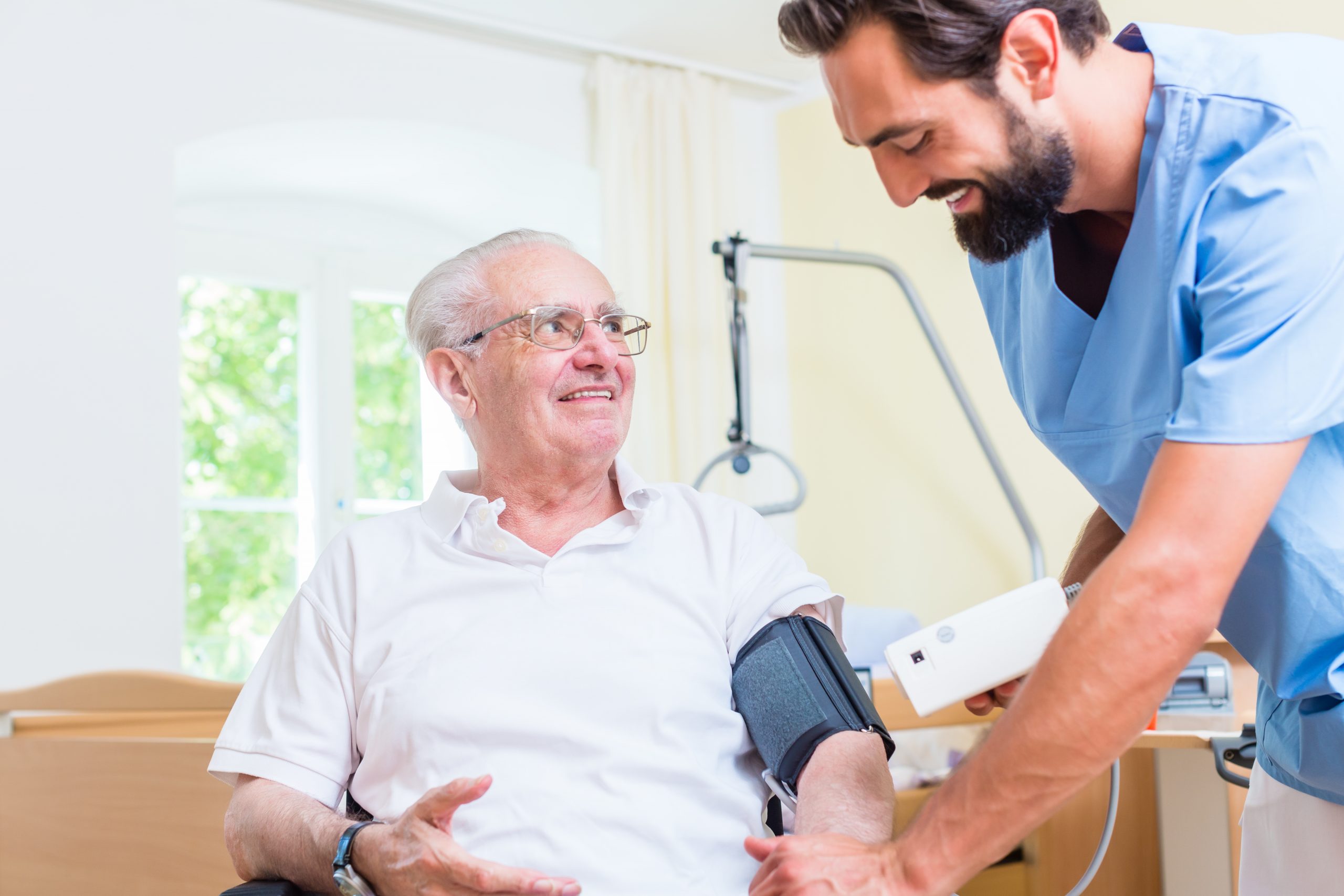 COVID-19 Pandemic
Information for Albertans and Health Care Providers from Alberta Health Services AHS novel coronavirus (COVID-19) page Information for AHS Staff and Health Professionals PPE (Personal
Read More »