Complete these free health and safety courses anytime, anywhere as long as you have a device connected to the internet.
To learn about the course, click on the course name. To start a training click on "Access On-Demand Course" which will take you to the CCSA's elearning management system.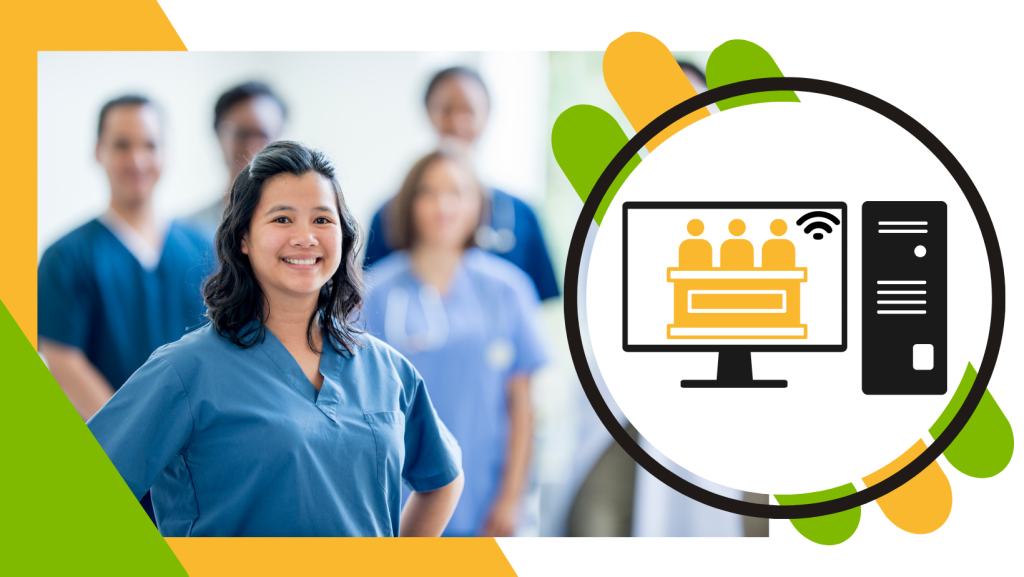 *FREE FOR A LIMITED TIME ONLY
This interactive board game training session will provide what you—as a Health and Safety Committee Member/Representative—must know, and do, in order to fulfill the duties of your role. A downloadable manual is also included to help you on your way.
Estimated Duration: 50 Minutes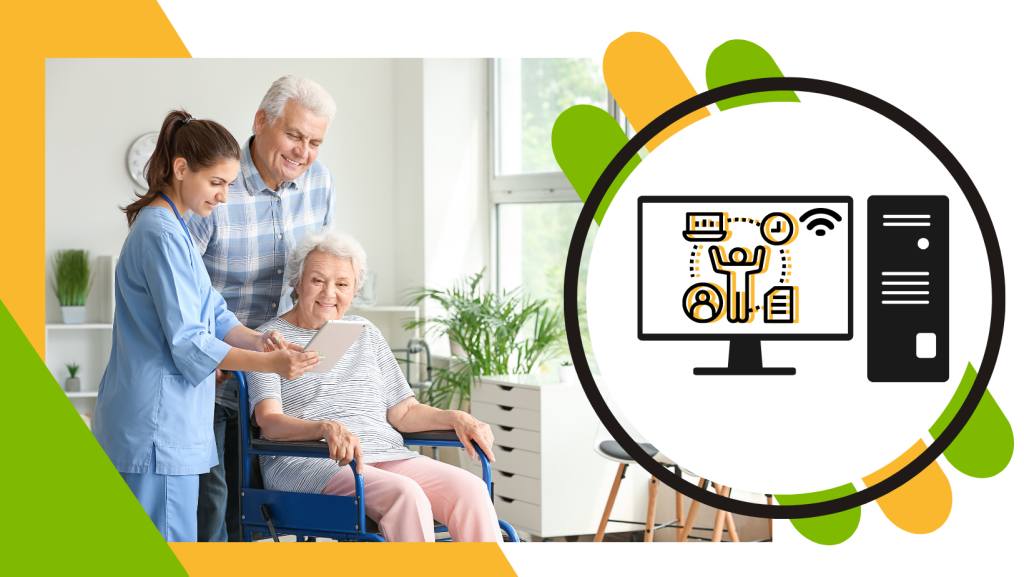 Targeting managers and supervisors! These funny and relaxed informative videos speak to what you need to know about each of the 10 Occupational Health and Safety Program elements—including the relevant OHS Legislation.
Estimated Duration: 1 Hour 15 Minutes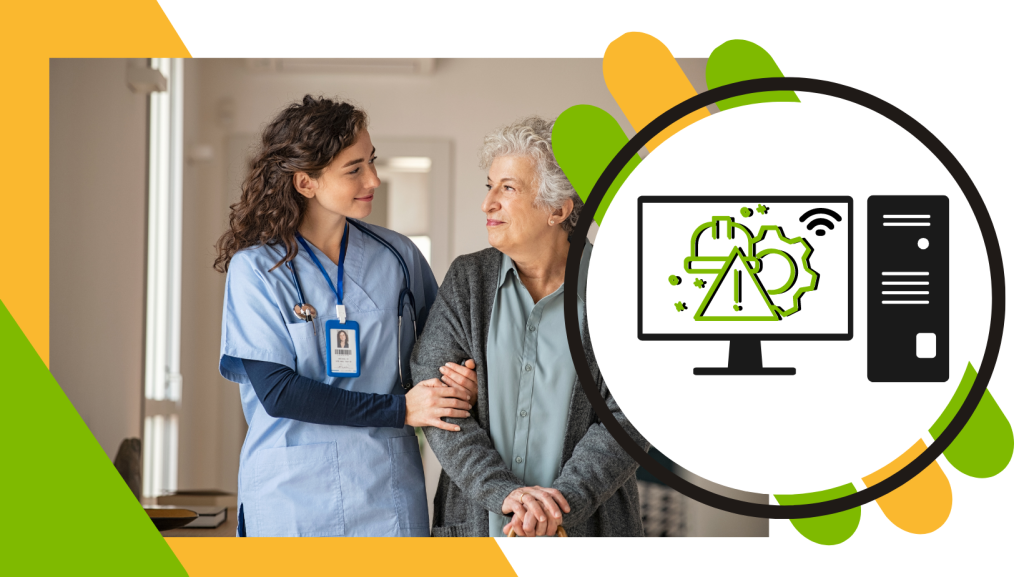 Targeting all front line staff! Watch the CCSA team go through the key essentials of what you must do for Occupational Health and Safety (OHS) at work.
Estimated Duration: 30 Minutes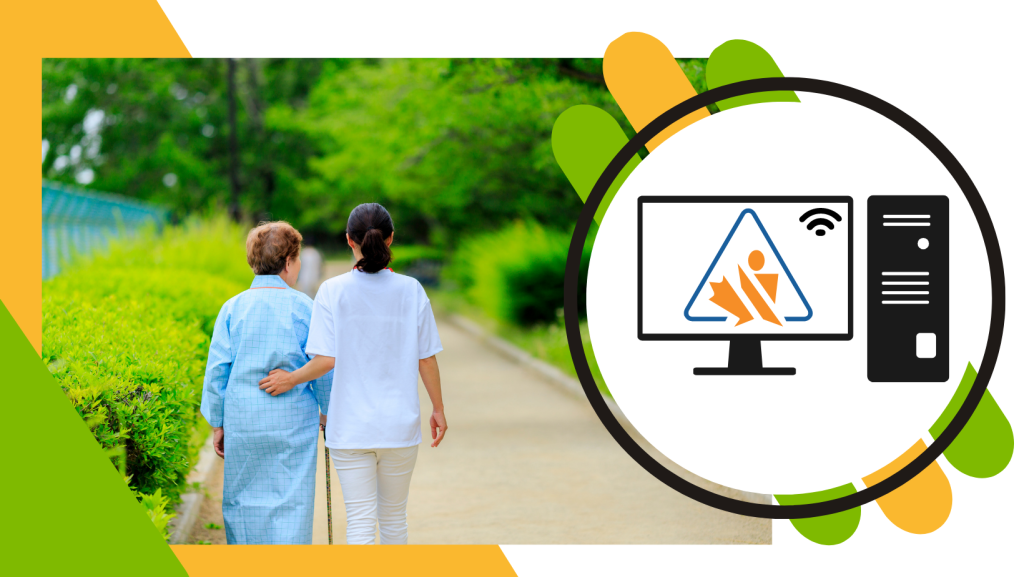 Successfully complete the quiz at the end of this training to be General WHMIS certified for one year. Be sure that you also receive Site-Specific WHMIS training in order to complete your WHMIS requirement.
Estimated Duration: 20 Minutes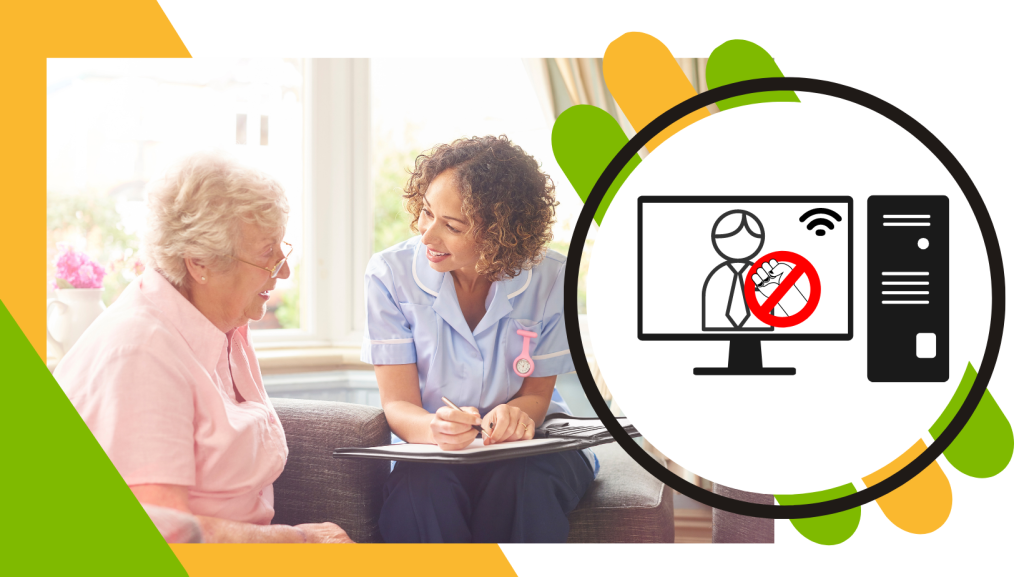 Walk through the information required to meet legislative compliance for Violence and Harassment Prevention Plans.
Estimated Duration: 50 Minutes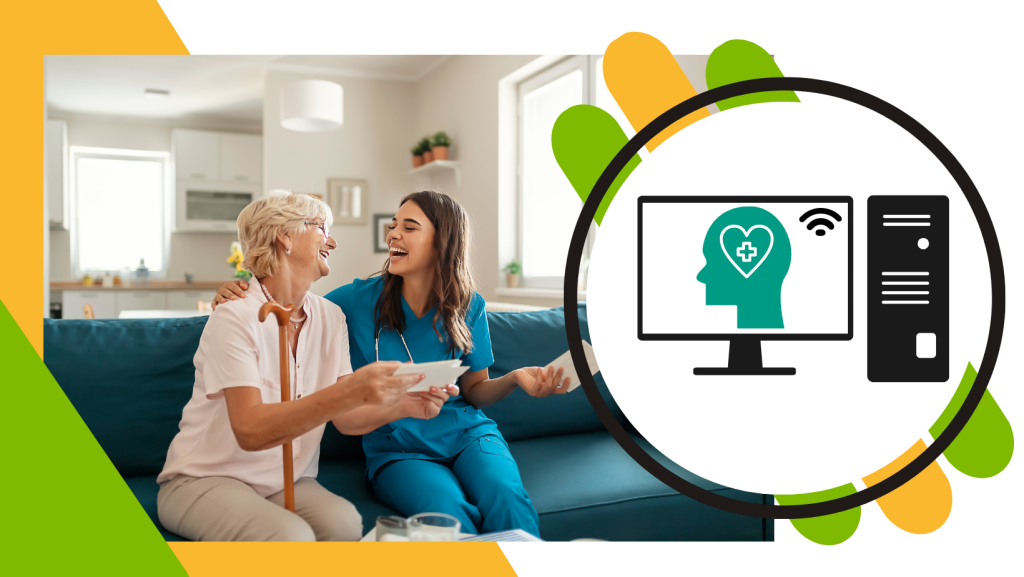 Take an honest look at your mental health and join a frank conversation with us about how to improve your psychological wellness at work and in your life.
Estimated Duration: 20 Minutes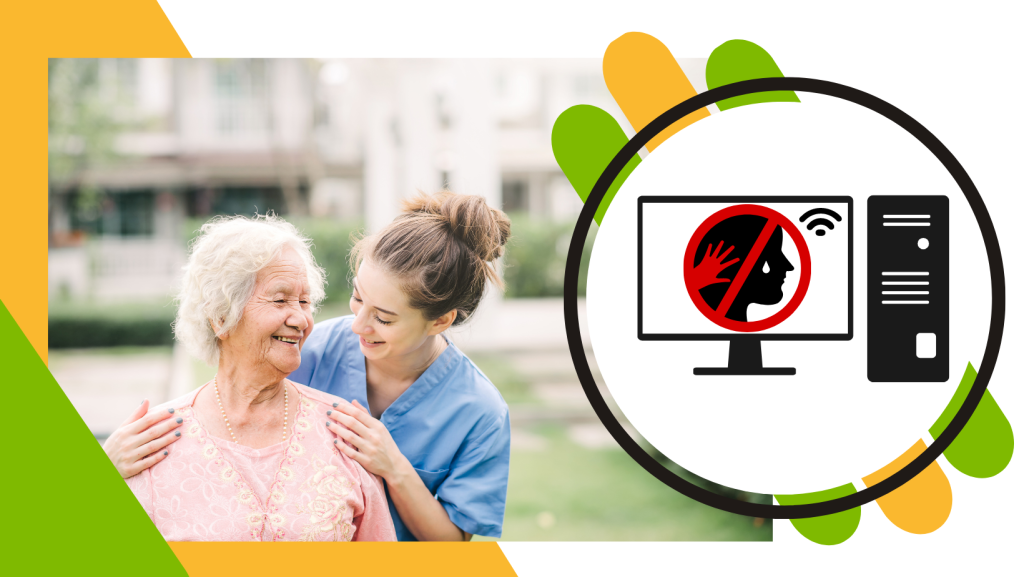 Learn what harassment and bullying looks like in the workplace and how to deal with it if it happens.
Estimated Duration: 20 Minutes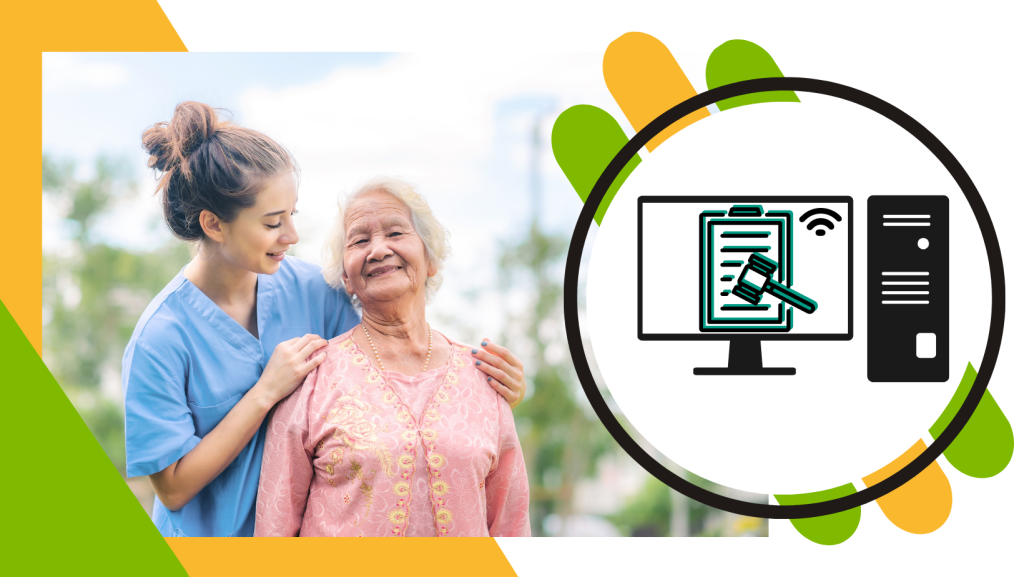 This video highlights the important changes in the OHS Act that came into effect on December 1, 2021. These changes are still in effect today.
Estimated Duration: 10 Minutes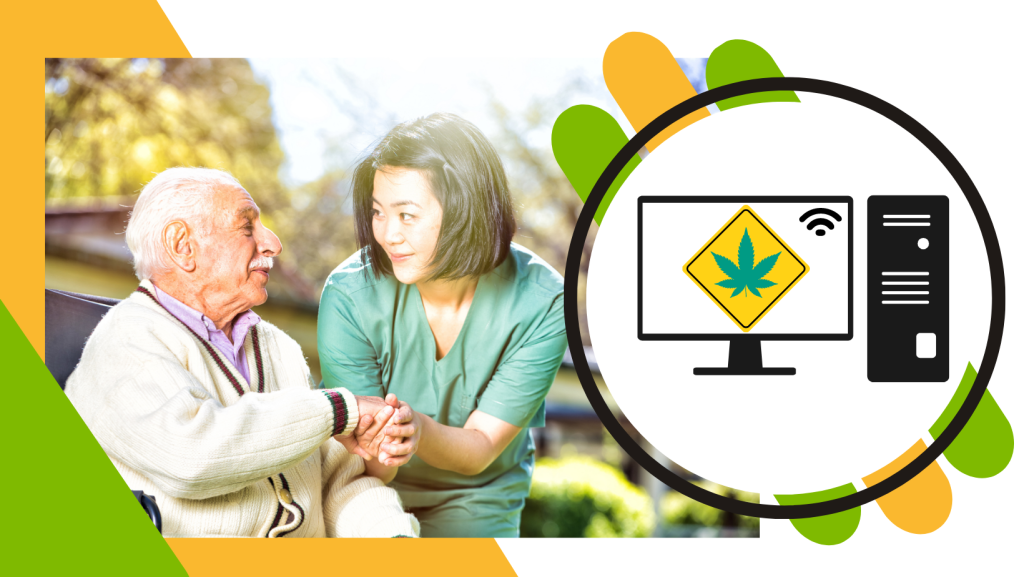 This video is for management in continuing care, or supportive living, who want guidance on their responsibilities regarding marijuana in the workplace.
Estimated Duration: 10 Minutes