Occupational Health And Safety Management Systems: Basics for Auditors
July 21 @ 8:30 am

-

July 22 @ 4:30 pm

$85 – $150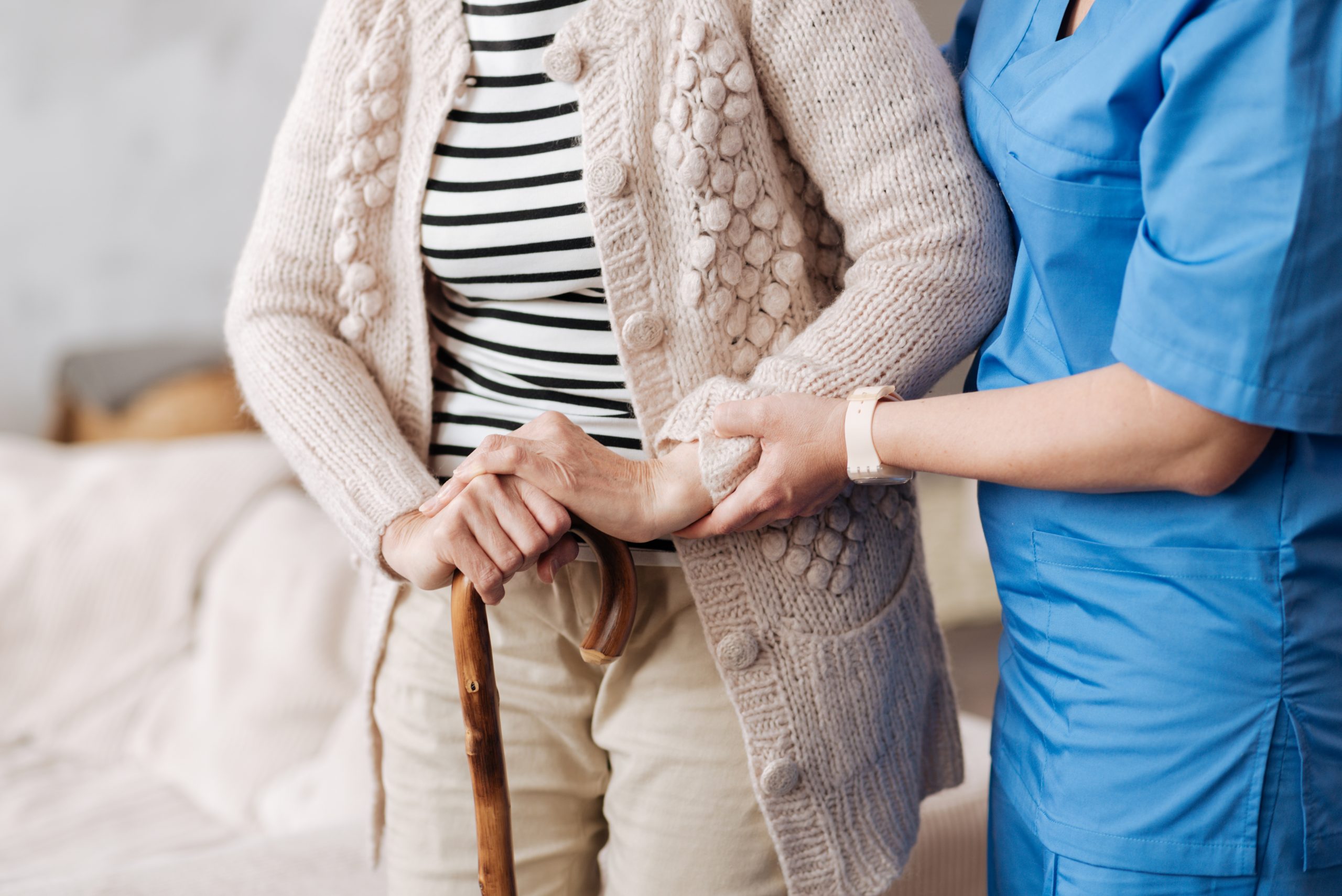 Mode of delivery: Virtual course, instructor-led; attend from anywhere.
Course length: 2 Days
IMPORTANT NOTE: if you took the prerequisite OHSMS course prior to 2019, due to the legislative changes you will be required to pass (80%) an open book challenge exam before attending the auditor training.  Those who do not pass the exam will be required to take the OHSMS two-day course before acceptance into auditor training.
Course Description:
This two-day program is designed to enhance the knowledge and skills of CCSA Auditor candidates. This training program introduces participants to the 10 elements found in an Occupational Health and Safety Management System (OHSMS) that meets the expectations of the Certificate of Recognition (COR) Audit. The program examines the standards that have been established for each of these elements, in addition to any legislative requirements.
Upon completion of the program, candidates will be able to identify and assess the fundamental aspects of a company's safety program.
Completion of this program is the first step for individuals wanting to become a Certified CCSA Internal or External COR Auditor.
Topics Covered:
Understand the role and purpose of the Partners in Injury (PIR) program
Understand why the PIR Audit Standards are important to integrate into the Occupational Health and Safety Management System (OHSMS)
Explain how the ten elements of an OHSMS create and improve upon a positive health and safety culture
Compare an OHSMS's performance to the ten elements of a PIR based program
Develop an awareness of the appropriate sections of OHS legislation
Certification:
This course has a written, open-book exam component. Participants must achieve a minimum score of 80% in order to receive a Certificate of Completion.
Related Events