The CCSA wants to ensure its members are always up-to-date on what is happening in the continuing care
and senior supportive living industries.Stay in the know about news on Certificate of Recognition, Partnerships in
Injury Reduction, Audits, etc.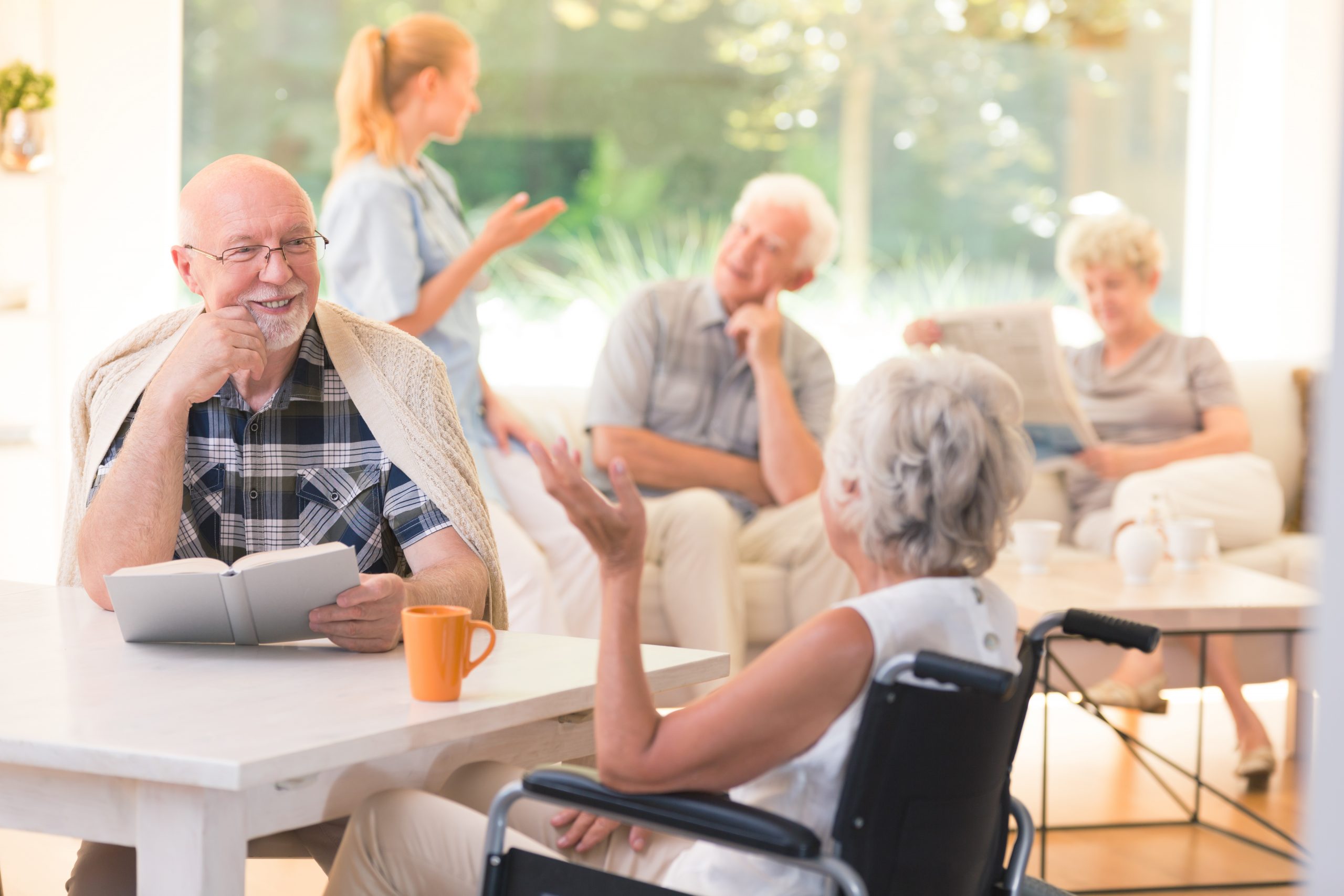 Industry Update
Events happening across the province of Alberta to recognize, celebrate and support seniors in their communities.
Read More »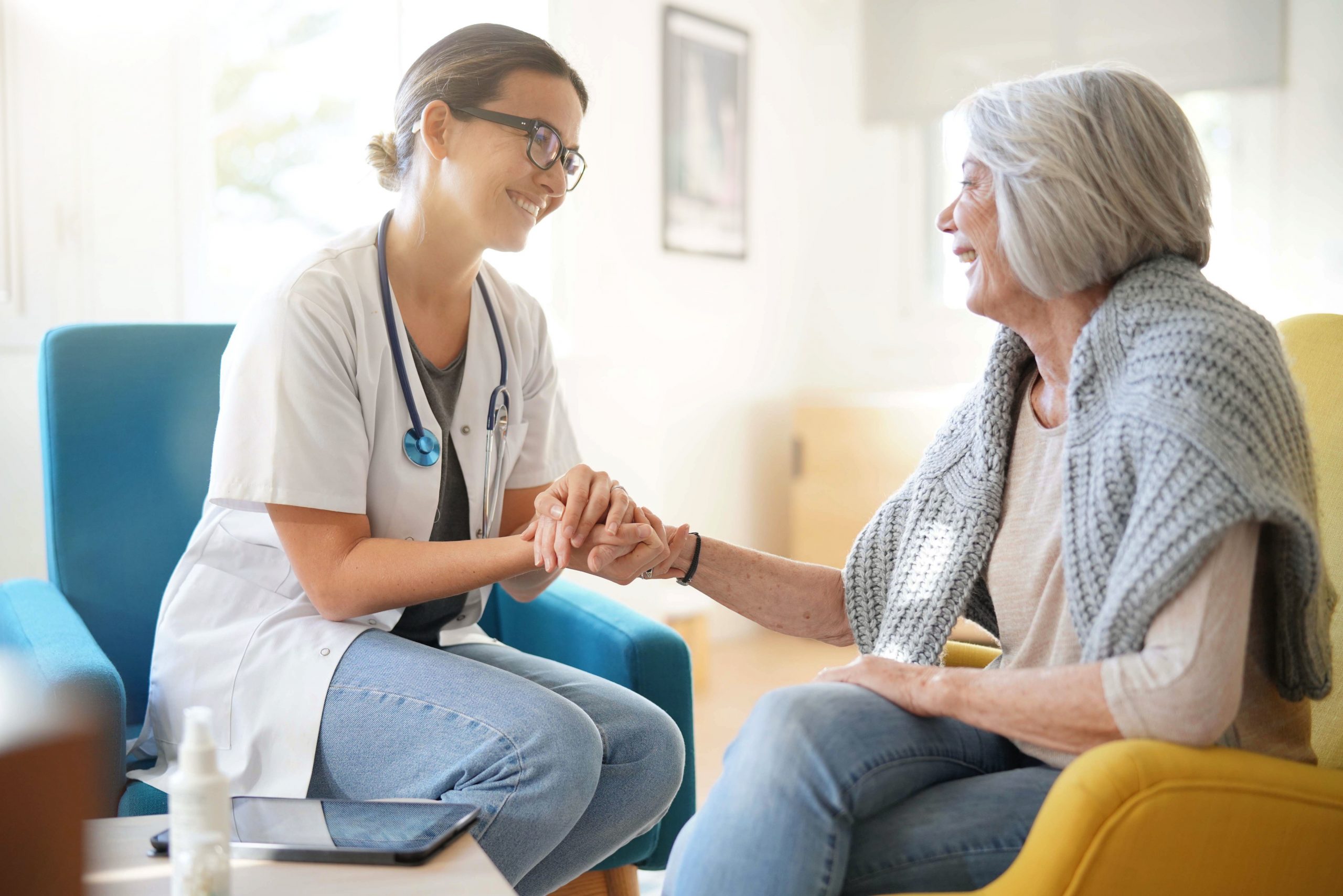 Industry Update
When a product is recalled, or an advisory or alert is issued, it means the surveillance tools are working. Recalls and safety alerts are sent
Read More »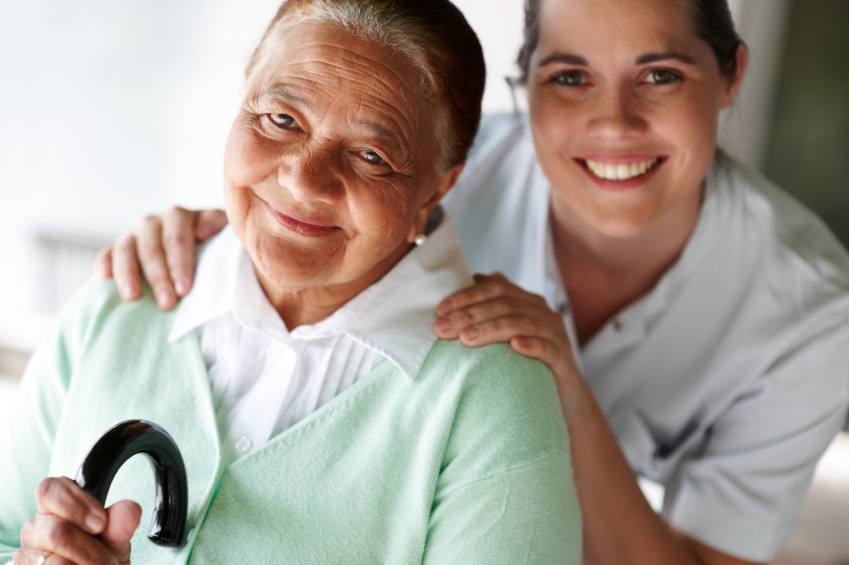 Industry Update
On June 2, 2020 WCB-Alberta President and CEO, Trevor Alexander, released their 2019 digital annual report.
Read More »
Key Information The types of incidents and injuries reportable to the Alberta Government are Serious injury or incident Incident at a mine or mine site
Read More »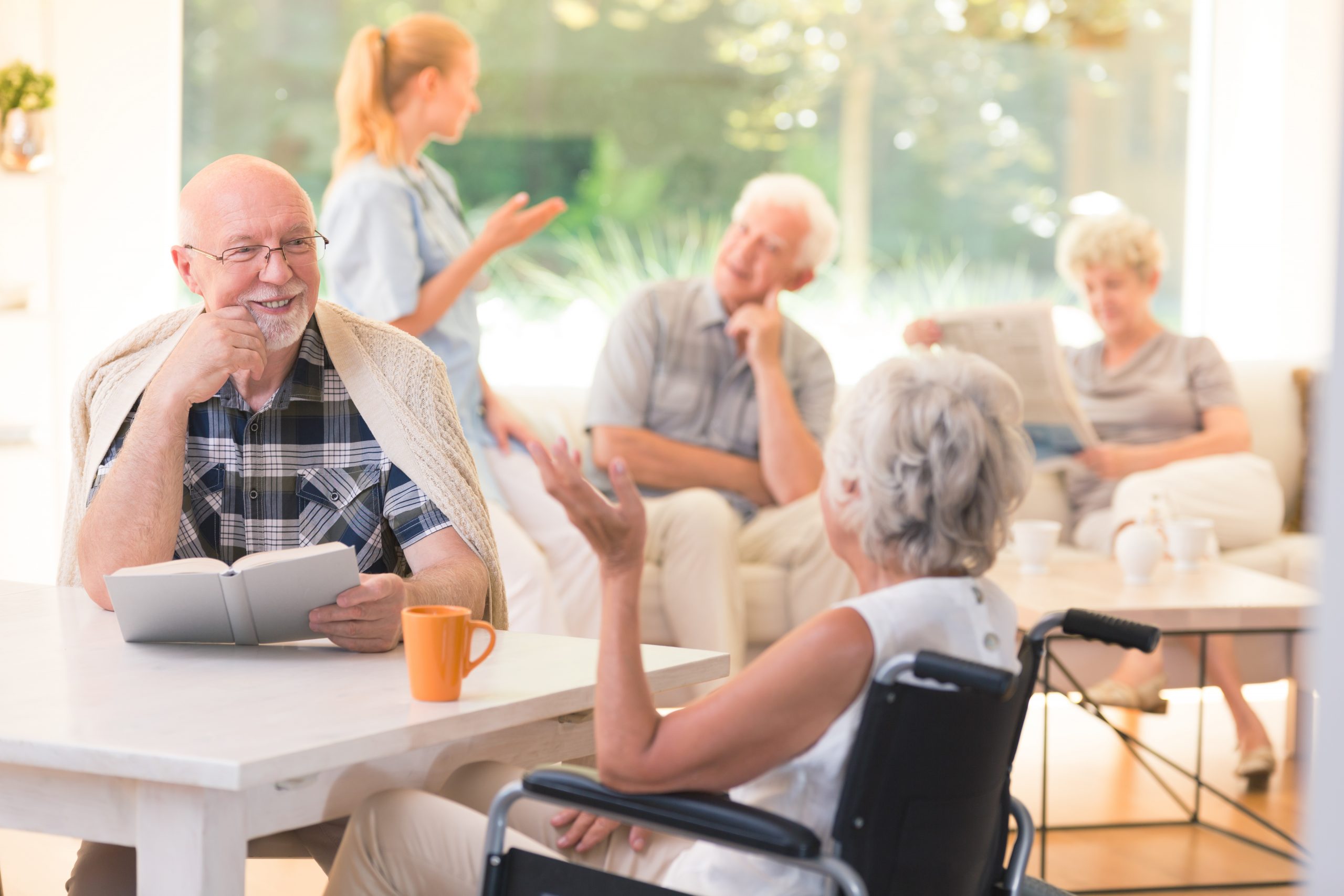 Industry Update
The knowledge hub for Community-Based Seniors Serving organizations and allied agencies and individuals in Alberta. Alberta Government May 10, 2020 announcement
Read More »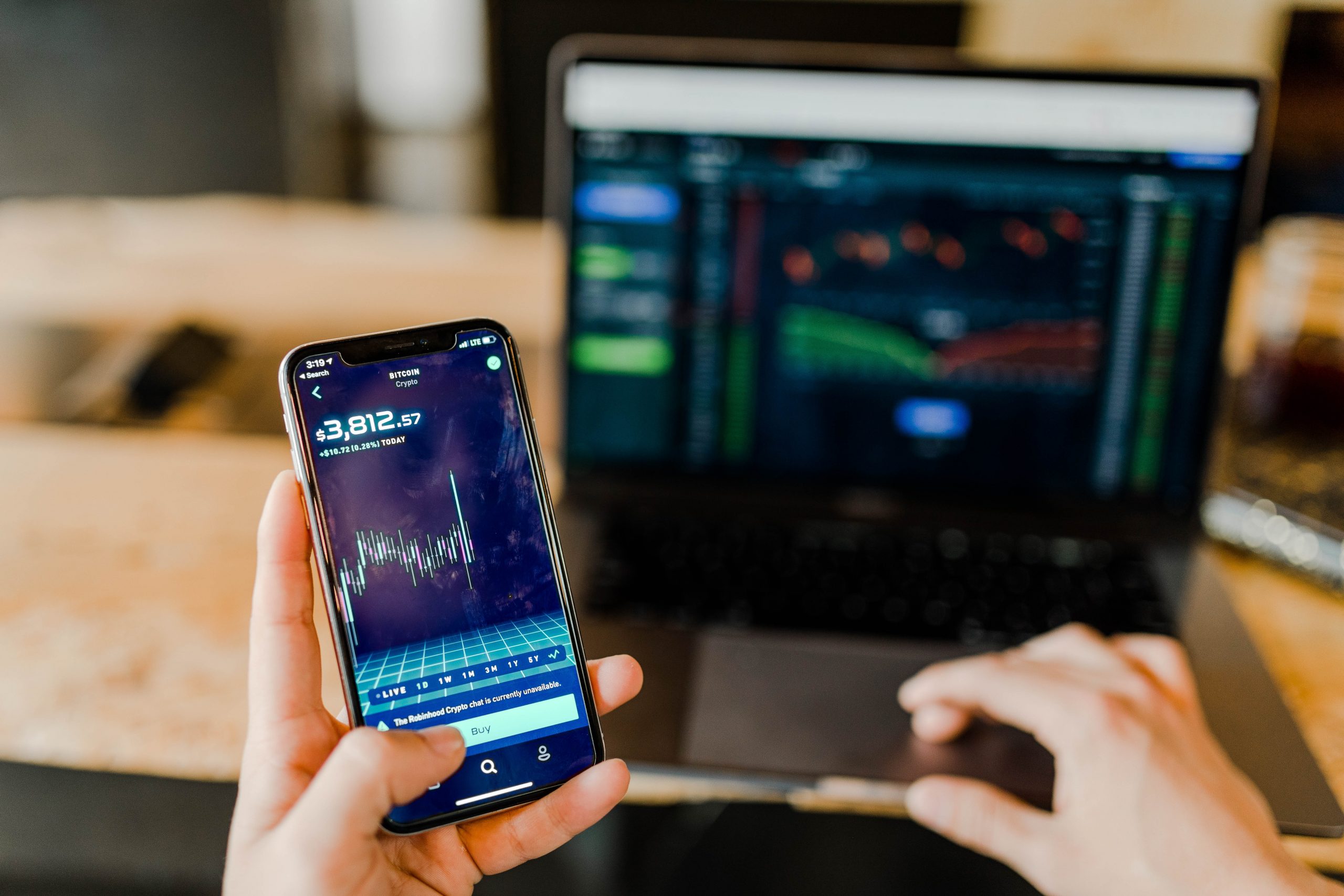 Industry Update
CCOHS recommendations for comfortably working from home
Read More »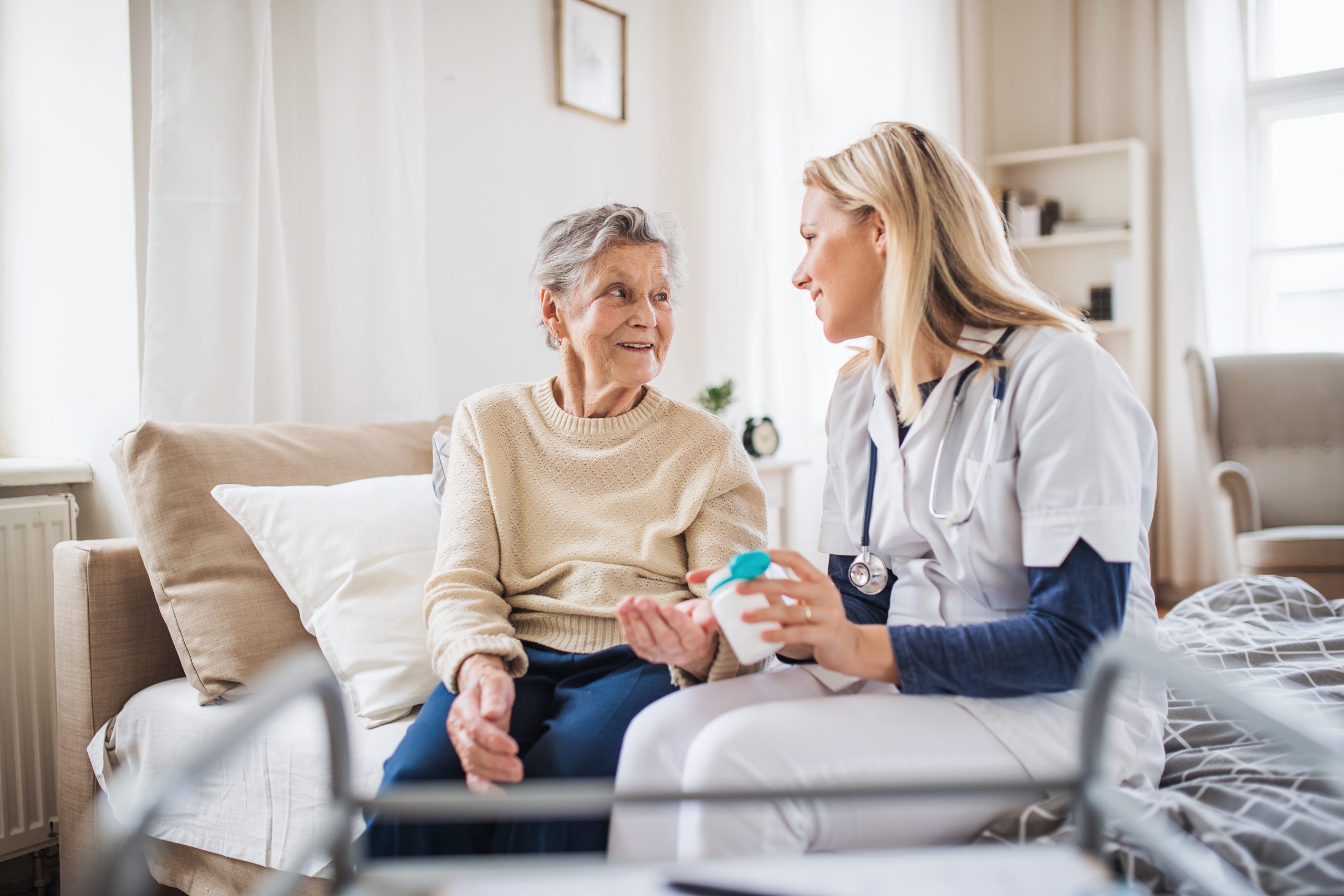 Industry Update