Newsletters and Publications
The CCSA wants to ensure its members are always up-to-date on what is happening in the continuing care
and senior supportive living industries.Stay in the know about news on Certificate of Recognition, Partnerships in
Injury Reduction, Audits, etc.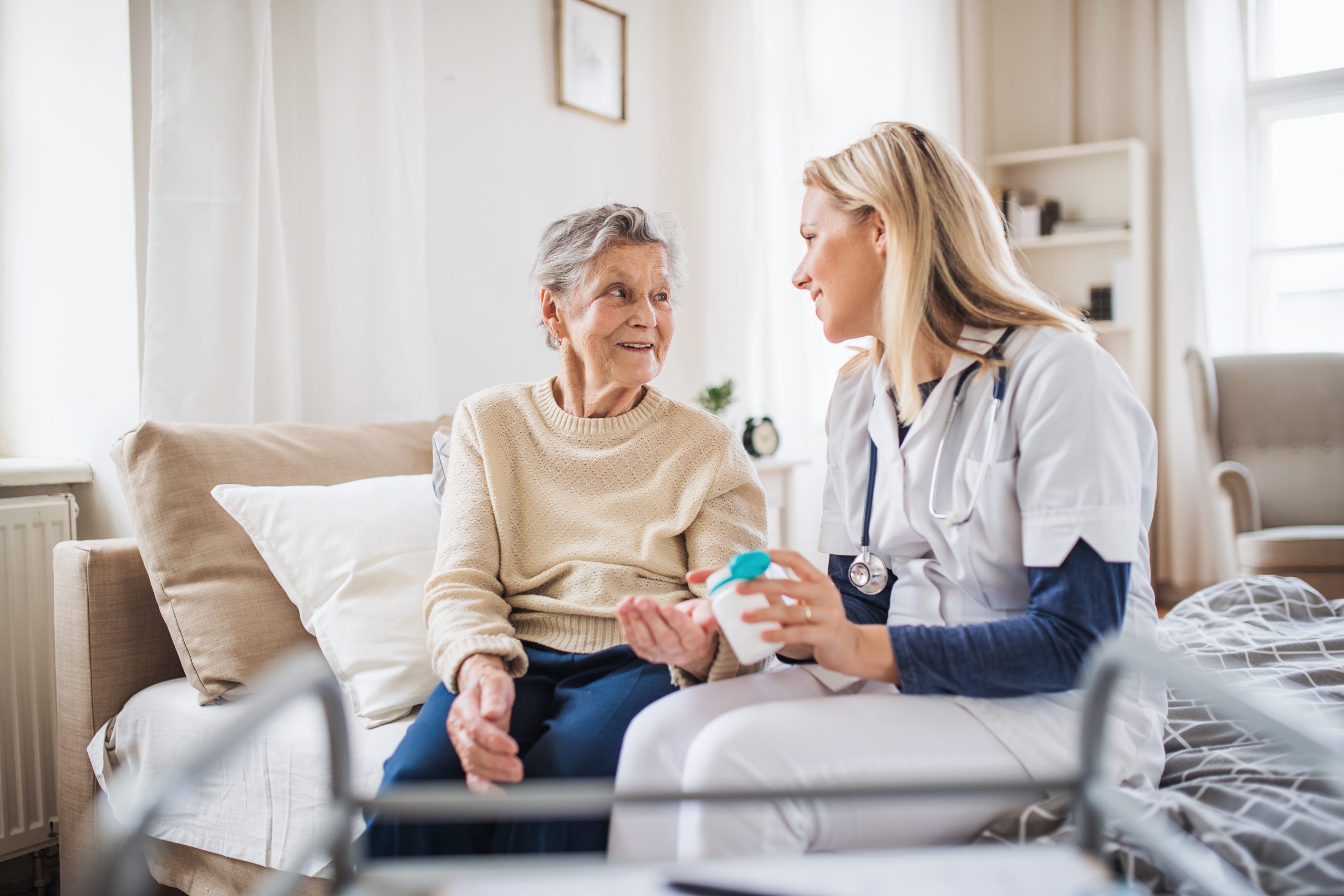 As a result of Bill 30, Alberta Partnerships' review of the COR Program and CCSA's alignment of its processes, 2019 will bring many significant changes …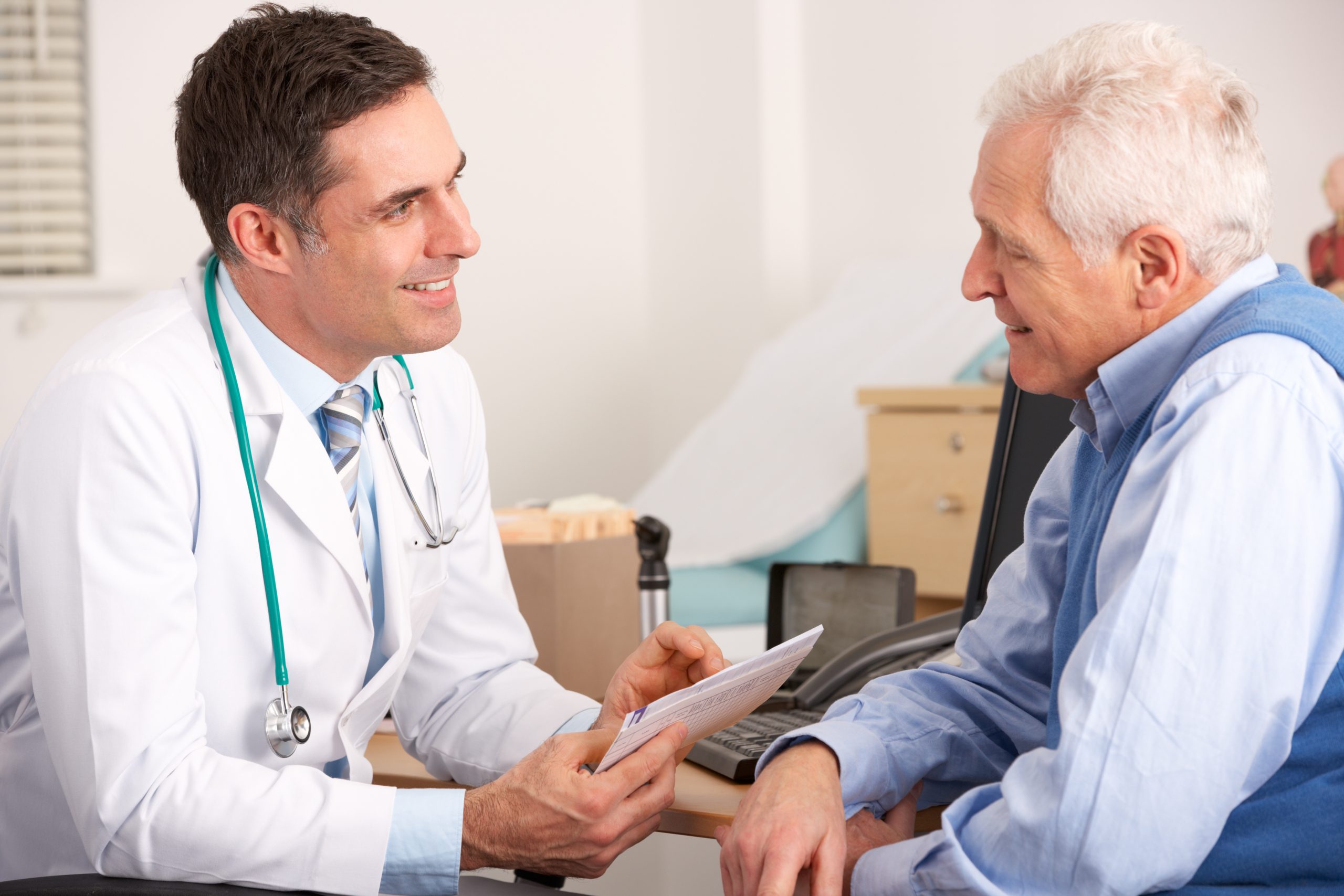 In 2017 Partnerships undertook a full evaluation of the Certification of Recognition Program, and the Partnerships and Audit Standards. In December 2017 the passing of …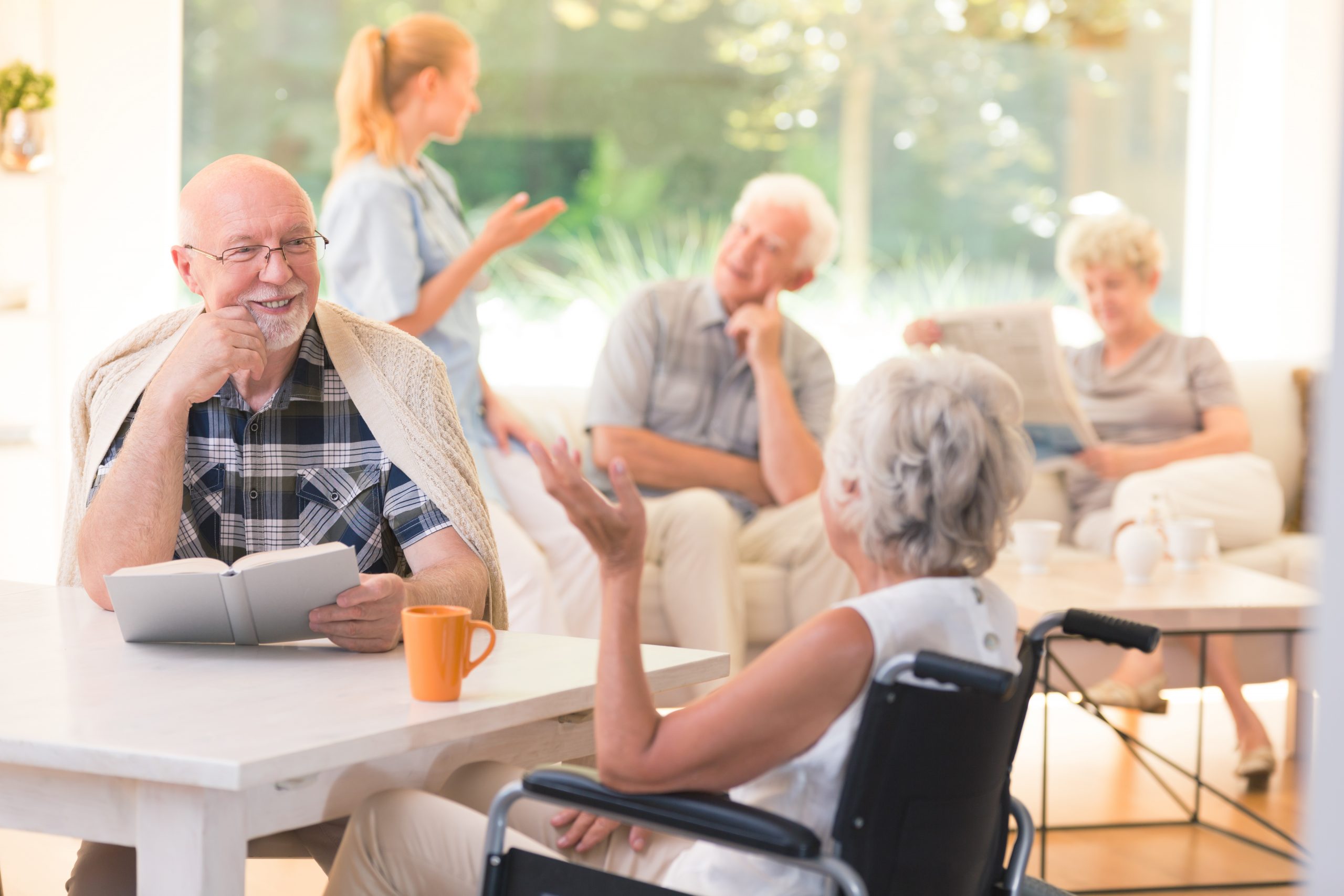 Bill 30 OHS Changes Bill 30, An Act to Protect the Health and Well-being of Working Albertans, brings significant changes to Alberta OHS. Purpose: Bill …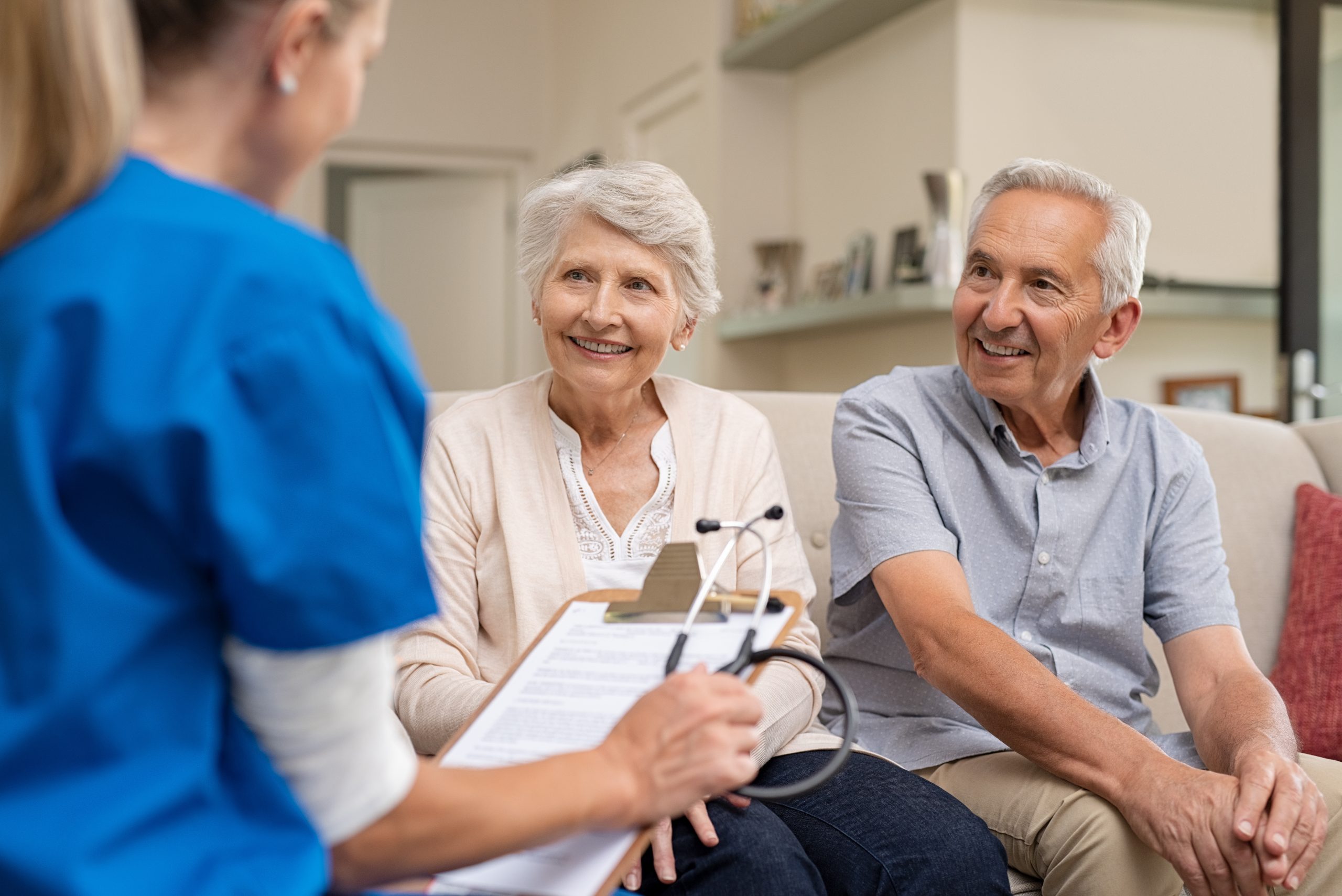 The Continuing Care Safety Association (CCSA) has been preparing for the June 1st implementation of Bill 30, including the legislative changes to the Occupational Health and …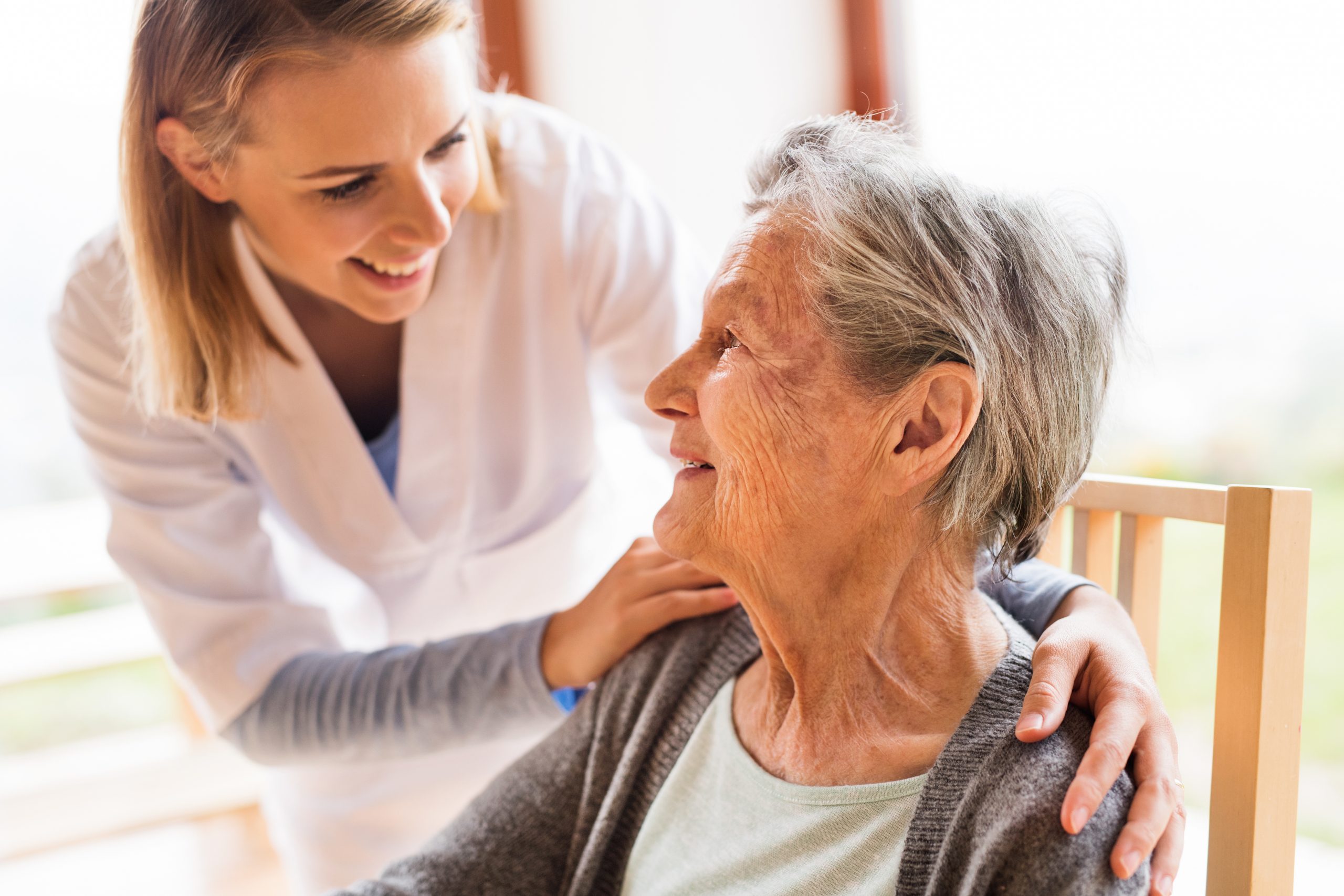 Letter to the Minister of Alberta Labour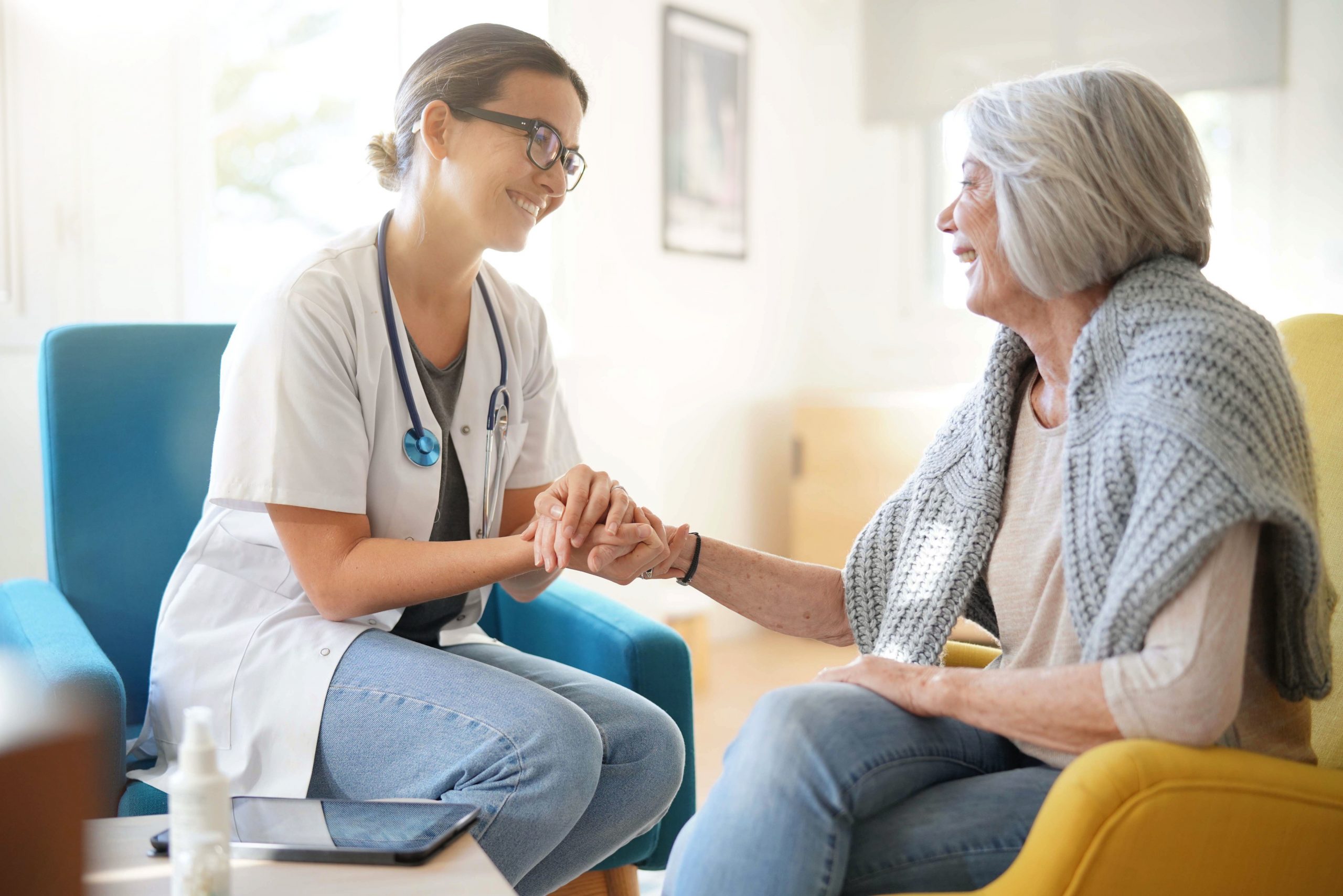 Nov 27, 2017 Proposed changes to the Workers' Compensation Act and Occupational Health and Safety Act would better protect Albertans and support injured workers.