Maintaining your Certificate of Recognition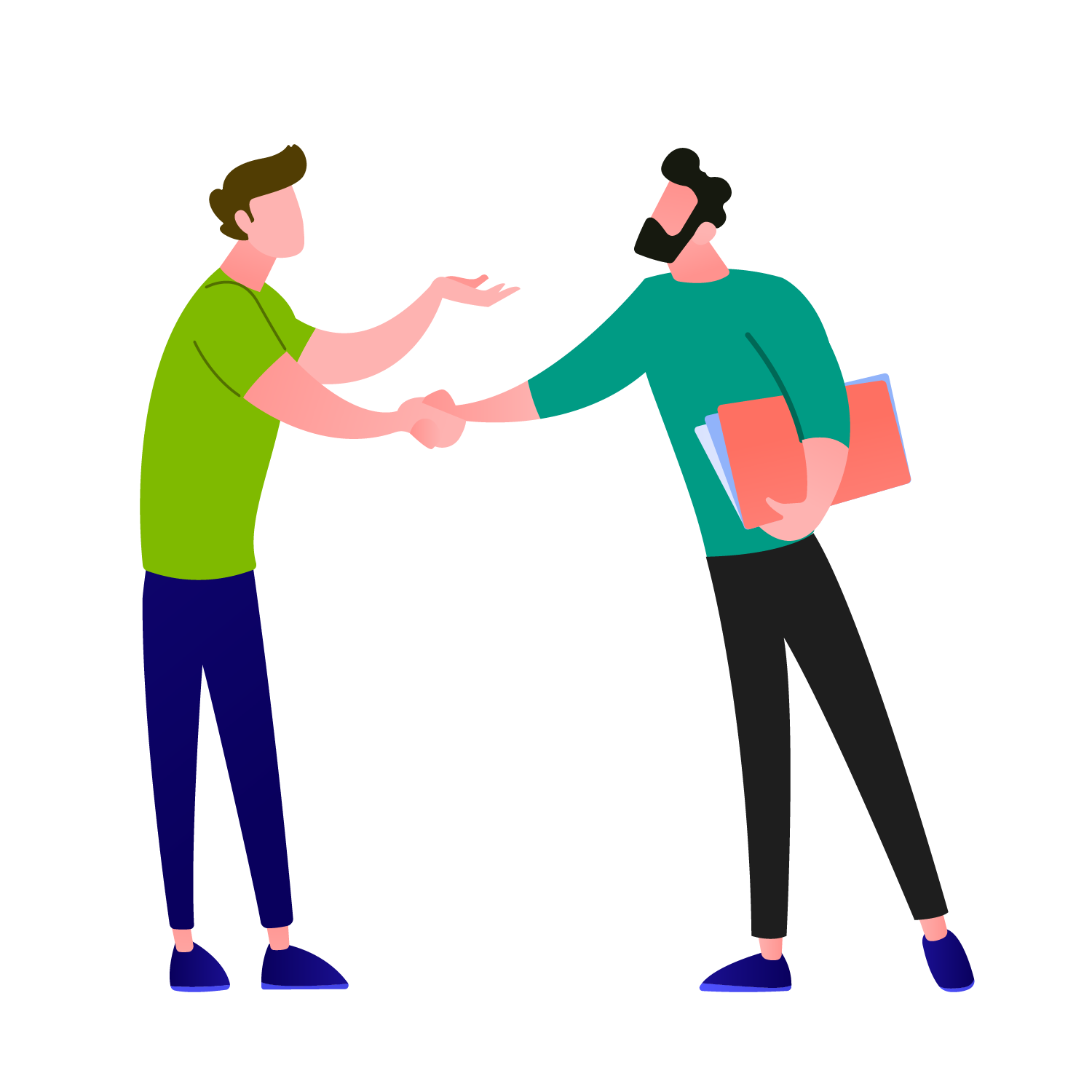 Maintaining your Certificate of Recognition (COR)
Members who participate in the Certificate of Recognition Program are eligible for a 5% industry rate every year that COR is maintained.  Employers who continually participate in COR find this proactive voluntary program results in a reduction in injury rates and make a strong statement on valuing workers and their safety on the job.
Once your organization has obtained a Certificate of Recognition (COR), the certificate is valid for 3 years.  During the two years following COR Certification, internal COR Maintenance Audits must be conducted.  At least 3 months in advance of the audit, start to prepare by registering your audit with CCSA. Once your audit is received, CCSA COR Team will provide the selected tool for your use.
All audits need to be registered prior to starting the audit. 
COR Certification/Recertification and Maintenance Audits must include Documentation + Interviews + Observation Tour and 12-months of documentation.
Conducting an Audit Overview
Maintenance Action Plans in lieu of Maintenance Audits
Performing an Maintenance Action Plan in lieu of a Maintenance Audit is an option for some organizations.  Maintenance Action Plans allow employers to focus on recommendations from the last certification audit while maintaining COR and continuing to enhance workplace safety.  
NOTE: This is not the action plan that is created by the employer after the annual audit process.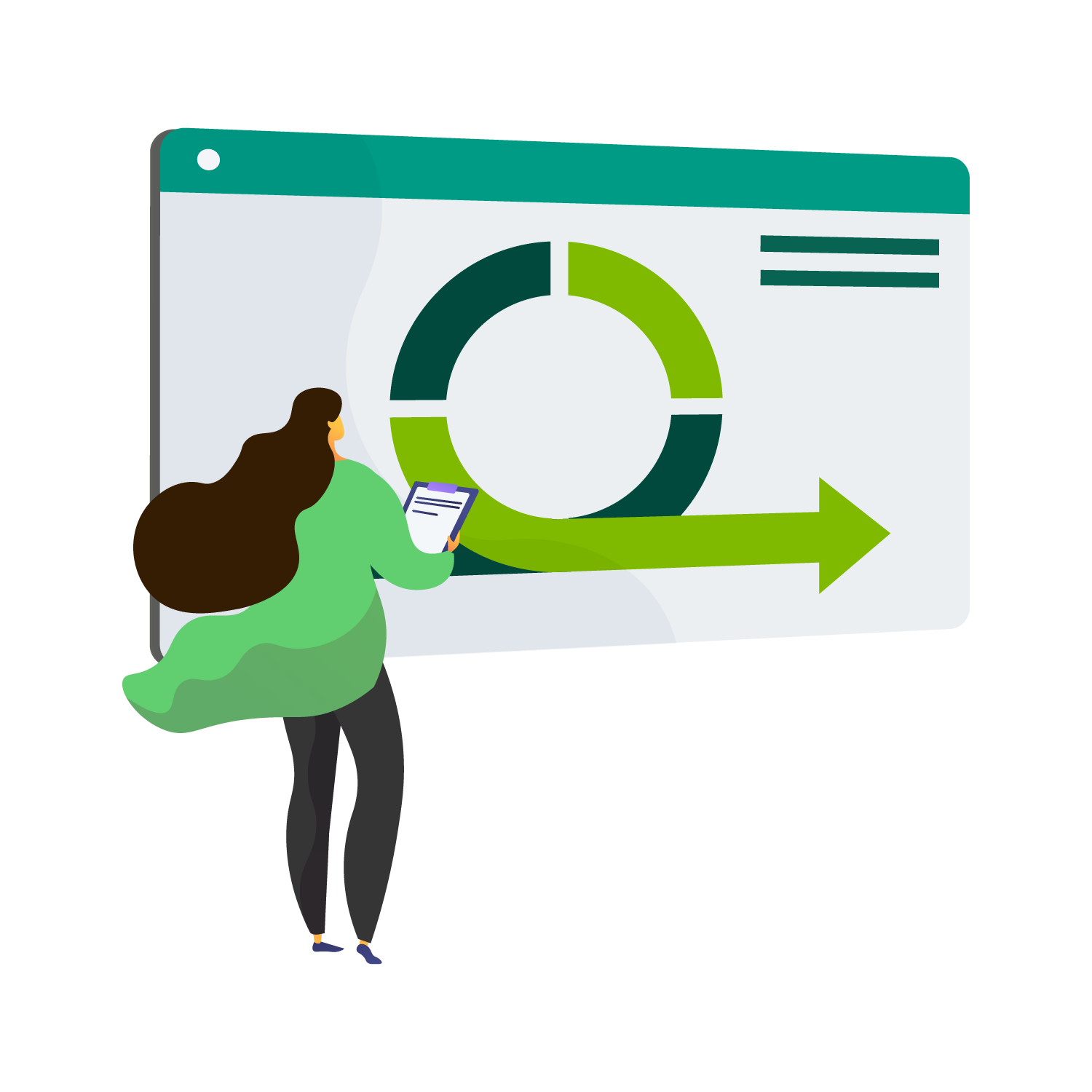 For an organization to be eligible to use an action plan in lieu of maintenance audits, the following criteria must be met:
The employer must have a current COR.
The employer must have completed one full, three-year COR audit cycle and successful completed a re-certification audit.
The employer must have achieved a 90% overall score on the re-certification audit.
The employer must apply in writing to the CCSA prior to March 1 of the calendar year for permission to use an action plan in lieu of the maintenance audit, and provide the proposed Action Plan before approval will be given.
Frequently Asked Questions