CCSA provides a wealth of resources to help both employers and employees obtain any information they might
require to assist them in creating a happier, healthier workplace.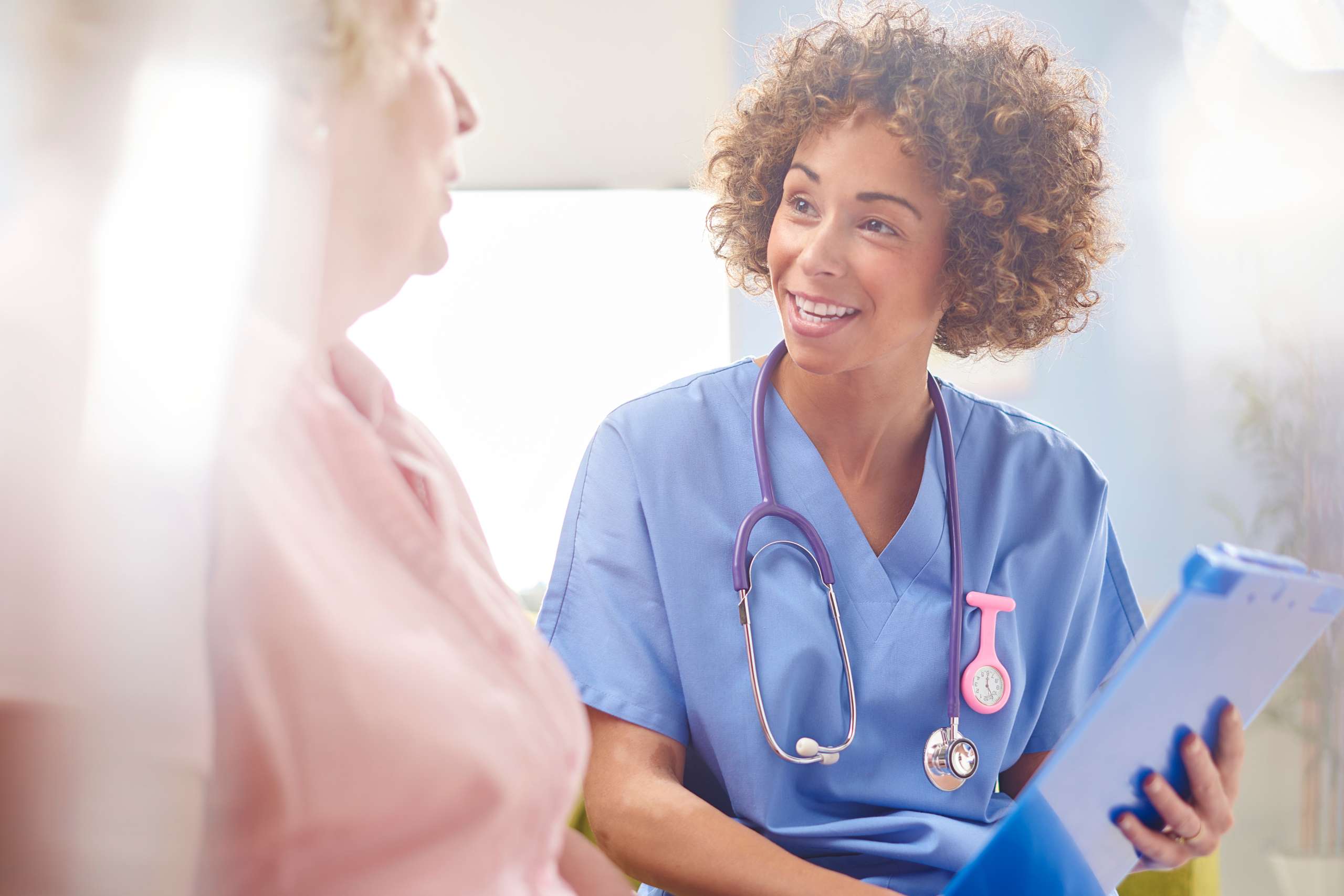 Safety Bytes
We are being flooded with all sorts of different A.I. platforms that can do some very incredible things like writing reports, creating music, realistic or
Read More »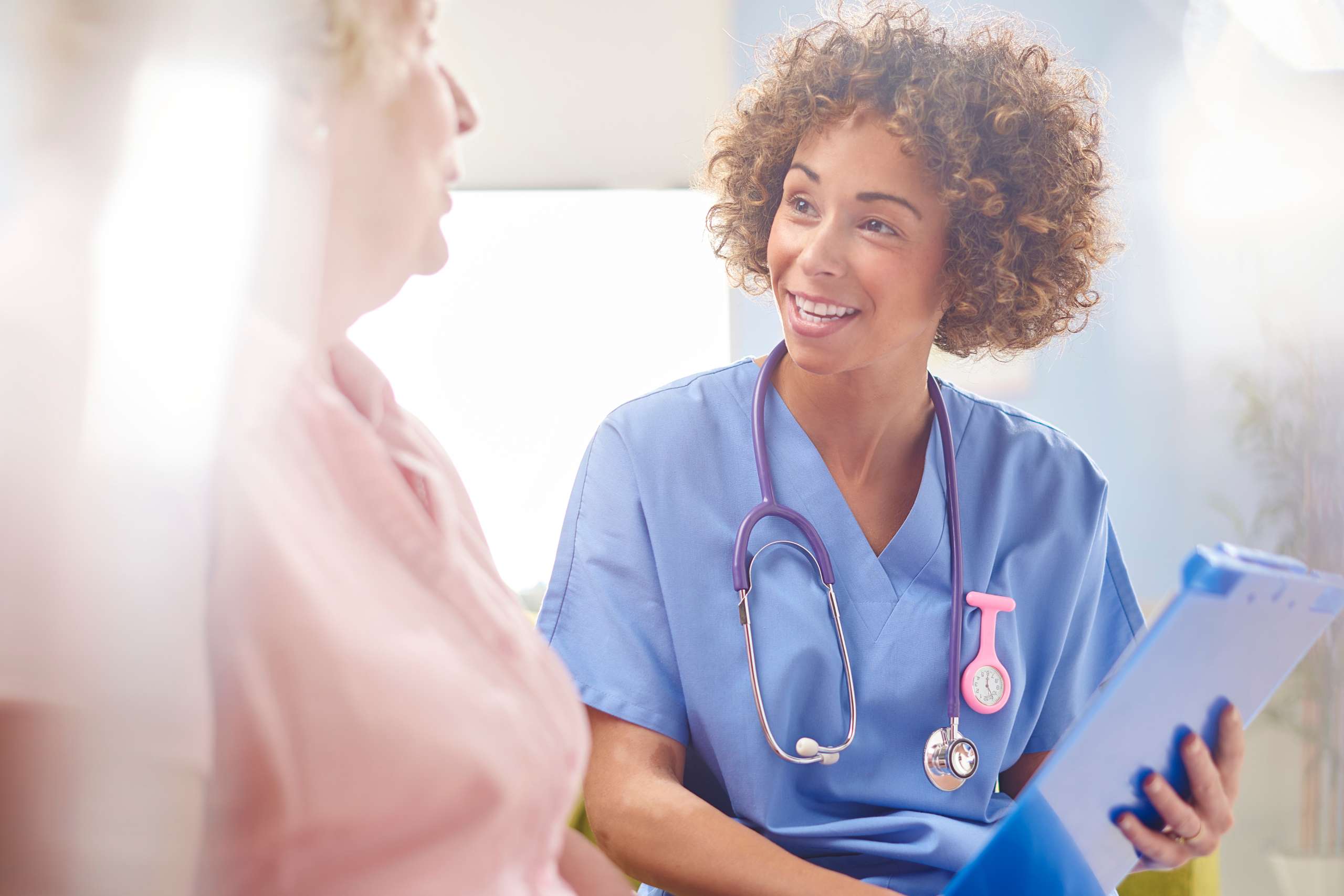 Safety Bytes
CCSA, in collaboration with Meridian Housing Foundation, are delighted to announce that a new course, Situational Awareness in Seniors Supportive Living, is open for registration! Developing situational
Read More »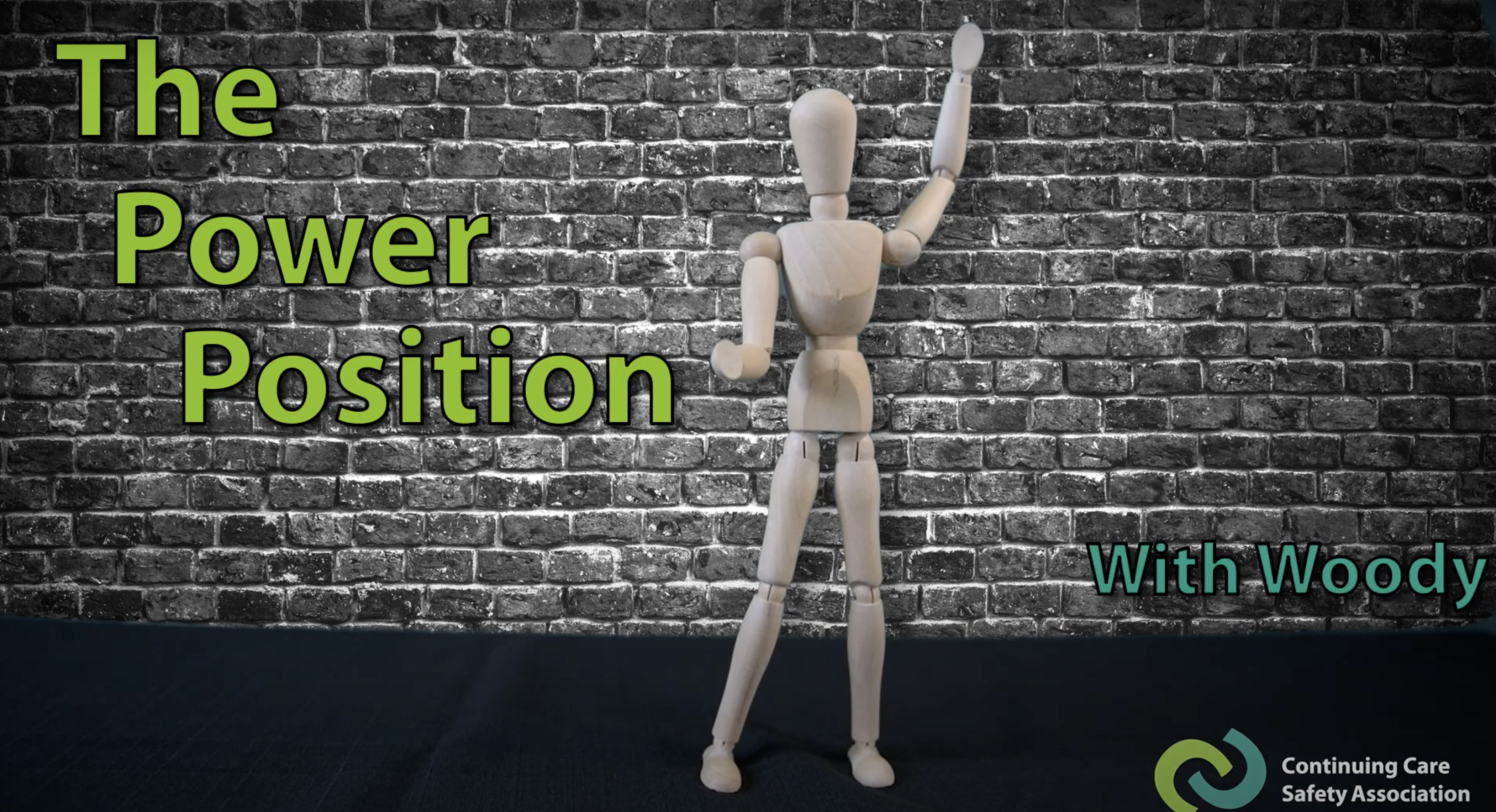 Safety Bytes
Due to the prevalence of musculoskeletal injuries, Musculoskeletal Injury Prevention training should be considered one of the most essential hazard controls an organization can implement.
Read More »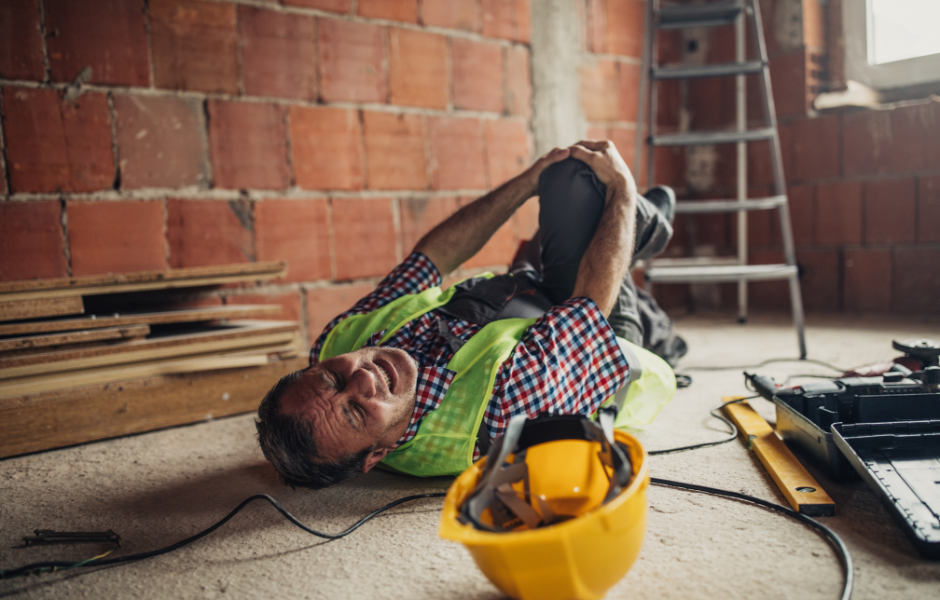 Safety Bytes
Let's think about situational awareness at work. When someone mentions personal safety, our thoughts wander off to highly hazardous situations in a high-risk working environment,
Read More »