CCSA provides a wealth of resources to help both employers and employees obtain any information they might
require to assist them in creating a happier, healthier workplace.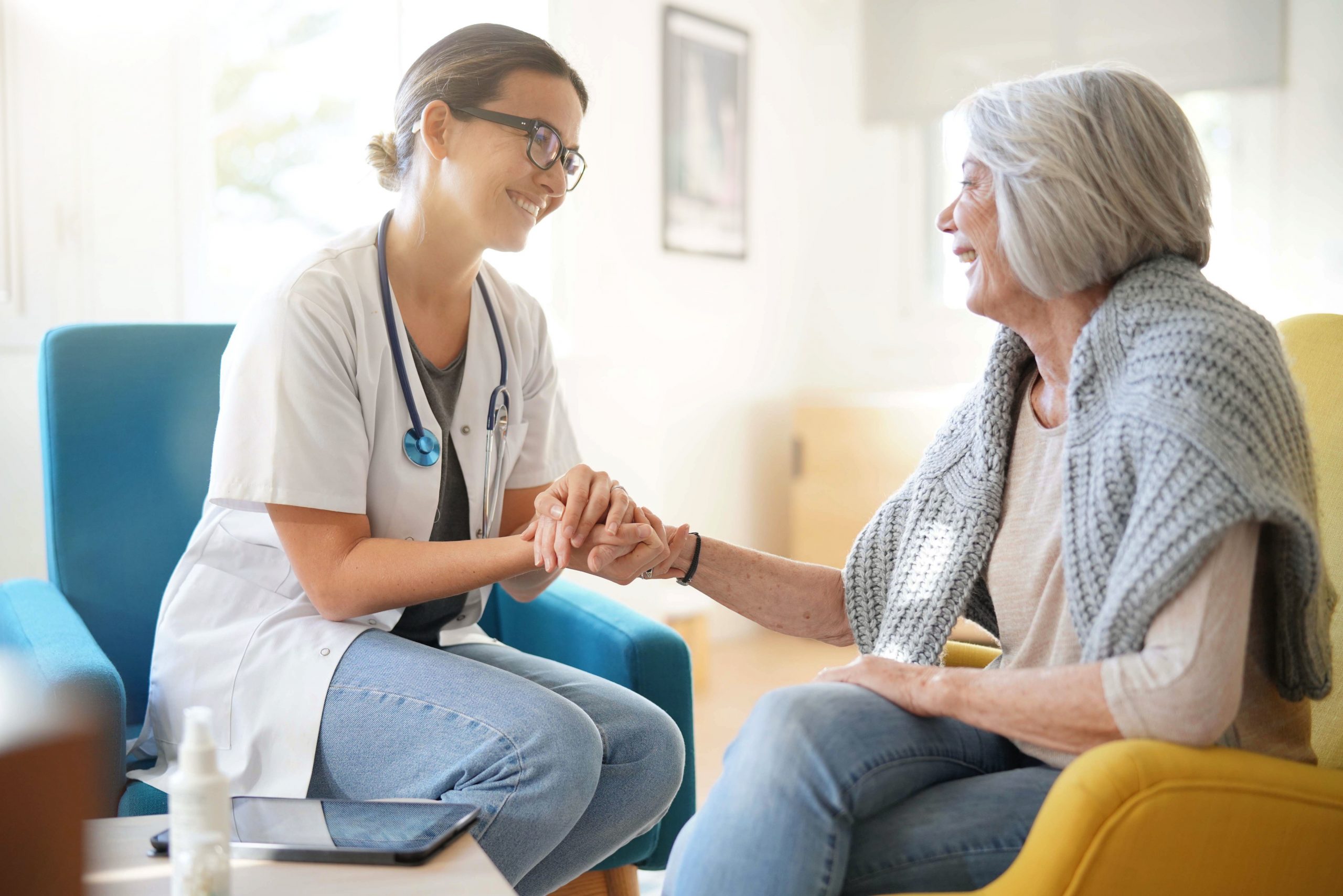 CCSA Safety Campaigns
Compliments of Canada Life, this site focuses on improving psychological health and safety in your workplaces and to support employee success when mental health is
Read More »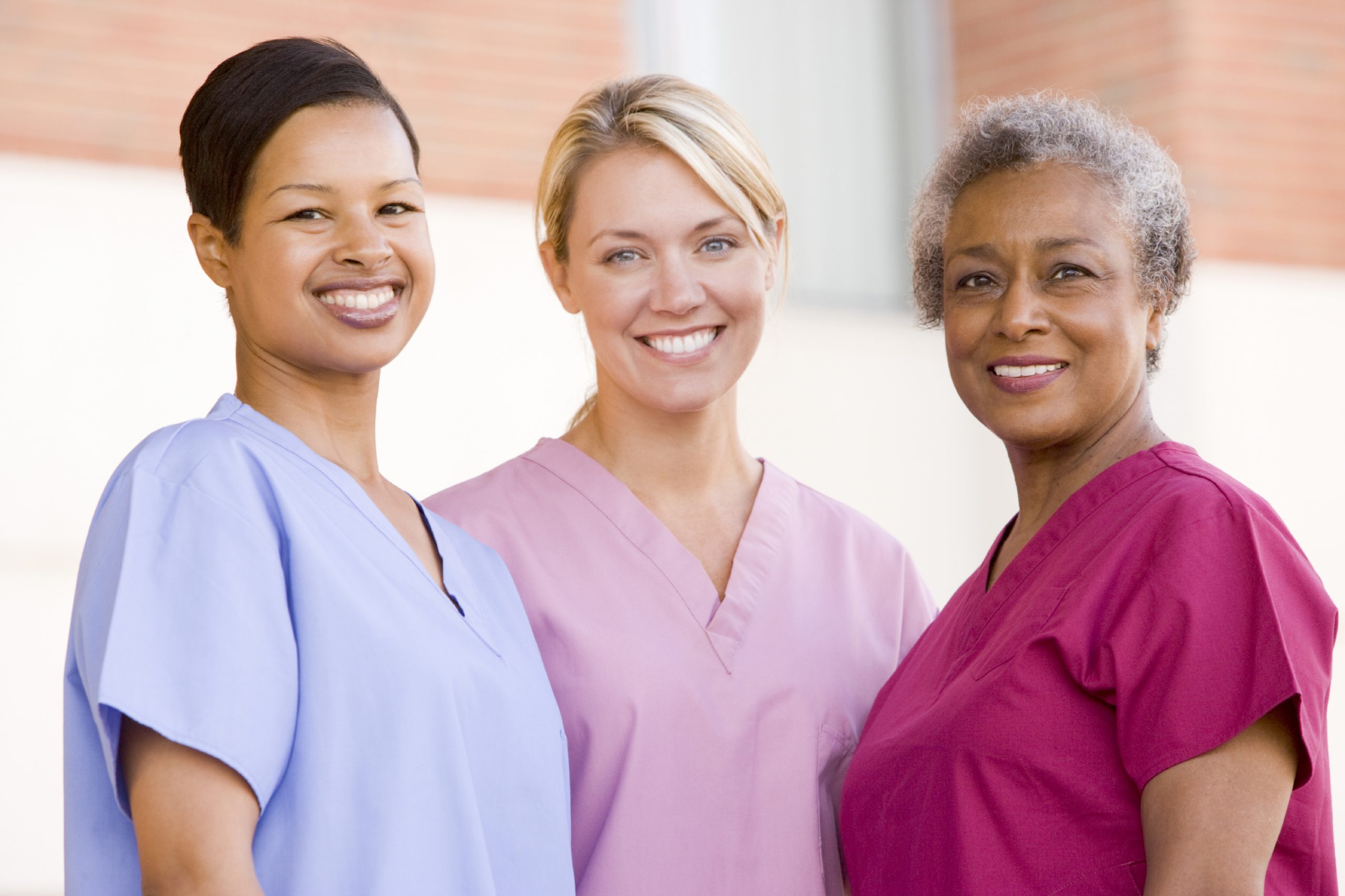 COVID-19 Pandemic
Employers can use the guidance documents in this Toolkit to encourage their employees to get vaccinated against COVID-19, protecting themselves, their fellow employees and the
Read More »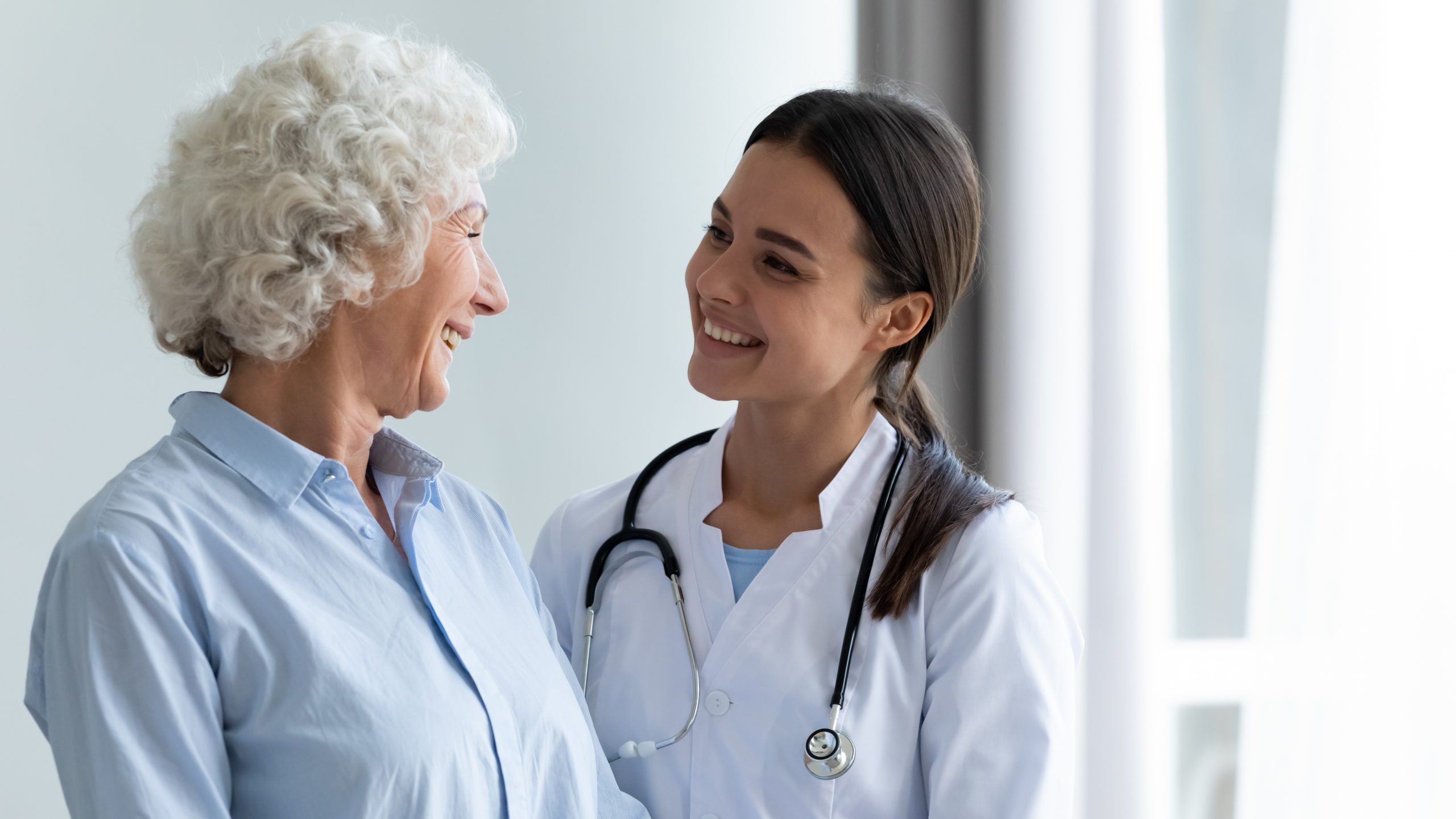 CCSA Safety Campaigns
We love our residents! That's why June is Know Your Resident month! ❤️ June 3-7, 2021 is Senior's Week in Alberta, show your appreciation for
Read More »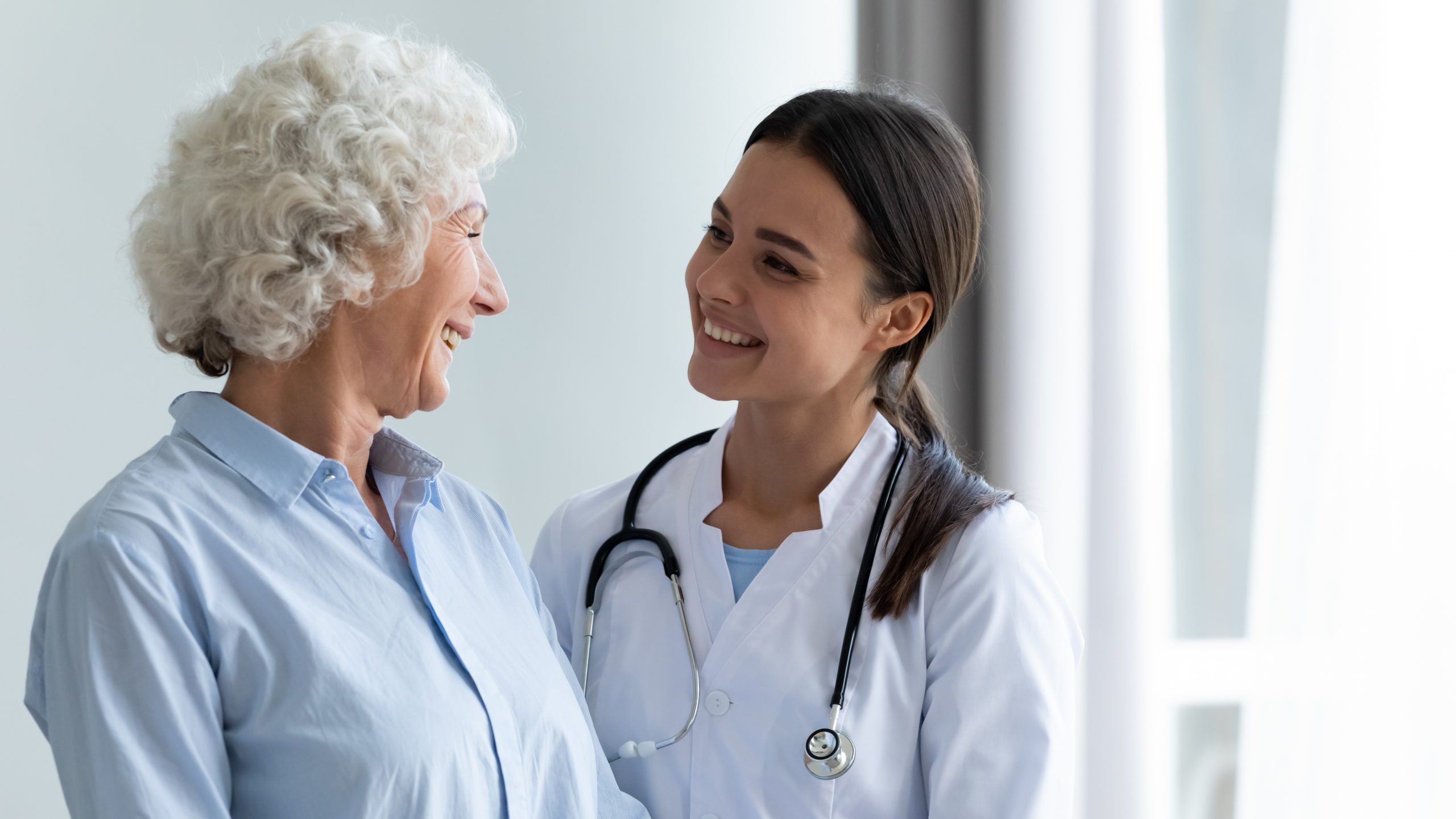 CCSA Safety Campaigns
This month we remind you of the importance of  Self-Care. Let's all Take Care to Give Care! This month we focus on the importance of
Read More »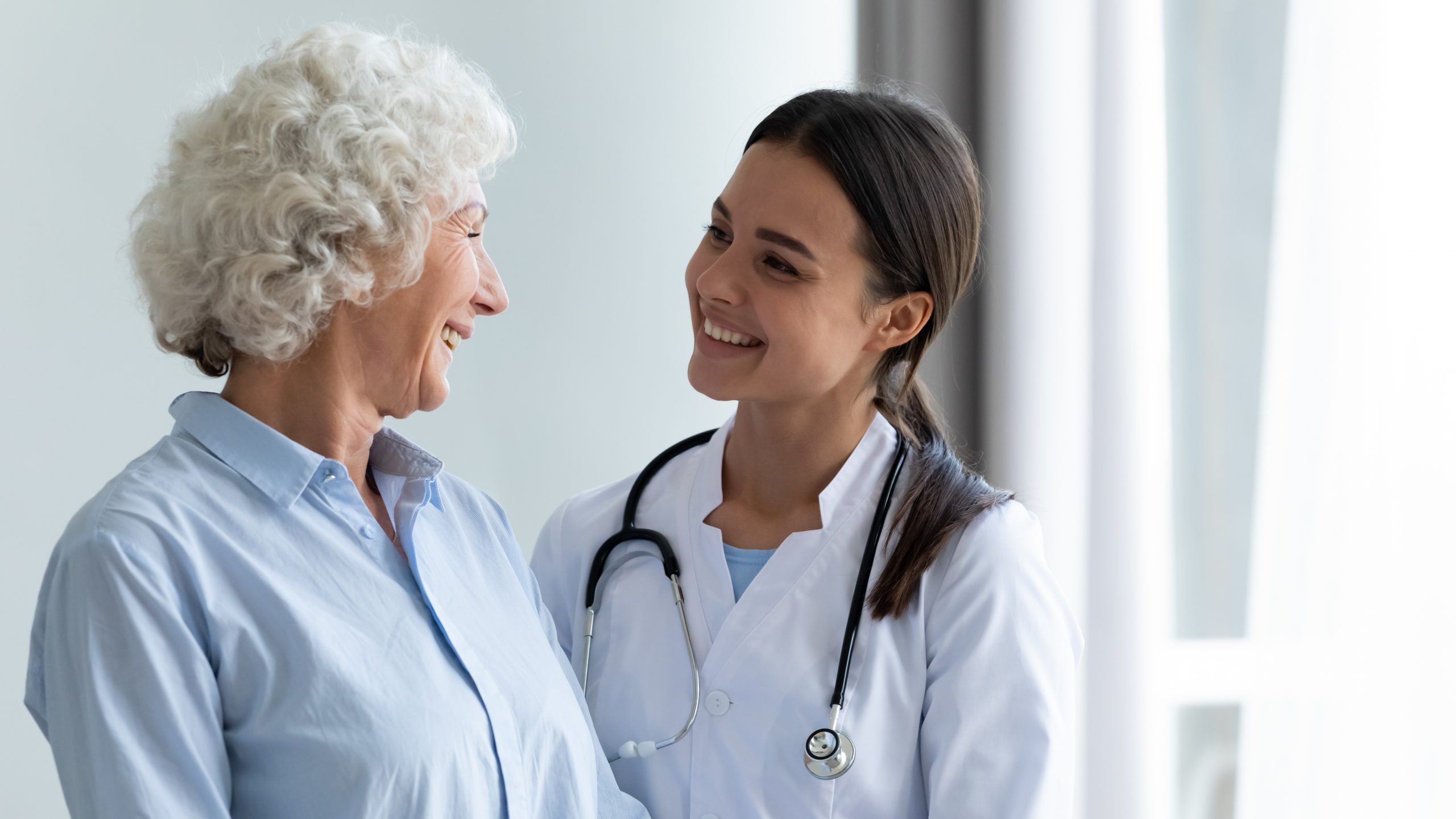 Webinars & Videos
There is no excerpt because this is a protected post.
Read More »