CCSA provides a wealth of resources to help both employers and employees obtain any information they might
require to assist them in creating a happier, healthier workplace.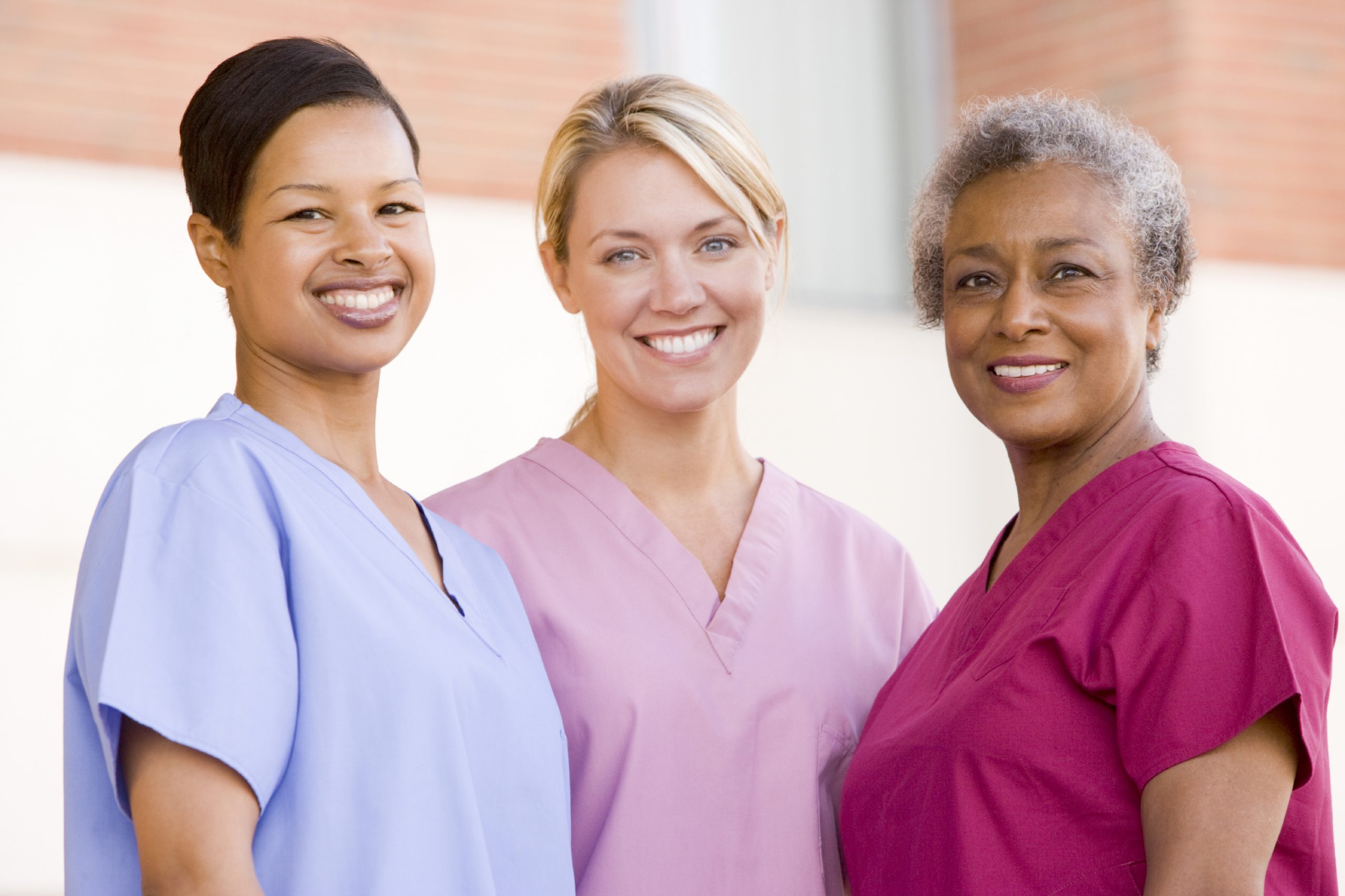 COVID-19 Pandemic
Employers can use the guidance documents in this Toolkit to encourage their employees to get vaccinated against COVID-19, protecting themselves, their fellow employees and the
Read More »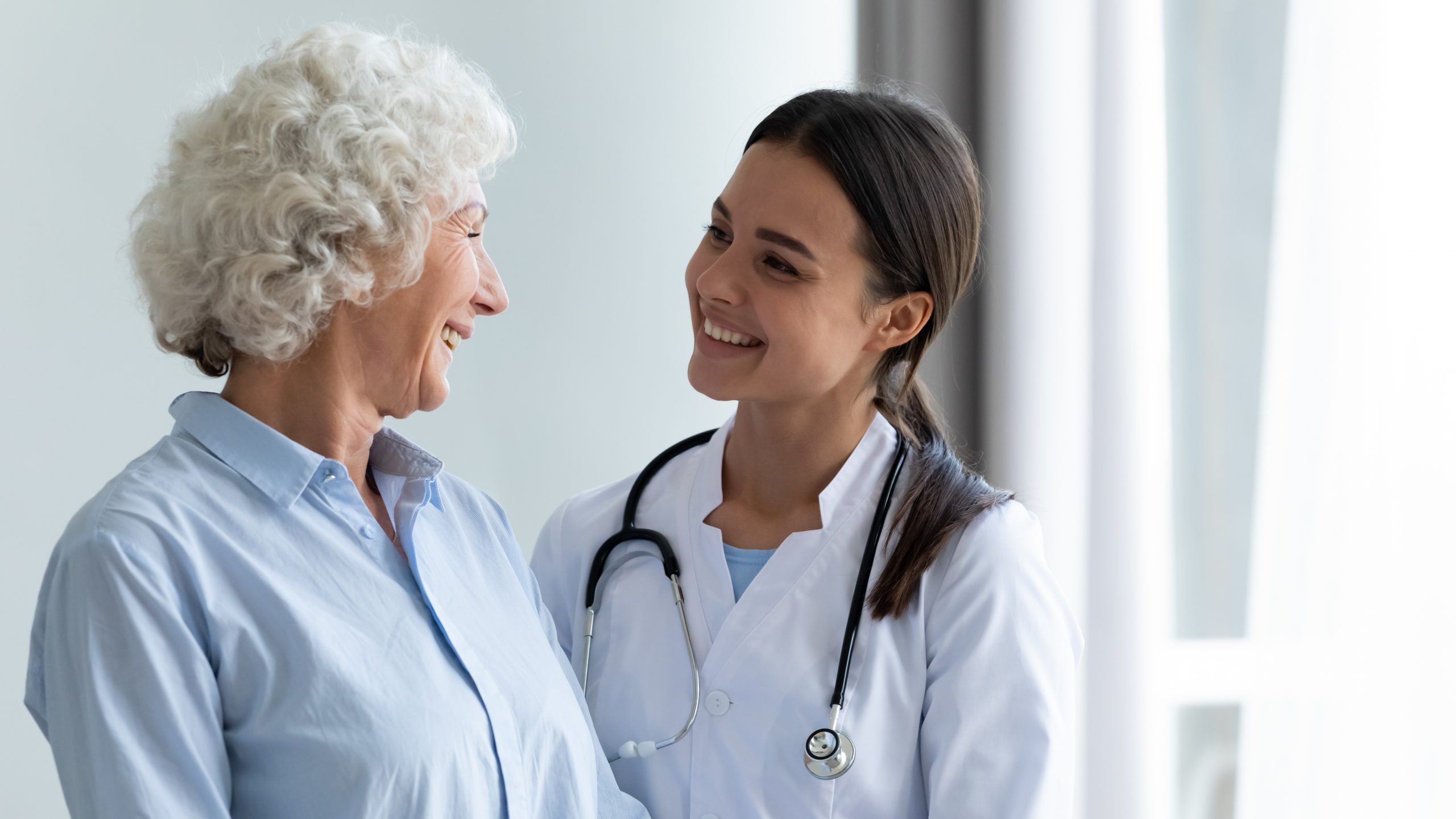 CCSA Safety Campaigns
We love our residents! That's why June is Know Your Resident month! ❤️ June 3-7, 2021 is Senior's Week in Alberta, show your appreciation for
Read More »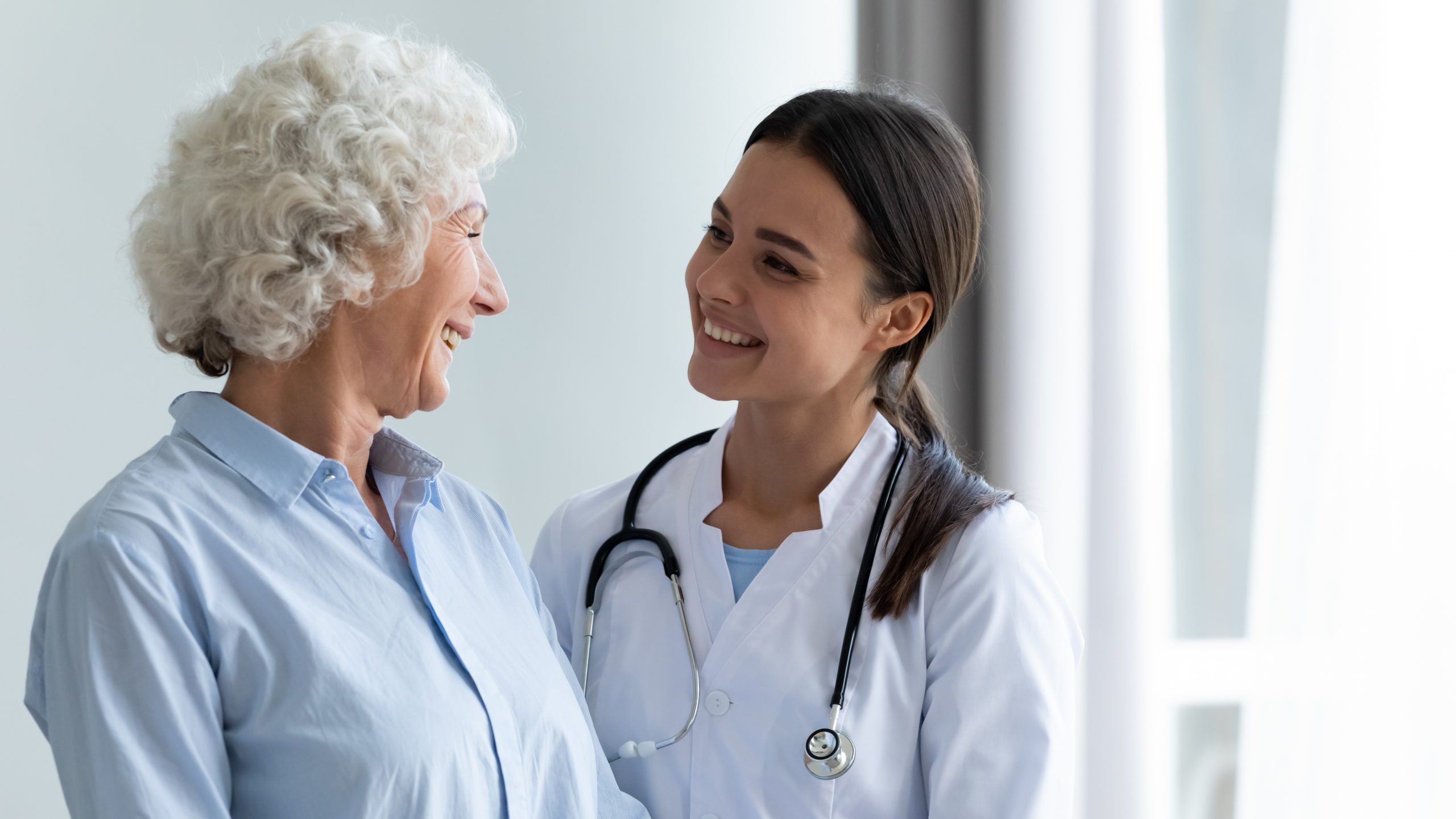 Webinars & Videos
There is no excerpt because this is a protected post.
Read More »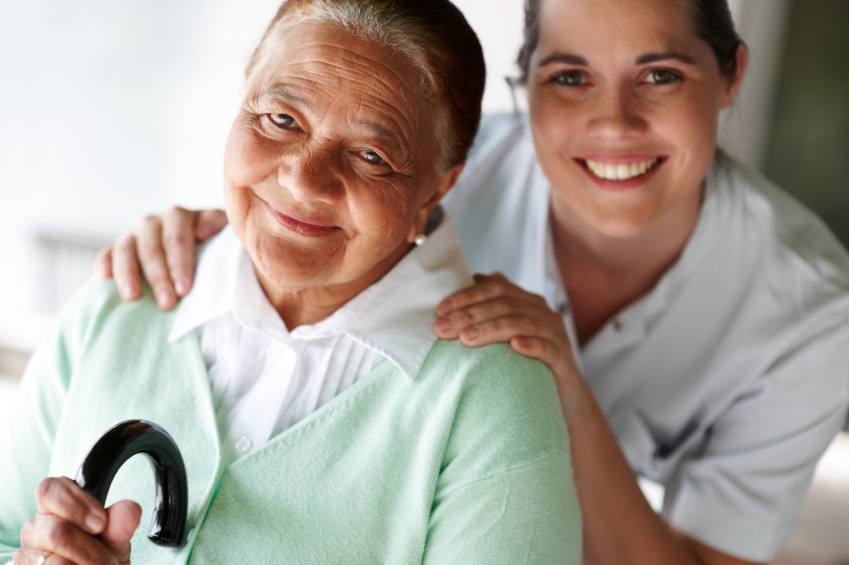 COVID-19 Pandemic
While COVID-19 has amplified conversations about mental well-being, some older adults may be unwilling or unable to discuss how the pandemic has affected them psychologically.
Read More »