Health & Safety Committee / Representative Training
July 14, 2020 @ 8:30 am

-

4:30 pm

$60 – $115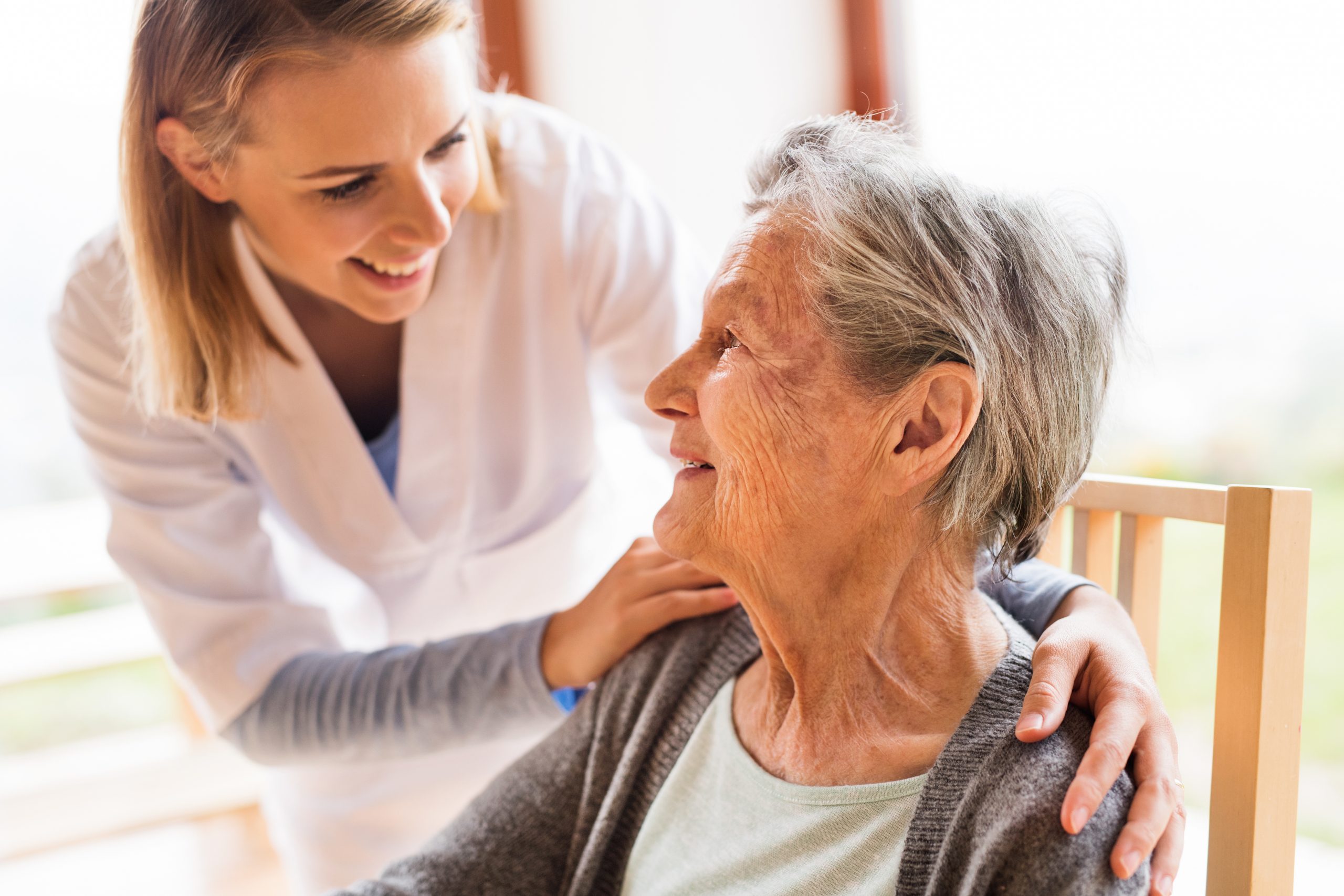 Mode of delivery: Virtual workshop, instructor-led; attend from anywhere.
Course Length: Full Day
**Please note that time allotted for lunch is 30 minutes.
IMPORTANT INFORMATION REGARDING HSC TRAINING
To provide clarification as to who is REQUIRED to take the Health and Safety Committee/Representative training according to Alberta OHS legislation:
An employer must ensure that each HSC co-chair or HS representative completes a one-time mandatory Health & Safety Committee / Health & Safety Representative training course. Co-chairs and representatives must be provided with 16 hours or the number of hours the worker normally works during 2 shifts – whichever is greater – of training.
The mandatory 8-hour virtual, instructor-led training event is included as part of that 16 hours. While employers are not required to ensure committee members attend this workshop, it is strongly advised that they attend training, as this will assist them to understand their legislative duties and functions to meet their work site needs.
Course Description
Health and Safety Committees (HSC) and/or Health and Safety Representatives (HSR) are critical to safe and healthy workplaces. Learn about the mandatory requirements for HSCs and/or HSRs in this classroom-based course. Additionally, HSC members and/or HSRs will learn how their participation contributes to a positive and effective committee and, in turn, how the HSC and/or HSRs work with the employer and all workers to ensure the health, safety and well-being of all persons in the workplace.
Purpose
HSCs and/or HSRs form an important part of the internal responsibility system and help ensure that work site parties are aware of their roles and responsibilities in the workplace. They also promote awareness and interest in health and safety.
An HSC is a group of worker and employer representatives working together to identify and solve health and safety concerns at the work site.
An HSR works with the employer to identify and solve health and safety concerns at the work site.
Topics Covered
What is a HSC and/or HSR?
What are the duties and functions?
How are HSCs and/or HSRs selected?
Are HSC members and/or HSRs entitled to training?
How often should HSCs meet and how to ensure meetings are effective?
What is a HSC Terms of Reference?
What is the role of HSCs and/or HSRs regarding hazard assessment and control?
What is the role of HSCs and/or HSRs regarding inspection of the work site and incident investigations?
What is the role of HSCs and/or HSRs regarding work refusals?
Exercises
Participants receive virtual, instructor-led facilitation on the establishment of effective HSCs and/or health and safety representatives. Tools required for implementation are provided.
Alberta Labour DECEMBER 2019 Bulletins re: HSC and HSR CHANGES:
Health and Safety Committees and Representatives
Mandatory Health and Safety Committees and Representatives Training
Related Events