Hazard Assessment & Control Workshop Train-the-Trainer (HATT-02)
November 7 @ 8:30 am

-

November 8 @ 4:30 pm

$68.00 – $150.00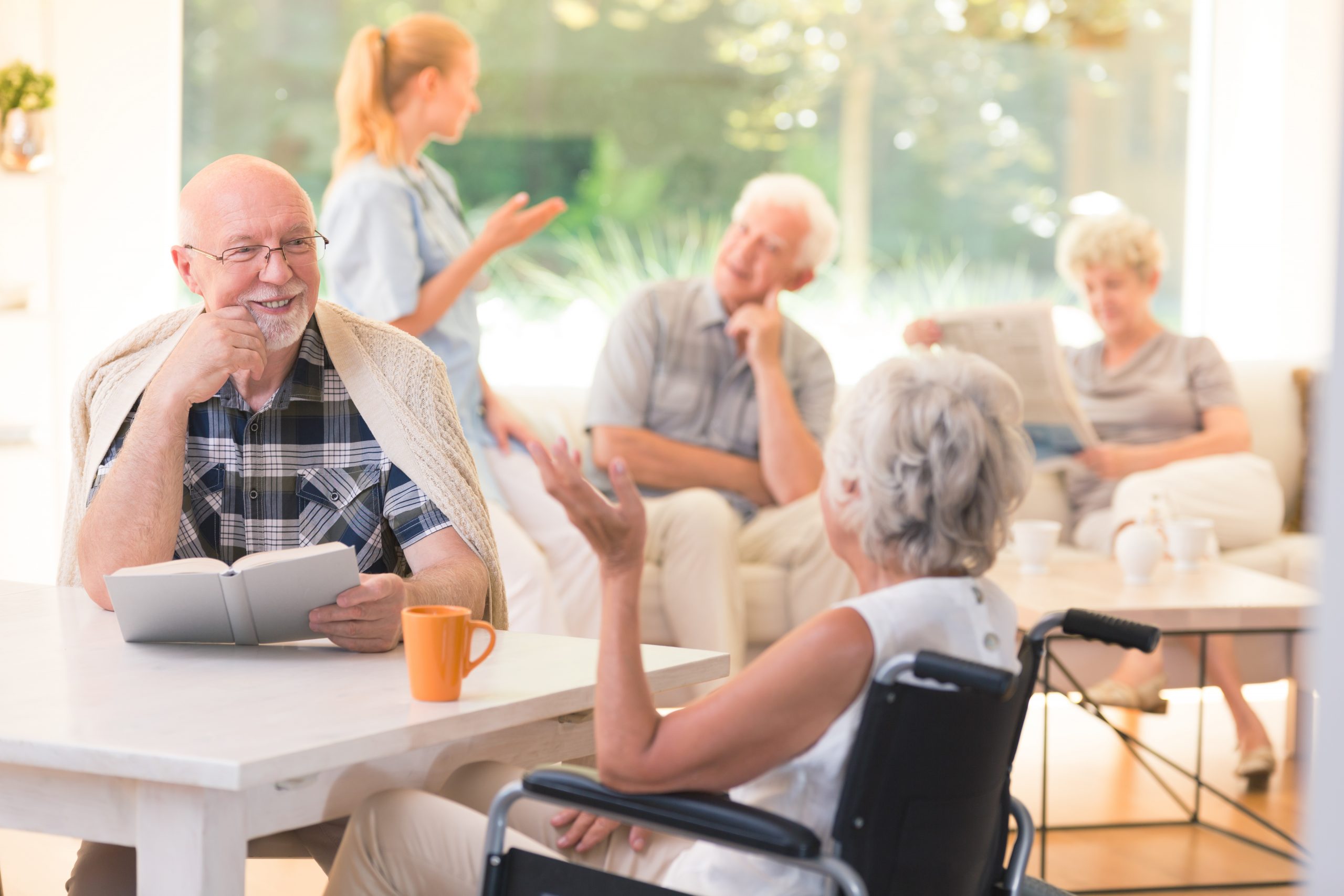 This 2 day scheduled online workshop focuses on the identification, assessment, and control of hazards (the things at work that cause you to get hurt). During the first half of the workshop, you explore the fundamental concepts of a hazard assessment through activities and classic lecture. You will go step-by-step through the creation of a formal hazard assessment specific to your site.

The second half of this workshop is designed to ensure that you are well prepared to adapt and deliver the Hazard Assessment workshop material to suit your organizational or facility needs. To achieve this, we will focus on how to break down the workshop content to ensure it is relevant and useful and you will be provided with industry-specific examples, tips for setting up the workshop exercises, and the key points to introduce.

By providing a combination of classroom instruction, student participation, course work, coaching, and presentation practice you will be able to demonstrate your understanding, and the requirements for delivering an effective hazard assessment & control training program. The train-the-trainer course is designed to ensure you are proficient with the workshop content, you will have a solid understanding of the fundamentals, as well as be able to apply comprehensive and useful educational strategies to confidently present, apply and coach participants to correctly complete effective hazard assessments for all roles within your organization.
Related Events