The Working Mind LTC for Employees (WME-02)
November 7 @ 8:30 am

-

2:00 pm

$85.00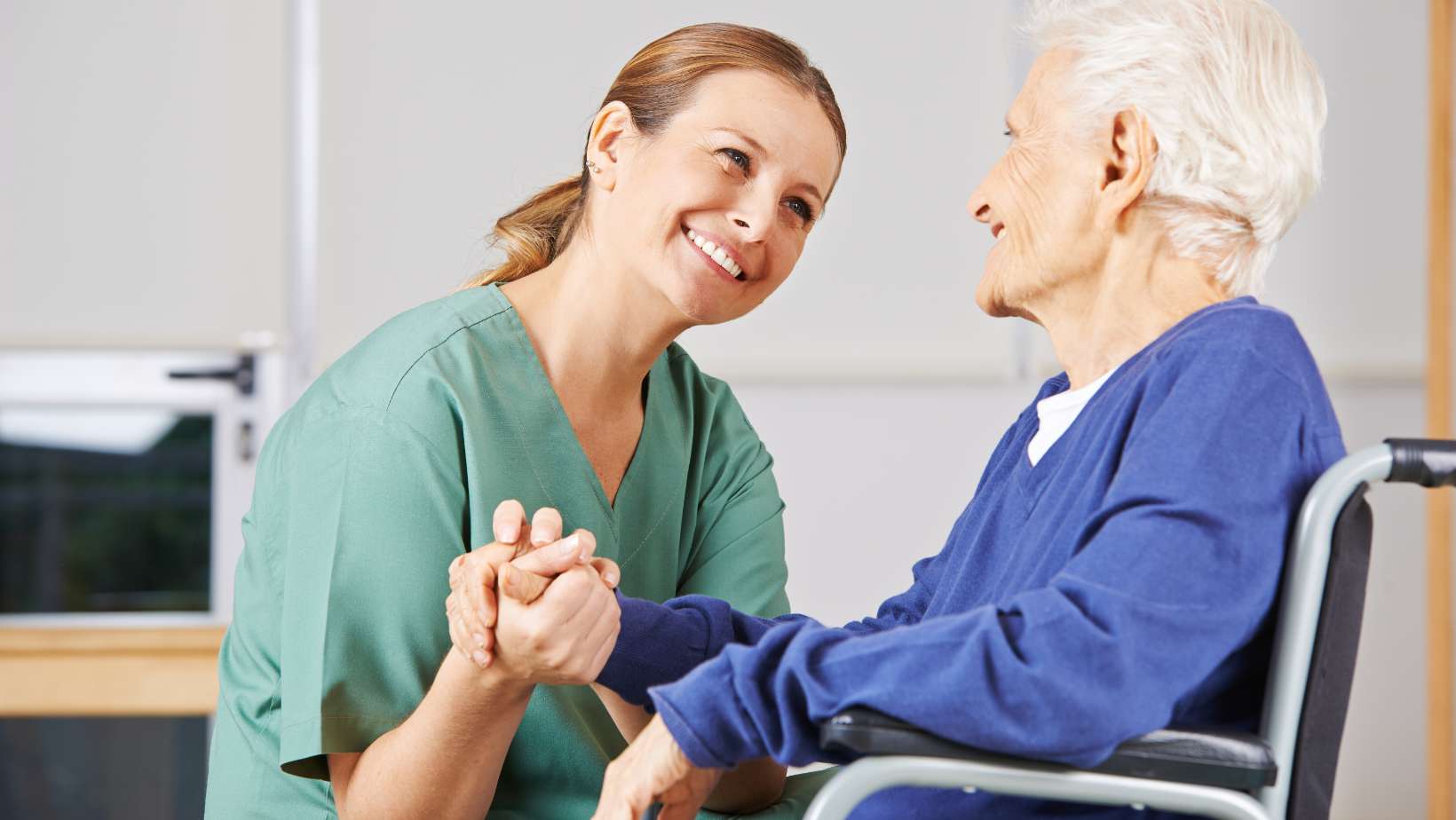 The Working Mind LTC for Employees is a 5-hour in-person evidence-based training that aims to help people in their places of work, reduce stigma towards mental health. The course provides participants with tools to identify mental health changes in themselves and equip them with tools to start trauma-informed conversations about mental health.
TWM program aims to help individuals maintain their wellness while also supporting others living with a mental health problem or illness in a psychologically healthy and safe work setting. This program will assist employers who are interested to adopt the Psychological Health and Safety Standard in the workplace.
Three Core Modules offer the same foundational content to both employee and manager participants. They focus on increasing self-awareness and taking care of your own mental health.
Module 1: Mental Health and Stigma will introduce participants to the concepts of mental health and stigma, and it will discuss impacts of stigma on individuals living with mental health problems.
Module 2: Mental Health in the Workplace will help recognize and keep track of changes in your mental health and well-being and know when to take appropriate actions and have conversations about mental health with colleagues and friends.
Module 3: Stress & Resilience will discuss the impacts of stress on mental health and provide an opportunity for participants to practice the Big 4 coping strategies – proven tools to help deal with stress effectively and remain resilient.
Note: only individuals who work for a long-term care (LTC) employer are eligible to purchase a ticket.
Related Events