November is slips, trips, and falls prevention month, and there are some simple steps you can take to help protect yourself and others.
First, it is important to understand that since 2016 WCB Alberta has reported that there has been a total of 28,859 lost time claims, due to falls which includes slips and trips, within the province of Alberta in all industries.
In 2021, slips, trips and falls remain as one of the top 3 causes of all injuries in the continuing care and senior supportive living communities, and they can have a tremendous impact on the injured workers as well as their co-workers, families, and the people they care for.
Slips and trips happen in the workplace for many reasons, that is why it is important to also know the key factors that increase your chances of sustaining an injury, in order to reduce your risk. Some examples include: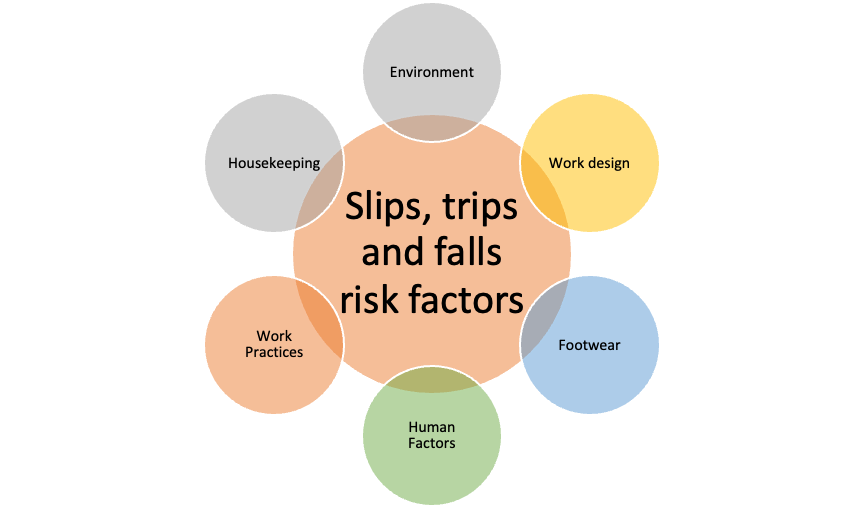 CCSA has compiled useful tools to help you on your journey toward building an injury free workplace. Follow the links to access the resources that will help you to recognize risks in your workplace and increase your awareness on how to prevent an injury due to a slip, trip or fall.