What is Certifying Partner?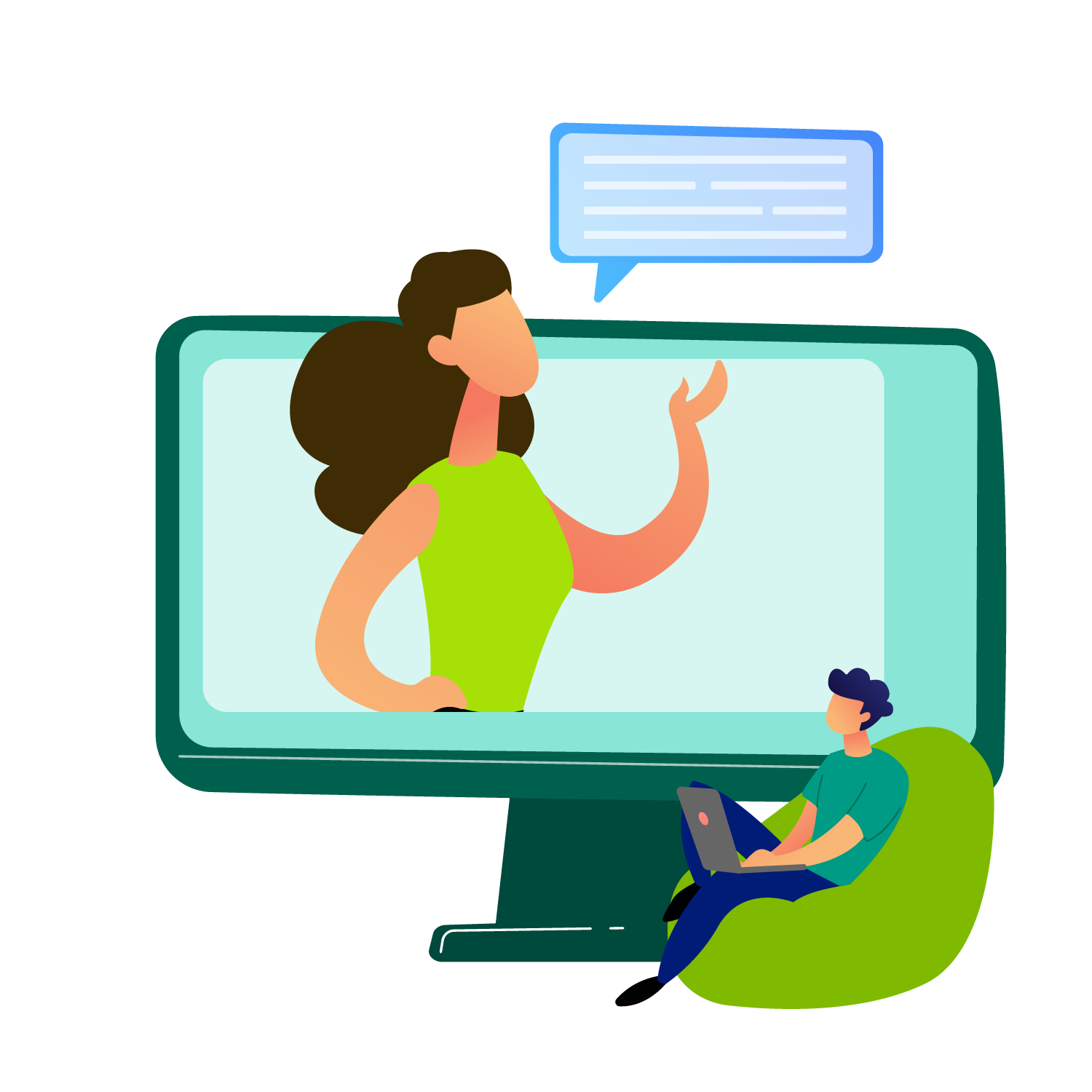 A Certifying Partner is an association that works in partnership with the Alberta Government and provides training, reviews audits, certifies auditors, and co-signs Certificates of Recognition (CORs).
The CCSA is a Certifying Partner for Long Term Care and Senior Supportive Living facilities as well as other related industries in Alberta. We are funded through a levy on employers' – with industry codes of 82808 and 82800 – WCB premiums. Other Certifying Partners may operate on a fee–for–service basis. 
As a Certifying Partner, the CCSA is an organization