Continuing Care
Safety Association
The CCSA is a unique organization that provides industry-specific health and safety training to the Alberta
continuing care sector. Taking an unbiased approach, we are able to give the industry and the public facts,
data and safety alerts regarding employee health and safety. By assisting members in implementing health and safety
training programs, we aim to lower incidences of workplace injury.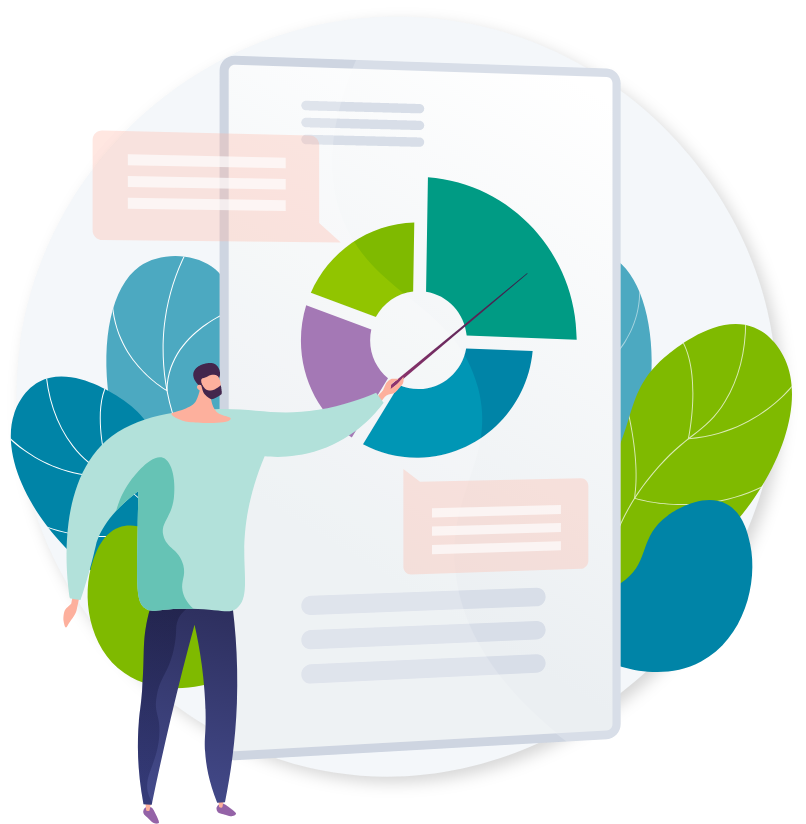 Inquire about on-site training, tailored to your organization's unique needs.
Discover resources to build a happier, healthier workplace.