You have developed a foundational health and safety program, let's ensure legislative compliance. 
Evaluate Your Program Implementation
The "Start Your Program Development" foundational elements, when combined together and applied to a continuous improvement model, such as Plan-Do-Check-Act, provide the opportunity for you to monitor, evaluate and improve your program. Don't wait until the program is fully implemented to check progress, rather consider an assessment process that allows you to check your program throughout implementation and/or at key milestones.
Health and Safety Program
Check Your Progress

CCSA Self Assessment

CCSA Health & Safety Program Review
Measure performance
Learn about lagging AND leading indicators
Conduct work site inspections
Investigate and analyze incidents
Track incidents, inspections, hazard reports, etc.
The CCSA Organization Self-Assessment Tool is an electronic assessment resource meant to help organizations determine where they are at in the development and maintenance of their health and safety management system.  The tool includes both a HSMS Foundational Assessment as well as additional assessments specifically designed to assess your Violence and Aggression Prevention Program.
To gain access to this FREE tool, please complete the form on the Register page.
The CCSA is committed to helping organizations meet legislation and improve health and safety for all workers.  The CCSA Health and Safety Program review is meant to help you identify areas for improvement in your organization's overall health and safety program and discover any gaps that may exist that could hinder compliance with OHS legislation; both existing and new legislation.
Note: This review is meant to help you improve your workplace health and safety system and determine gaps and opportunities to better meet OHS legislation; it does not address the entirety of the Occupational Health and Safety Act, Regulations and Code.
Compare Your Organization to the Industry
Continuing Care Industry Trends
Are you aware of how the long-term care, designated supportive living and seniors supportive living industries have performed over the last five years? This information, based on data from WCB Alberta, can help you evaluate how your organization compares to your industry.
Continue to Improve Your Program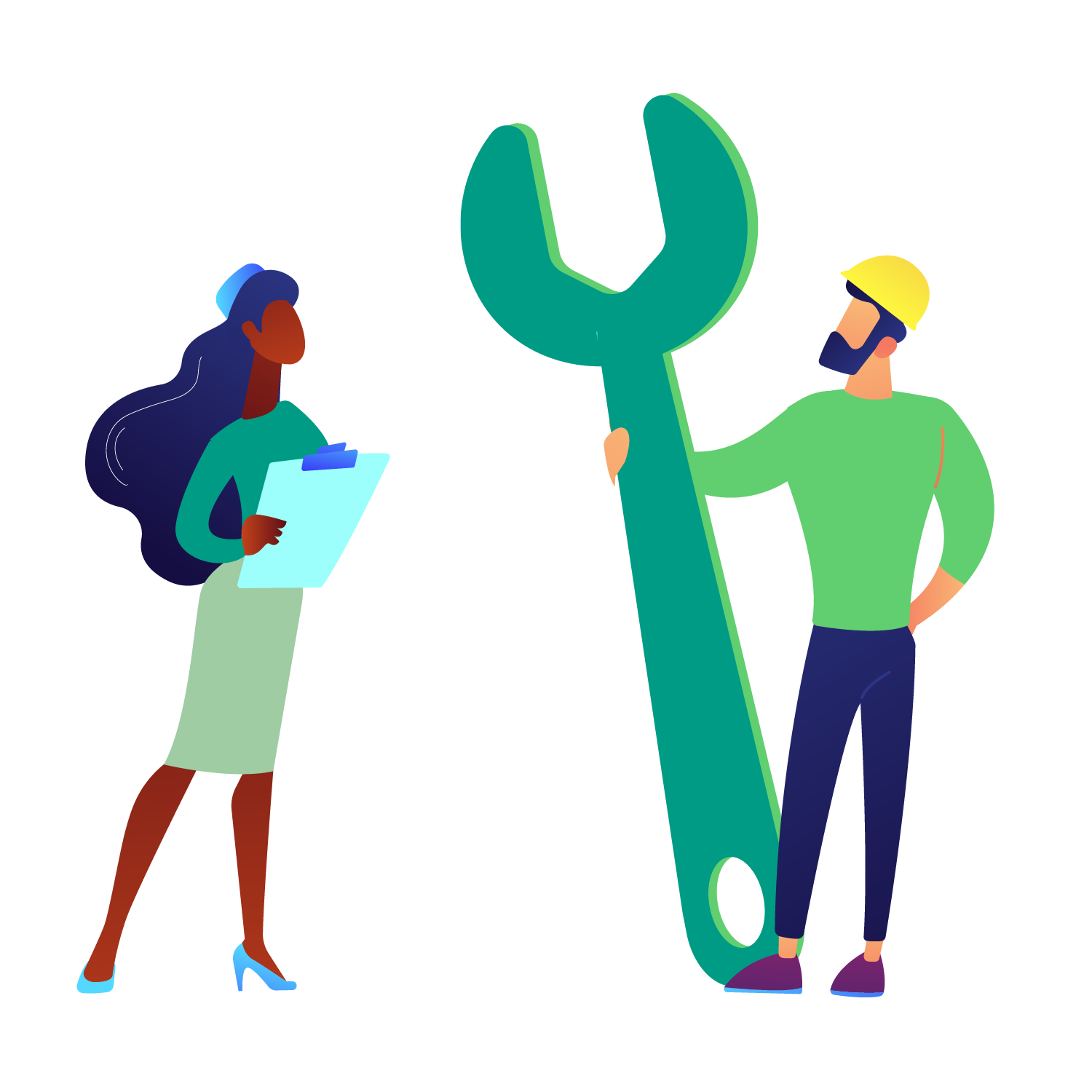 Now that you've assessed your health and safety program, what are the next steps? 
Review performance
Analyze the incident summaries, work site inspection reports, etc. to identify trends
Create action plans
Act on lessons learned
What are the additional policies, processes or procedures that your should consider to ensure your program meets or exceeds legislation?
Performance Management
Site-Specific Hazard Assessment
Violence and Harassment
Job-Specific Training
Health & Safety Commmittee/Representative
Emergency Response Plans
For emergencies to be adequately responded to practice makes for perfection, thus frequent practise is needed. Responses must be assessed for deficiencies to ensure the procedures are working as planned and to ensure all employees are competent based on their role and responsibility when a real emergency occurs. Tracking the various emergency response drills that are completed is also essential.
Incident Investigation
In addition to investigating incidents and near misses, investigation are needed for dangerous work refusals policy and dangerous work refusal form.
Other Work Site Parties
While many employers
For employers to meet the legal onus for other work site party's safety, ways to monitor on-site parties safety compliance are essential. If on-site parties are not meeting the standard of safety a non-compliance process needs to be implemented.
Additional Health and Safety Program Elements
What are the additional program elements you should consider?